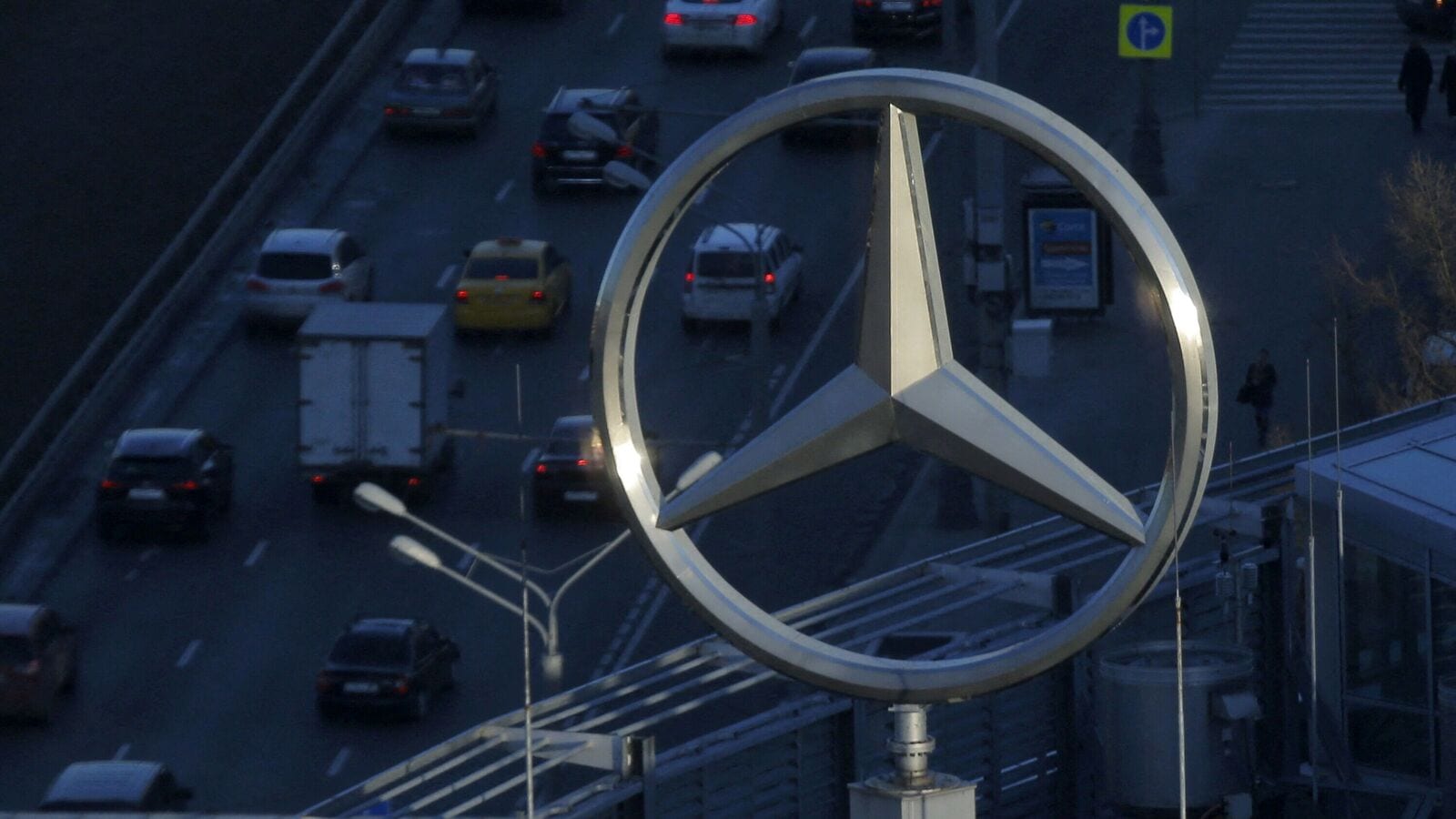 The Dieselgate saga seems to be continuing eight years after the scandal came under scanner in September 2015. What was started by Volkswagen and other subsidiaries of the Geerman auto giant, is being continued by other brands too. The latest addition to the list is the Mercedes-Benz, which has been accused of using emission cheating devices in its Euro 6 emission standard-compliant cars in its home country, reported Deutsche Umwelthilfe. The German luxury car giant is likely to recall the affected cars soon to fix the issue, hinted the report.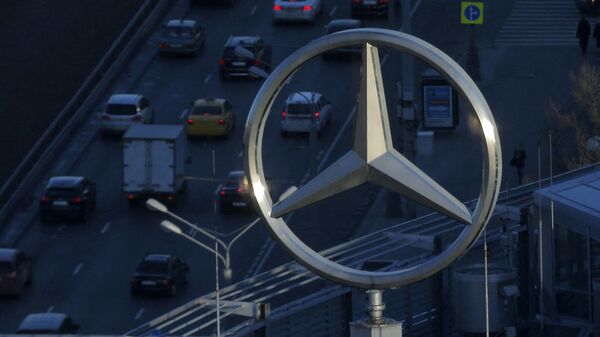 Deutsche Umwelthilfe (DUH), a non-profit environmental and consumer protection organization in Germany has revealed that a leaked letter from the German Federal Motor Transport Authority has shown that Mercedes-Benz was in the agency's crosshairs earlier this year. It was reportedly accused of using emission cheating devices to bypass the latest stringent Euro 6 emission standards.
Also Read : Mercedes loses EU suit over 'Defeat Device' system in cars
Reuters has reported that there were three software-based emission cheating devices found on the OM642 diesel engine powering the Mercedes-Benz E350 BlueTec. Two of the devices reportedly altered the engine operation based on certain temperature parameters. The agency reportedly told the luxury car brand to fix the issue or the cars would be banned from operating. The report further stated that the automaker has claimed that it already developed and deployed the proper software update to address the issue.
This is not the first time Mercedes-Benz has been accused of using emission-cheating software or devices in its cars. Earlier in November 2021, the auto manufacturer was accused of using eight emission-cheating devices in its E-Class models' diesel engines that came complying with the Euro 6 emission standards. The OM642 diesel engine was under the spotlight at that time as well. The automaker was accused of using the defeat device that reduced the amount of AdBlue injected to neutralize harmful nitrogen oxides.
First Published Date: 17 Sep 2023, 12:21 PM IST