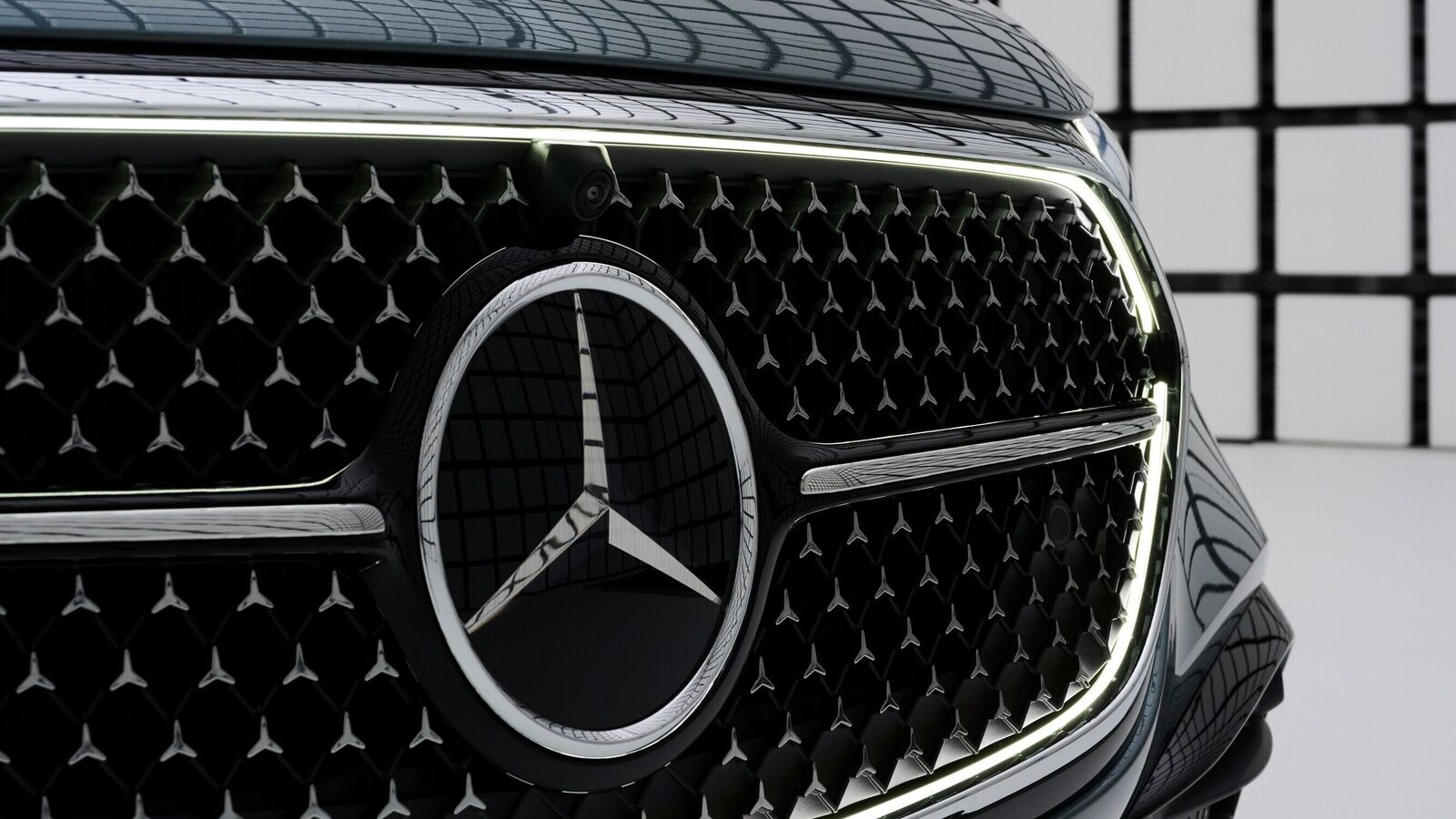 Luxury carmaker Mercedes-Benz is expecting to get around 20 per cent of its total sales this year to come from pre-owned car segment despite the fact that sourcing of used vehicles remain a challenge, a senior company official told PTI. The company sold more than 3,000 pre-owned cars last year and is witnessing robust demand for such vehicles. The holding period has come down to around 10 days as compared to 30 to 45 days earlier.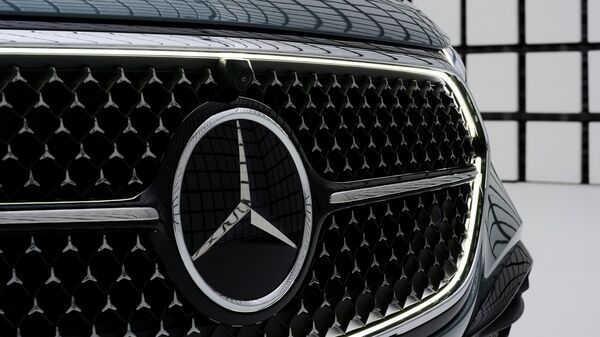 The carmaker expects a similar ratio of used cars – about 18 to 20 per cent of total car sales – to continue coming from used cars. "So last year, if we did 16,000-odd cars, I will say 3,000 plus cars were used cars, about 20 per cent. Similar ratios will continue, I would say at 20-odd per cent," said Mercedes-Benz India Managing Director & CEO, Santosh Iyer.
Mercedes sells its used cars through its pre-owned cars channel – "Mercedes-Benz Certified", which is located at all dealers' locations and is actively selling and trading-in cars. The used car business witnessed steady traction by growing 20 per cent in Q1 2023, owing to growing aspirations and also supported by increased supplies of pre-owned cars, Iyer added.
However, he added that growing the share of used cars in total sales beyind 20% is very challenging because of the availability of the vehicles. "Pre-owned car sale is a function of the new car market. To a large extent, the biggest challenge is availability of a pre-owned car today when the new car is waiting for three to six months," he explained.
He added that the company's dealers and partners find it a big challenge to source a car, but once a car is sourced, the average time a car is with the company has now come down to a week to 10 days.
First Published Date: 25 Jun 2023, 15:49 PM IST