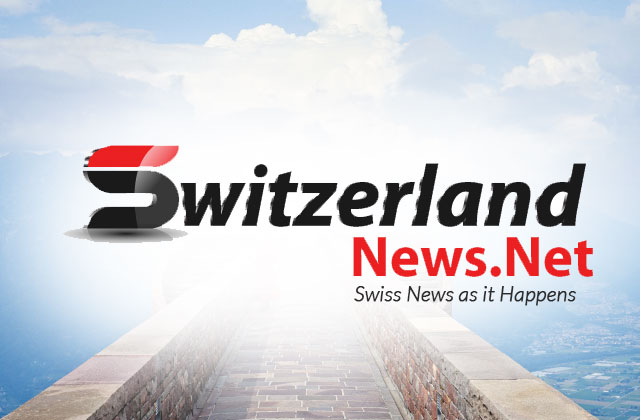 The American technology giant "Meta" announced that it will release paid versions of its most popular social platforms – "Facebook" and "Instagram" – from November for its European customers.
They will be ad-free to comply with European Union regulations, Reuters reported on Monday.
Monthly subscription plans for users in the EU, European Economic Area and Switzerland will cost 9.99 euros for web users, while those using the mobile versions of iOS and Android will have to pay 12.99 euros per month.
New European legislation that came into effect this summer restricts the collection of personal data about users' behavior so that it can be used to send them personalized ads. This should only be done with their express consent, and "Meta" fears that such a requirement will seriously hit its main source of income – advertisements.
The world's most popular social media network is under antitrust pressure in the EU. In July, Meta lost its battle against a German data restriction order after the European Court of Justice upheld the German antitrust watchdog's powers to investigate privacy violations as well, Reuters recalls.
Offering a choice between a free, ad-supported plan and a paid, ad-free plan could lead users to choose the former, which would ensure that Meta would both fulfill its obligation to seek consent and continue to profit from ads.
Follow on and
Write to us at
–
Copyright (c) Novinite.com. Published with permission via Big News Network news agency