MG on Friday partially revealed their new SUV,
MG One
. The world premiere of the car will take place on July 30.
Based on the company's new Sigma architecture, the MG One is equipped with chip technology, active digital eco system, advanced electric architecture and hard-core software technology.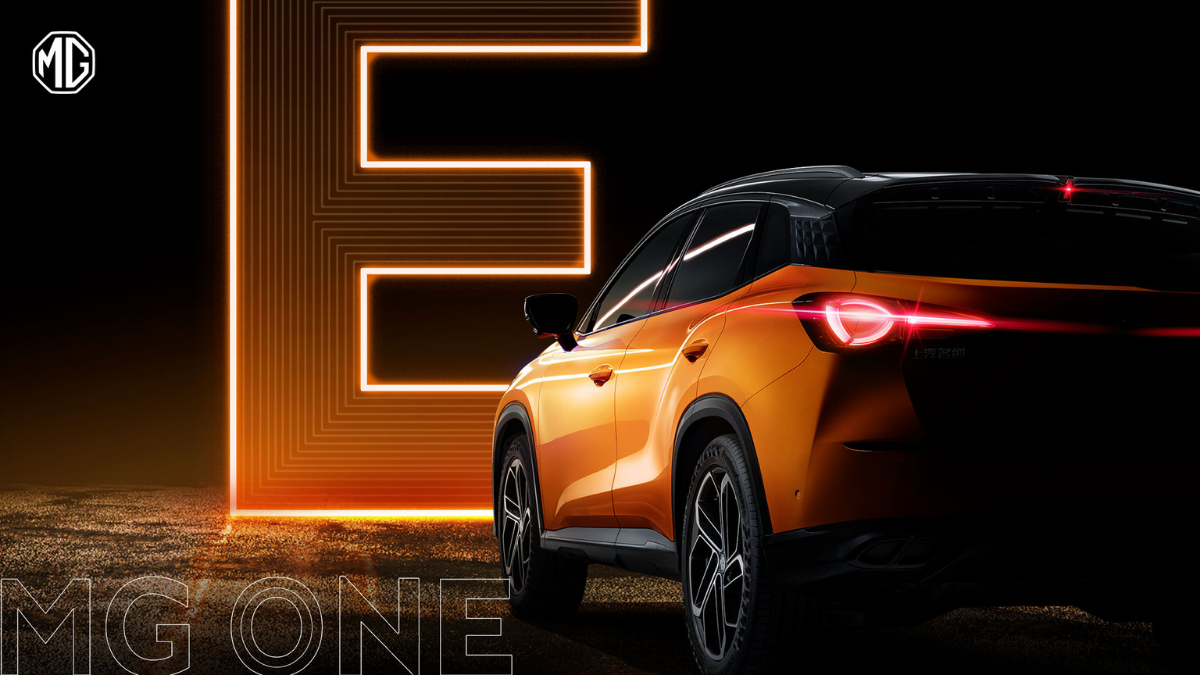 The exterior shows a strong European-style premium sporty touch with a back-seated posture and a highly resilient signature leopard jump shoulder line.
While the wide and lower proportions ensure a practical interior space and give the SUV a modern and sporty look.