Mini has issued a recall campaign for the Cooper Hardtop and Clubman models over a potential fire risk, impacting 98,000 cars in the US, reveals a document by National Highway Traffic Safety Administration (NHTSA). The British luxury car brand under the BMW Group has said that the affected Clubman models were built between 2008 and 2014, while the impacted Cooper Hardtop cars were manufactured between 2007 and 2013. The automaker also said the affected models include Cooper S and John Cooper Works variants.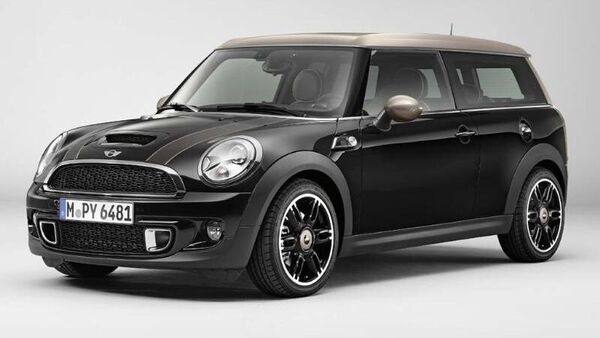 The recalled Mini cars are said to come equipped with a sunroof where significant temperature changes, like multiple freeze cycles, can damage the vehicle's drain hose. The damaged hose could loosen and eventually detach from the drain pipe within the A-pillar. In such a scenario, water can enter into the vehicle's interior. Mini has said that a combination of water and salt in the affected Mini cars could cause the footwell control module to corrode and short circuit, which could result in a fire incident.
Also Read : New MINI Cooper Electric to come with 400-km range
The NHTSA document states that road crews use a large amount of road salt during wintertime to melt the snow. The combination of salt and water could create an electrolyte solution that could contact the Footwell Control Module (FCM) and, over time, corrode the part. It could potentially lead to a short circuit resulting in a fire.
The British automaker will inform affected vehicle owners via mail starting July 3, with the letter instructing the affected car owners to schedule an appointment with an authorized Mini dealer to fix the problem for free. Mini has reportedly identified six incidents that could be related to the issue before using a voluntary safety recall. The incidents took place between September 2019 and October 2022 involving vehicles produced between 2010 and 2013.
First Published Date: 23 May 2023, 11:44 AM IST