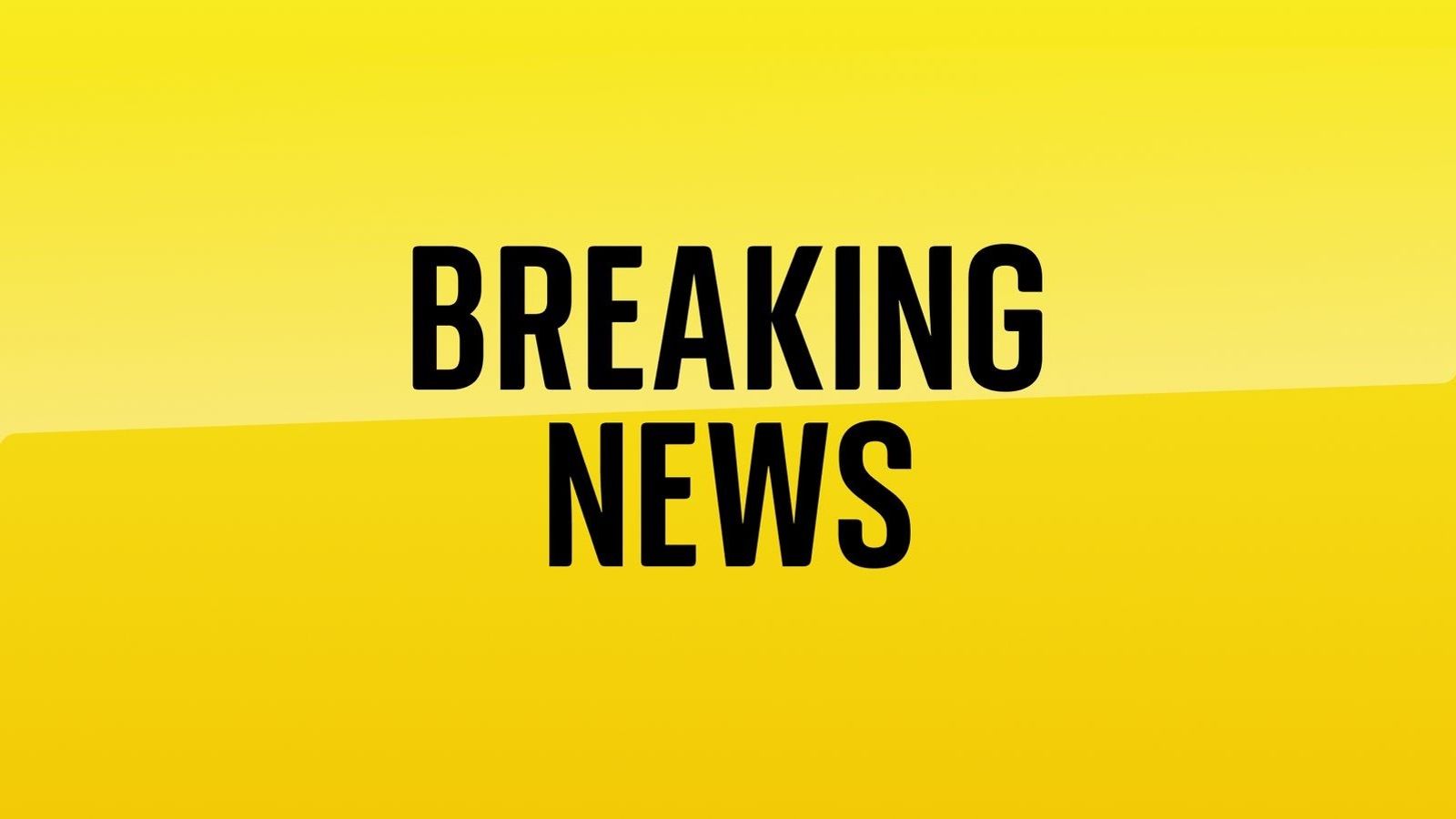 The government will appeal against a European court ruling that grounded the first flight due to take asylum seekers to Rwanda and is "highly confident" the next plane will take off, a Cabinet minister has told Sky News.
Therese Coffey, the work and pensions secretary, said the public would be surprised that the European Court of Human Rights had overruled British judges and intervened to stop the first deportation flight to the east African country since the government announced the contentious policy in April.
Ms Coffey said ministers were disappointed by the decision, but rowed back from any suggestion that the UK might withdraw from the European Convention on Human Rights, which established the court.
She added: "We'll go back I'm sure to the ECHR to challenge this initial ruling because British judges have made the decision, said that these flights would go ahead and I still think that's the best thing that can happen."