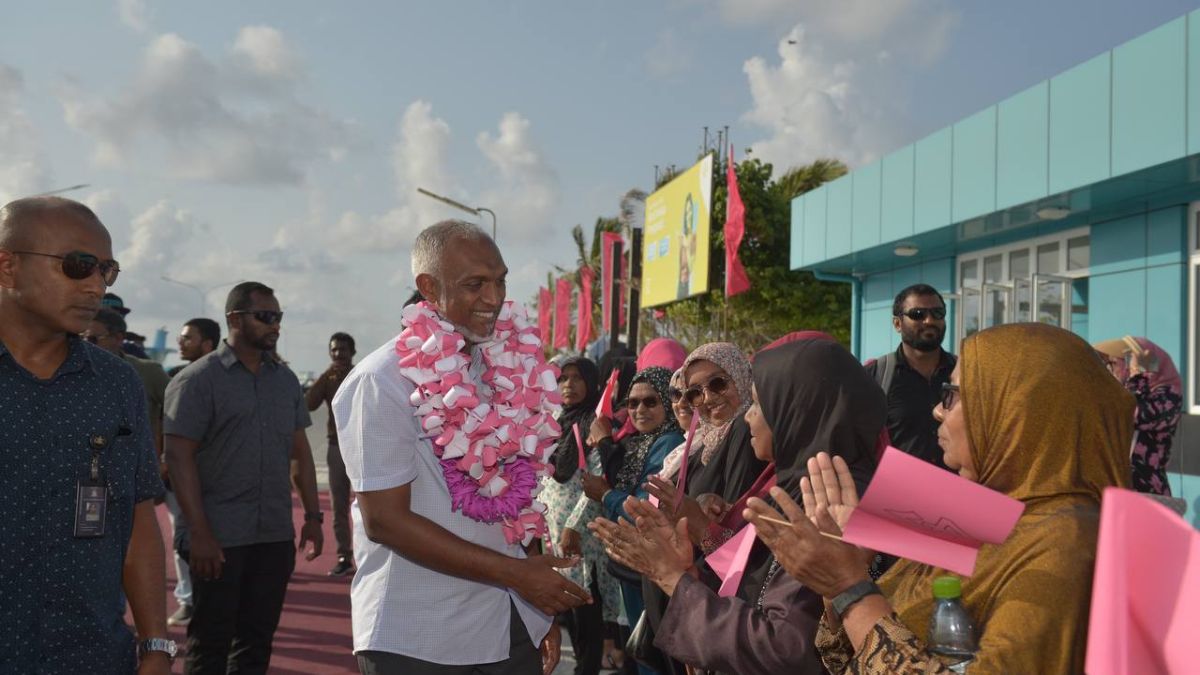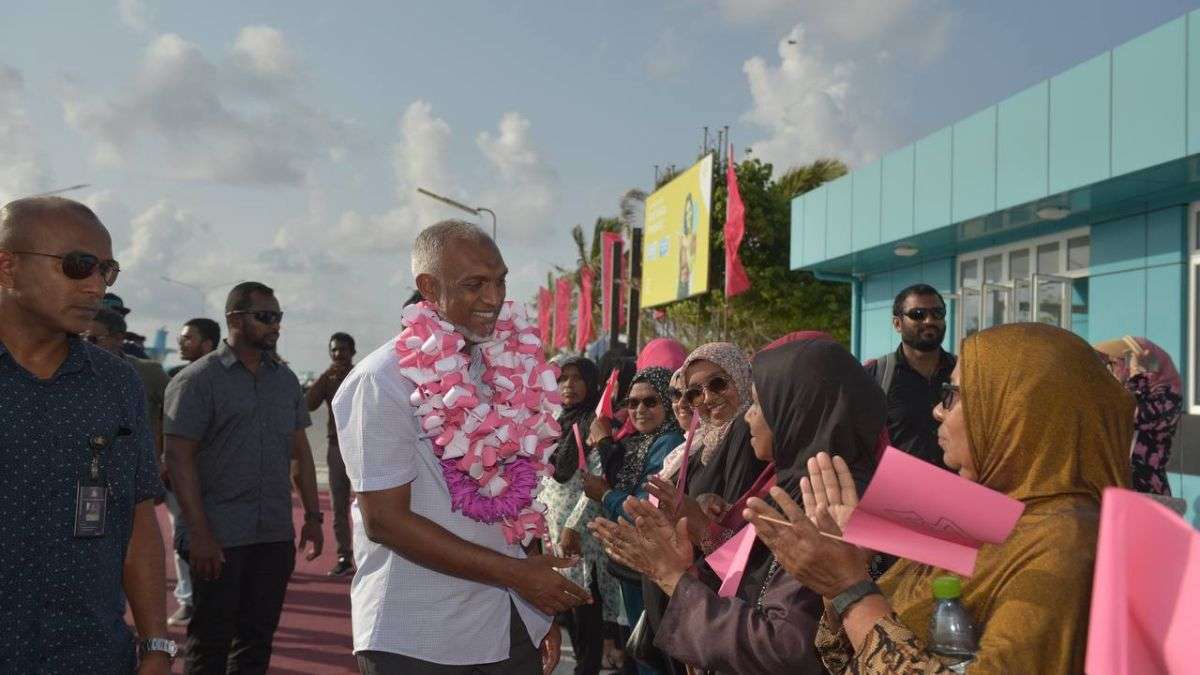 Mohamed Muizzu took oath as the eighth President of the Maldives on Friday at a ceremony attended by a multitude of foreign dignitaries, including India's Union Minister Kiren Rijiju. The eighth President of the Republic (of Maldives) Mohammed Muizzu was sworn in as President today, local media said.
Chief Justice Muthasim Adnan administered the oath of office to Muizzu, 45. At the ceremony, Hussain Mohamed Latheef also took oath as the vice president of the Maldives.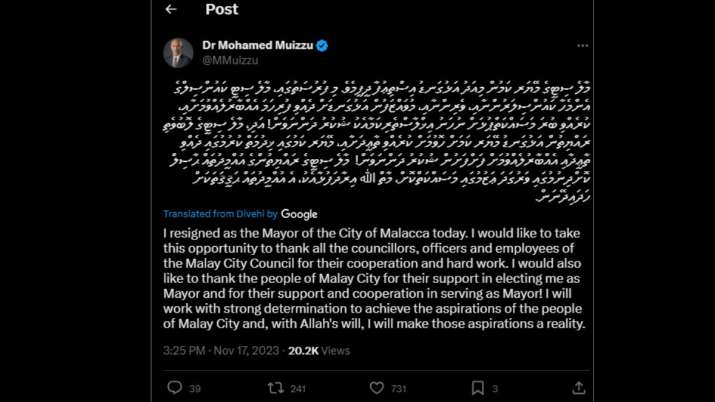 Ceremony was attended by former president Ibrahim
Apart from Rijiju, the ceremony was well attended by several leaders from South Asia, diplomats, and even some former presidents from all over the world. The ceremony was attended by former president Ibrahim Mohamed Solih of the outgoing administration.
Muizzu, a close associate of former Maldives President Abdulla Yameen who forged close ties with China during his Presidency from 2013 to 2018, defeated India-friendly incumbent Solih in the presidential runoff held in September.
India is looking forward to productive discussions with the new leadership of the Maldives to further enhance the bilateral relationship, High Commissioner of India to Maldives Munu Mahawar said last month when he met President-elect Muizzu and handed over a congratulatory message from Prime Minister Narendra Modi.
(With inputs from agency)
Also Read: 'Don't want foreign military…': Maldives President-elect Mohamed Muizzu pledges to remove Indian troops