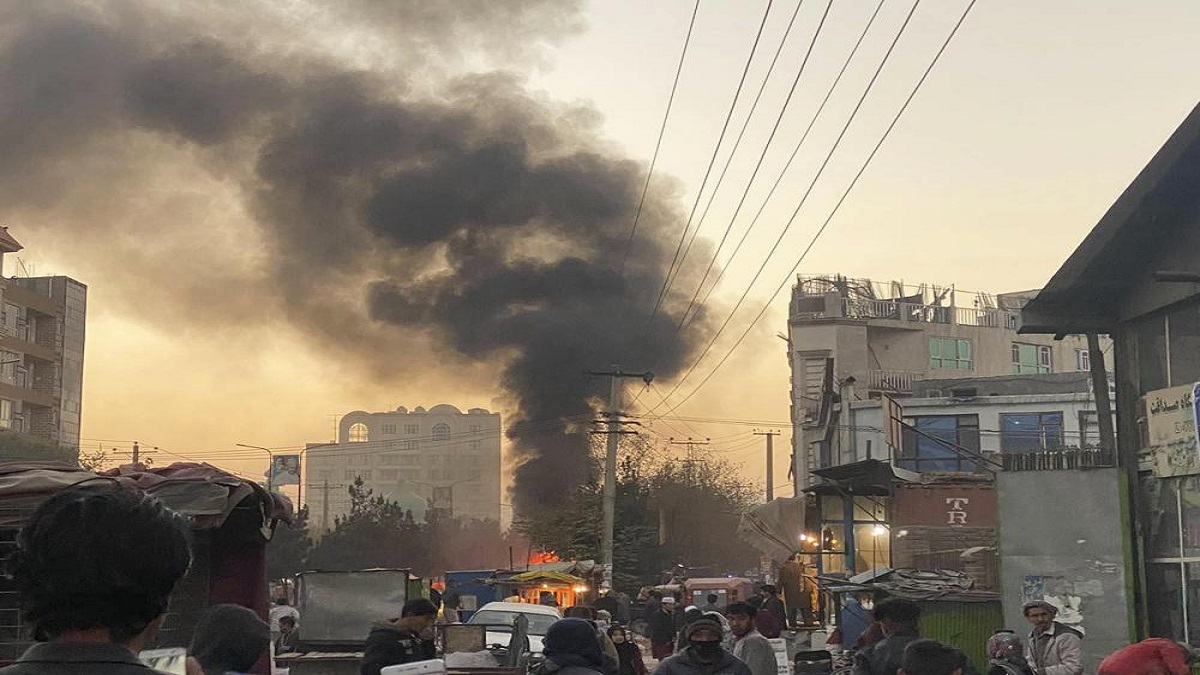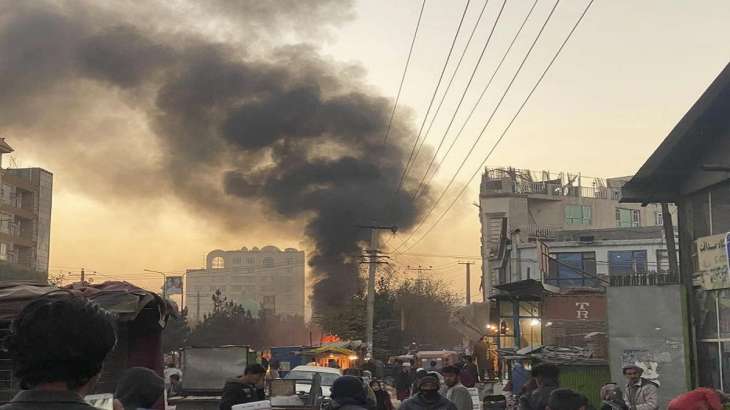 Kabul blasts: Afghanistan's capital Kabul, on Wednesday, was reportedly rocked by several blasts in the city, According to TOLO News, multiple blasts were heard in the country's capital city. However, Taliban officials are yet to comment on the explosions.
The latest incident came barely three days after at least 10 people were killed and eight others seriously injured in an explosion that occurred at the Kabul military airport, on January 1.
Speaking on the matter, Taliban Interior Ministry spokesperson Abdul Nafee Takkur said the explosion caused damages close to the military airport's main gate in Kabul. 
Although no one immediately claimed responsibility for the attack, suspicion lies on the Islamic State group. It is to be noted that the regional affiliate of the Islamic State group known as the Islamic State in Khorasan Province has increased its attacks since the Taliban takeover in 2021.
Afghanistan witnessed increasing security incidents in the past few months
It should be mentioned here that the war-torn county has witnessed increasing security incidents in the past few months. Last month, a Chinese-owned hotel was targeted in the heart of Kabul.
Since the Taliban took over Afghanistan in August 2021, armed groups linked to the Afghan branch of the Islamic State have carried out bombings targeting ethnic Hazaras, Afghan Shias, Sufis, and others, killing and injuring hundreds.
(With inputs from ANI)
ALSO READ: Afghanistan: 10 dead, 8 injured in blast at Kabul military airport