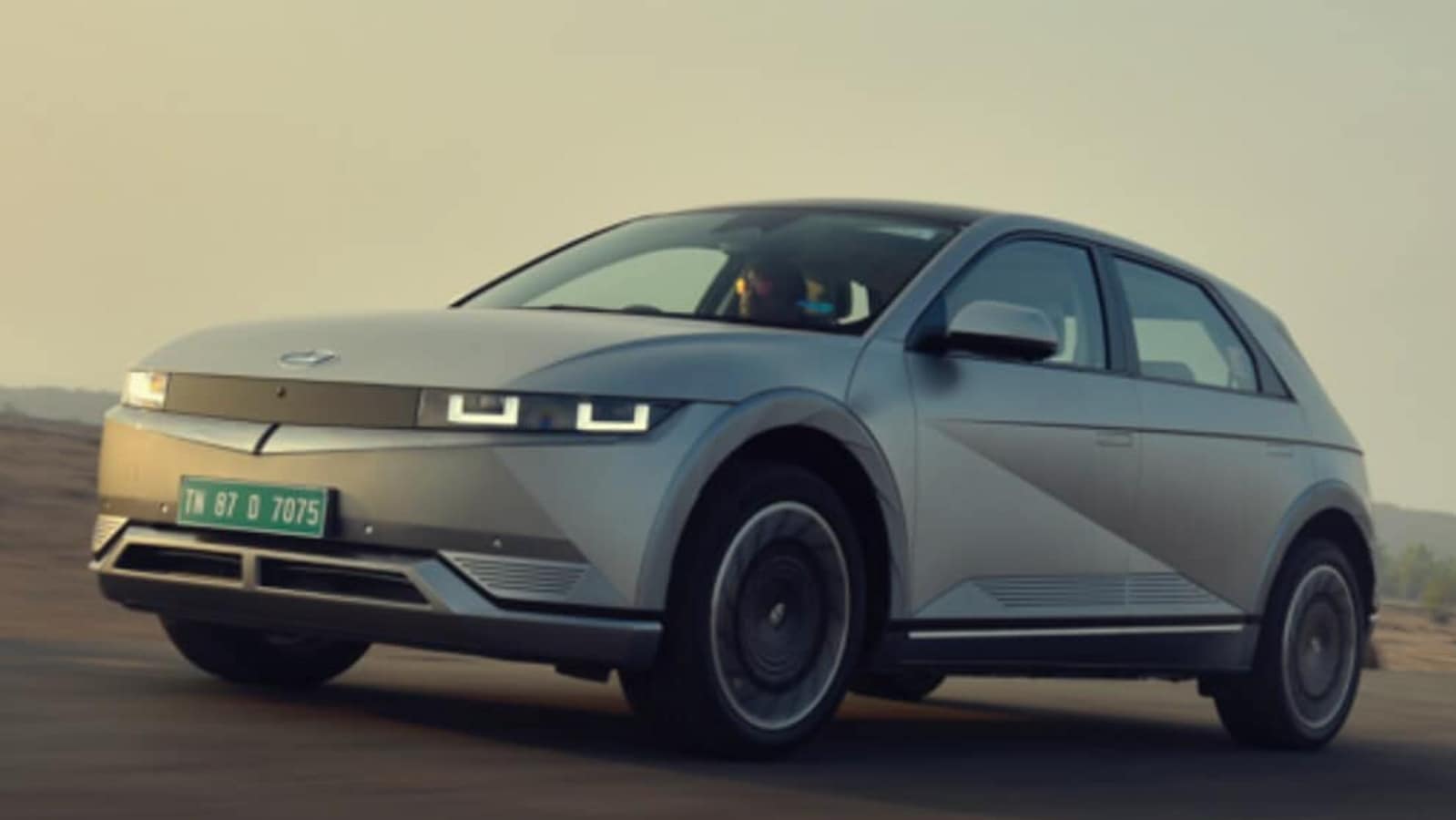 Multiple owners of Hyundai Ioniq 5 electric vehicles in the US have complained about either completely or partially losing propulsive power of their SUVs, all of which belong to the 2022 model year, the National Highway Traffic Safety Administration (NHTSA) reported. The owners added that the power is lost after they hear a loud popping noise. The safety agency received a total of 30 complaints about the problem.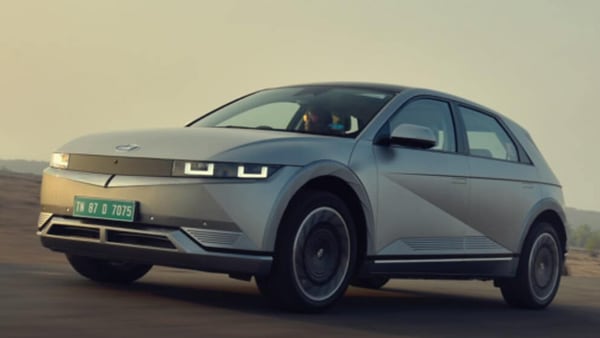 It estimated that 39,500 of the 2022 Ioniq 5 models are plying on the US highways. The safety agency's Office of Defects Investigation has opened a preliminary investigation. Preliminary data shows that Hyundai has indicated that a power surge was damaging transistors, preventing vehicles' 12-volt battery from recharging.
Also Read : Check out these top 5 electric cars with longest range in India
The company's spokesperson Ira Gabriel said that the company has been fully cooperating with the investigation. Hyundai has said that it would offer a software update beginning next month and replace affected components, if needed. The component is called an Integrated Control Charging Unit.
In the last few months, Hyundai has been reeling with technical problems accompanying its growing global rollout of electric vehicles to fight climate change. This includes recalls due to potential risk of battery fires. Last month, Jaguar recalled more than 6,000 I-Pace electric SUVs in the US due to the risk of the high-voltage battery catching fire.
Not just Hyundai, carmakers such as General Motors, Mercedes-Benz, Hyundai, Stellantis and Volkswagen have also issued recalls since February of 2020 for their electric vehicles, mostly due to internal battery failures that can increase the risk of battery fires.
The US National Transportation Safety Board has also investigated a series of fires in Tesla vehicles and said the high-voltage lithium-ion batteries pose safety risks to first responders after crashes.
While EVs are being counted on by governments around the world for replacing gasoline-burning vehicles, the battery-powered vehicles are still facing issues with context to mass adoption.
First Published Date: 18 Jun 2023, 17:15 PM IST