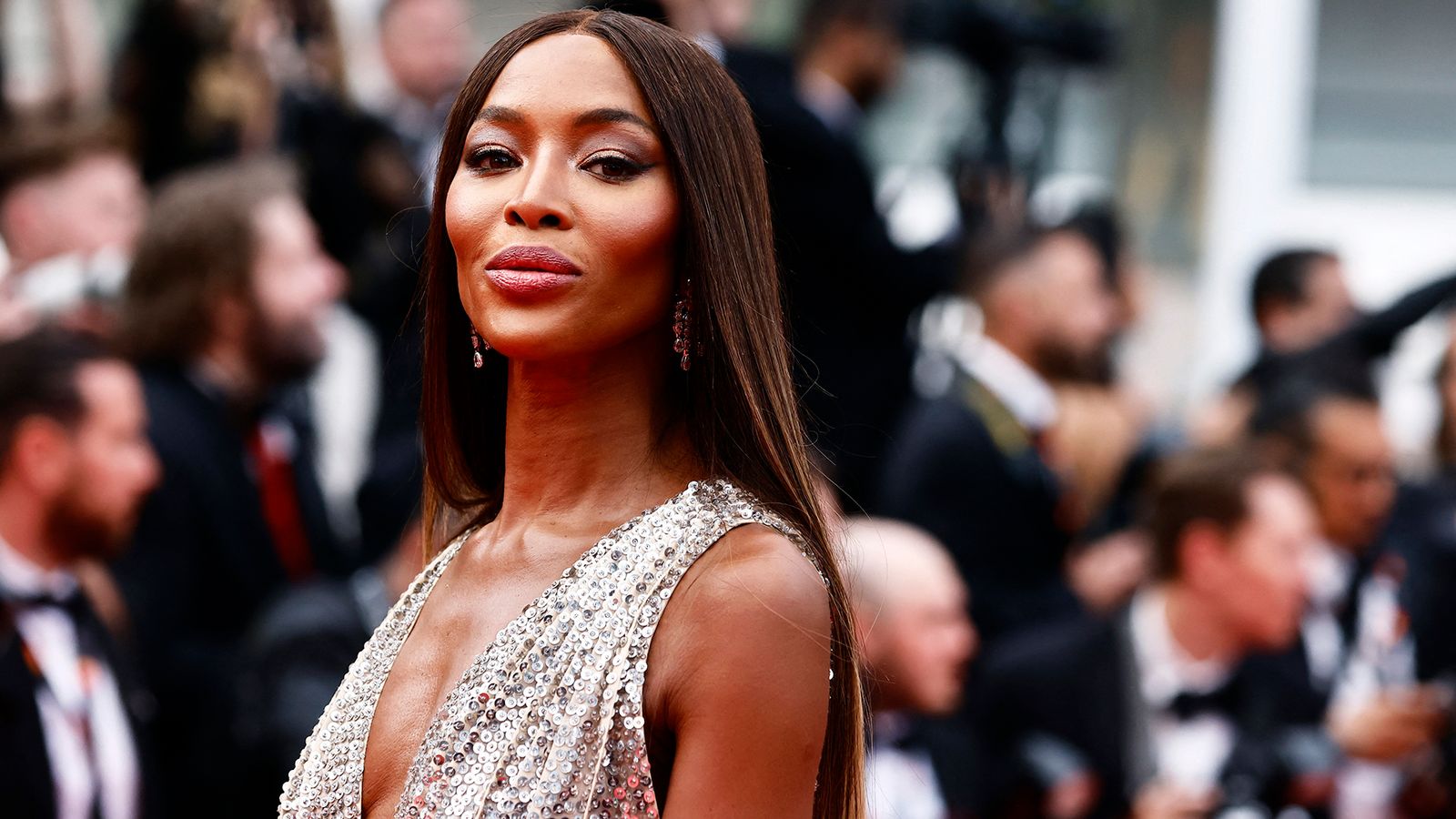 Naomi Campbell has welcomed her second child, a baby boy, at the age of 53. 
The model announced the new arrival on Instagram as she shared a picture of her cradling the baby.
She captioned the post: "My little darling, know that you are cherished beyond measure and surrounded by love from the moment you graced us with your presence.
"A True Gift from God, blessed! Welcome Babyboy. #mumoftwo.
"It's never too late to become a mother," she added.
Celebrity friends including designer Donatella Versace and German model Claudia Schiffer shared messages of congratulations.
London-born Campbell surprised the world in May 2021 when she announced she had welcomed a baby girl shortly before her 51st birthday.
She posed with her daughter for the cover of British Vogue's March 2022 issue and confirmed her daughter had not been adopted, saying: "She's my child."
She told the magazine: "I can count on one hand the number of people who knew that I was having her.
"But she is the biggest blessing I could ever imagine. It's the best thing I've ever done."
Campbell was discovered as a schoolgirl and she went on to become the first British black model to appear on the cover of British Vogue.
She is also known for her charity work and in 2005 founded Fashion For Relief, a charity merging fashion and philanthropy.