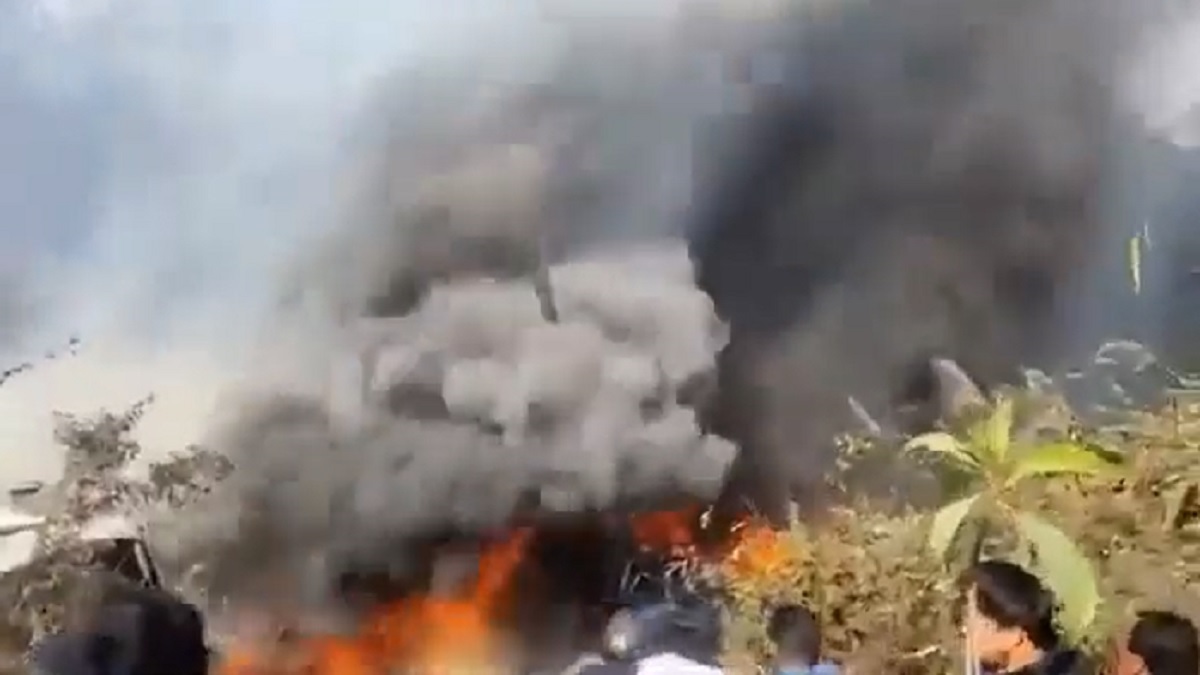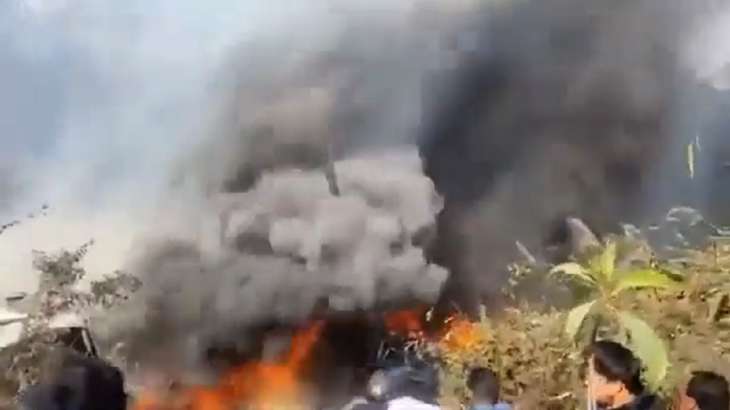 Nepal: A 72-seater passenger aircraft crashed on the runway at Pokhara International Airport in Nepal on Sunday. Rescue operations are underway and the airport is closed for the time being. The plane was going to Pokhara from Kathmandu.
A total of 68 passengers and four crew members were on board the Yeti airlines aircraft that crashed between the old airport and the Pokhara International Airport, The Kathmandu Post reported.
According to initial reports, the plane crashed when it was attempting landing at the Pokhara International Airport amid bad weather conditions.
Reports further say that the plane caught fire as it crashed on the runway.
Images and videos posted on social media showed plumes of smoke coming out from the crash site.
(More to follow…)