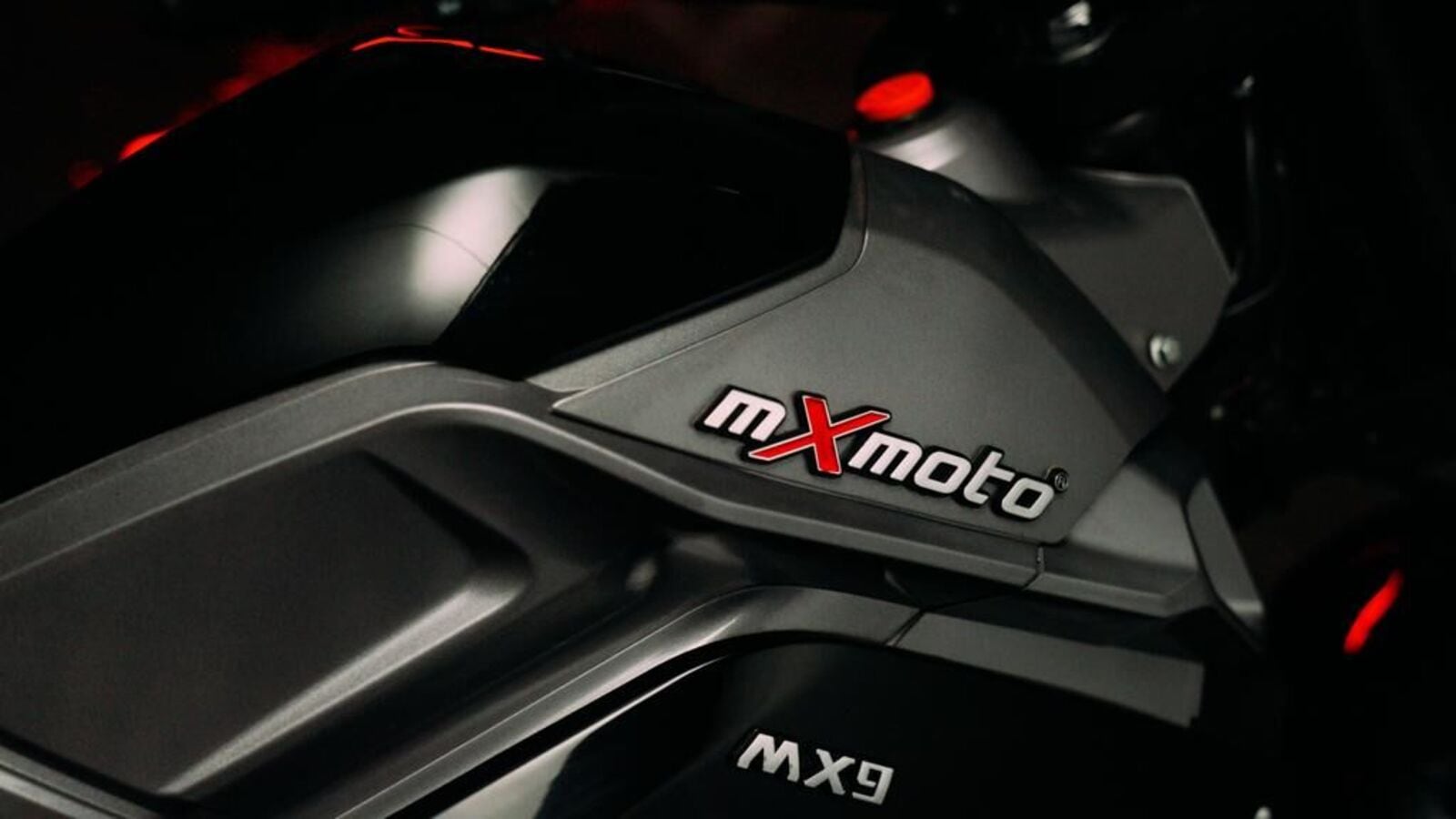 The Indian auto industry has a plethora of electric two-wheeler players and most of these are start up ventures riding the ripples of the electric vehicle wave in the country. The latest entrant in the market is the mXmoto which will begin its journey by launching the MX9 electric motorcycle in July. The bike has been designed in Europe by Marcello Silva, a renowned designer and creator.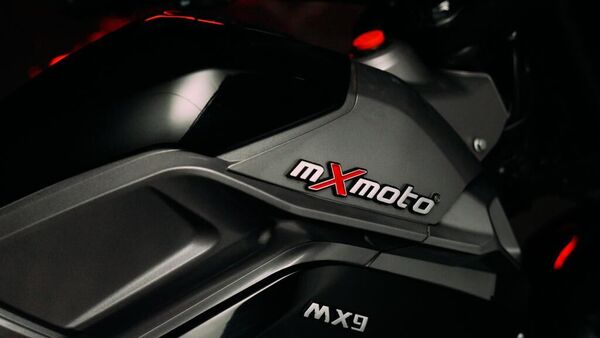 The mXmoto electric bike will feature 17-inch large wheels and a 60 AMP controller that comes equipped with regenerative braking. It helps deliver 16% increase in output power, and in stimulating the driving system to achieve higher levels of performance.
The MX9 electric bike will come equipped with LifePO4 battery technology which is claimed to offer a high level of safety. It will also help extend the range of battery and prolong riding times, proving to be a practical ride for daily commutes and even long journeys.
The company has a manufacturing plant in Gurugram with a production capacity of 3,000-4,000 electric vehicles per year. Gradually, the company plans to introduce more budget-friendly electric scooters in the country. "(The company's) aim is to make high-performance electric vehicles easily available for the masses at affordable rate," said Rajendra Malhotra, Managing Director of mXmoto.
The MX9 electric bike will be available across all locations in the country through the company's dealer network and also at its exclusive showrooms.
First Published Date: 26 Jun 2023, 16:41 PM IST