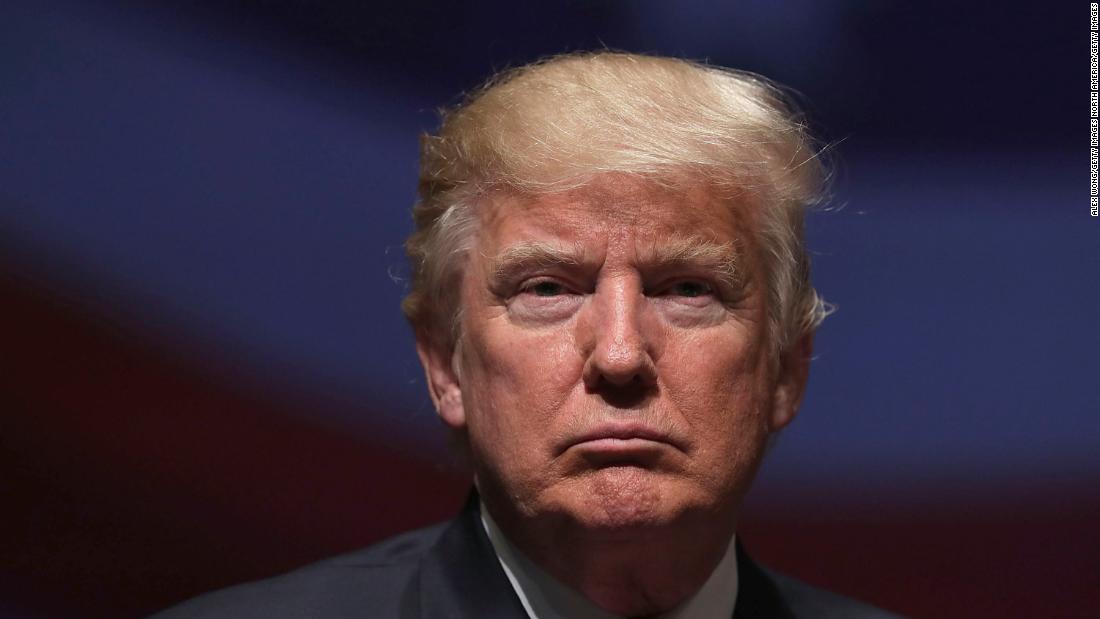 The twin shocks of the Covid-19 pandemic and Russia's war on Ukraine have exposed the pitfalls of former President Donald Trump's so-called
America First policy
, which was premised on the idea that working with our allies requires the United States to contribute more than what we gain in return.
The pandemic revealed that the only way to handle a devastating virus in an age of global movement is through international coordination and cooperation. Sharing valuable research on the virus and information about caseloads or new variants, not to mention working across borders to distribute vaccines,
have all been
crucial to the fight
against the pandemic
.
And with Vladimir Putin waging war in Ukraine, the US has worked in concert with its allies to apply immense
economic pressure
on Russia and provide military support for Ukraine. The fact that an attack on any NATO country bordering Ukraine would trigger a fierce response from other members of the alliance remains an important check on Russia's territorial ambitions.
Today, we are seeing a revival of support for the international outlook that President Harry Truman promoted during the early Cold War. Of course, this support is less about ramping up military spending or committing US forces to fight against communist expansion around the globe, and more about his insistence that international alliances were crucial to US diplomatic and military success.
But the past few years have reminded us of the steep costs that come from going it alone. Working without alliances can often leave the US much weaker as a nation and without crucial resources that we need to contain serious and dangerous national security threats.