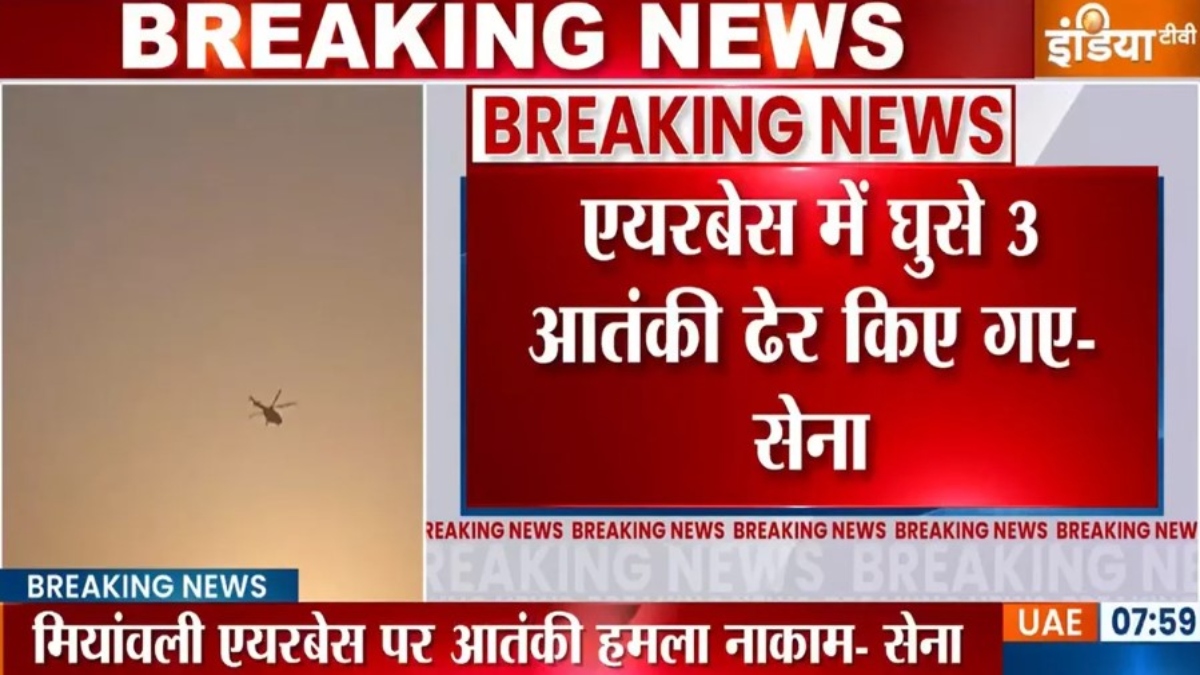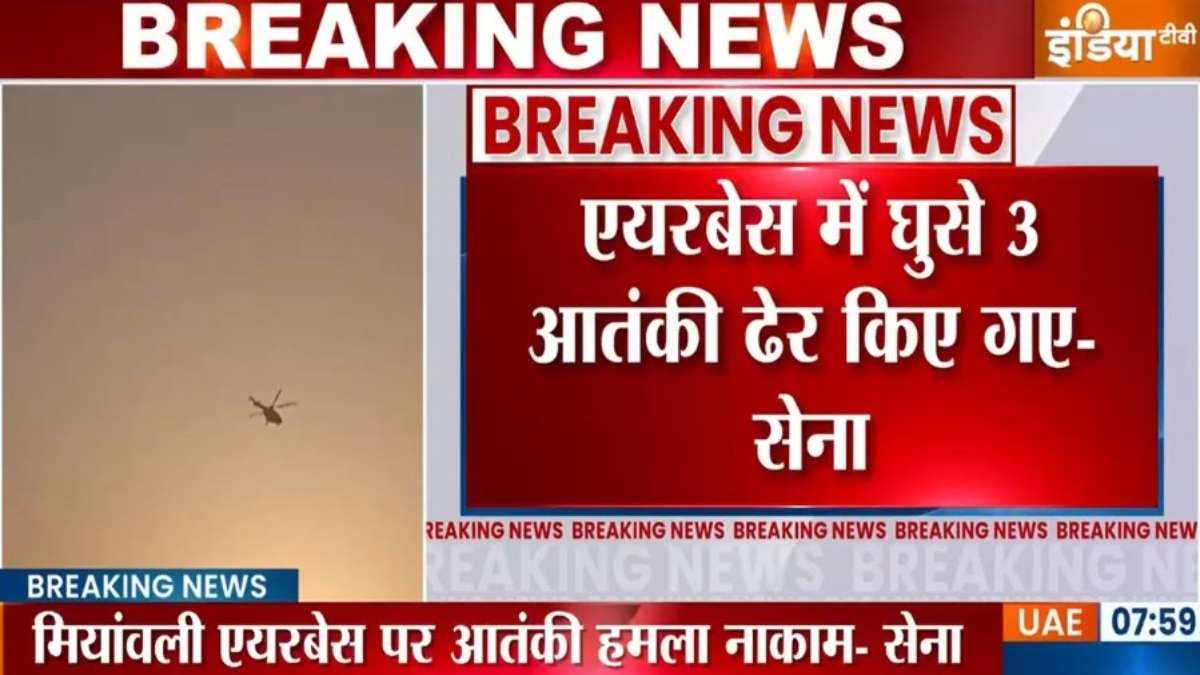 Islamabad: A major terrorist attack took place on Saturday morning (November 4) on Pakistan's Mianwali airbase where several terrorists armed with weapons entered and fired. Tehreek-e-Jihad has taken responsibility for this terrorist attack. Three terrorists were gunned down by the Pakistani army.
Pakistan Army issues statement
Pakistan army issued a statement after the attack and said, "In the early hours of November 4, terrorists unsuccessfully attacked Mianwali airbase. Pak soldiers foiled this attack and killed 3 terrorists. Three terrorists were surrounded there. Three fighter planes and one fuel bowser were damaged in this attack."
Pakistani Air Force face challenges of terrorist attack
An attack on the Pakistani Air Force base is a slap on the face of the country's security, given the fact that it is infamous globally for harbouring and nurturing terrorists.
According to reports, there was heavy firing between the terrorists, who entered the airbase, and the Pakistan Army. Flames could be seen inside the airbase. Videos related to the attack were also shared on social media.
Earlier, when former Pakistan PM Imran Khan was arrested, his party supporters also attacked Mianwali airbase. His party supporters had also set an aircraft which was parked outside the airbase on fire.