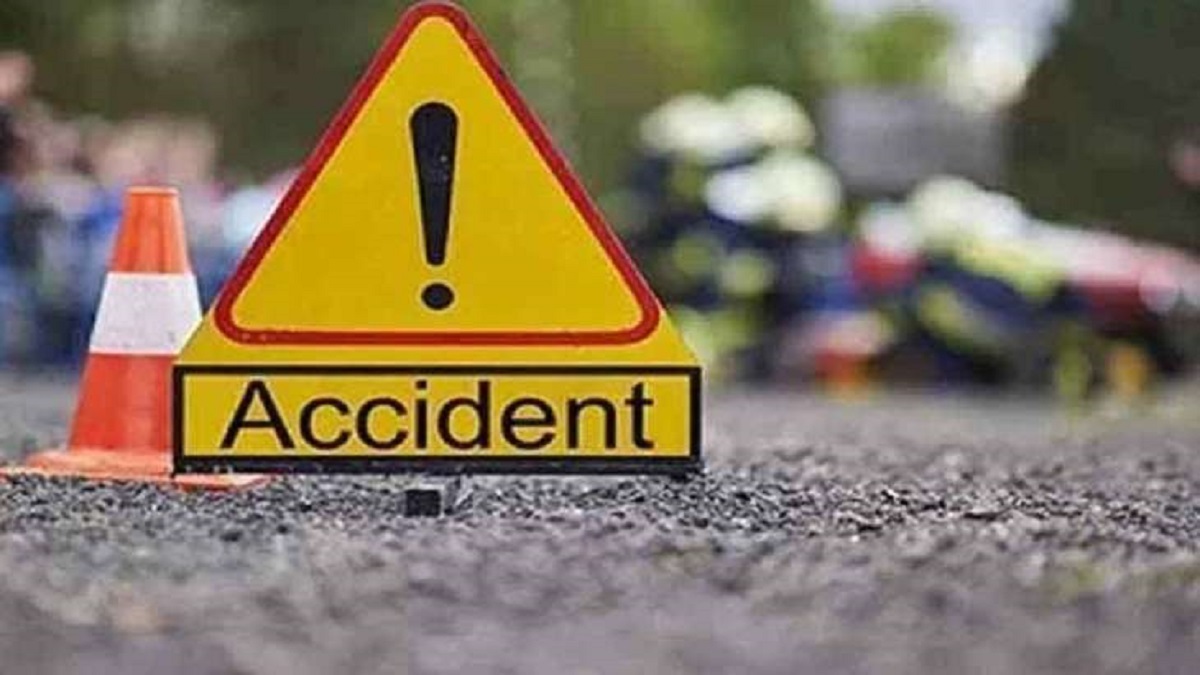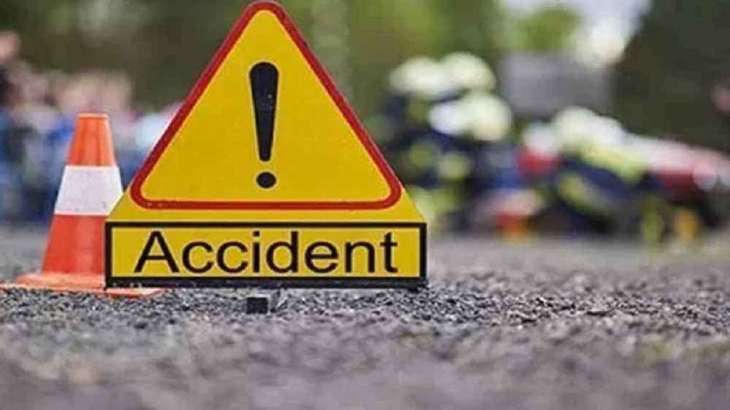 At least 13 people were killed while several others were injured after a bus overturned in Pakistan's Punjab province on Saturday, officials said. The bus was travelling from Lahore to Rawalpindi when it overturned near Kallar Kahar salt range.
"At least 13 passengers, including five women and three children were killed, and another 25 injured," officials said. The National Highways and Motorway Police said that according to preliminary reports, the accident occurred due to brake failure.
There were 34 passengers onboard, police said. Rescue officials said death toll could rise as some of the injured were critical.
Motorway police said two lanes of the six-lane highway were closed to allow officials to fish out the victims. Poor roads, lack of safety awareness and blatant disregard for traffic rules often cause fatal accidents in Pakistan.
ALSO READ | Amid unabated inflation, Pakistan government announces to keep petrol-diesel prices unchanged
ALSO READ | First woman envoy to head British High Commissioner in Pakistan