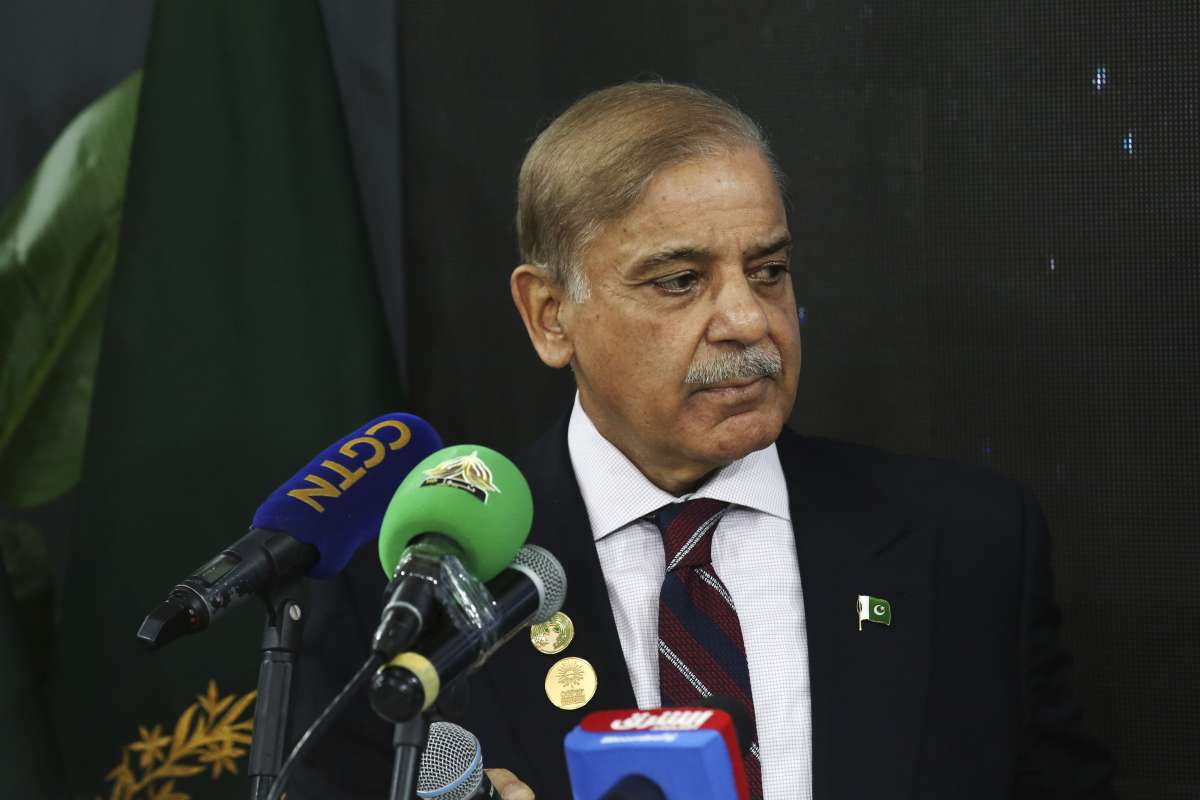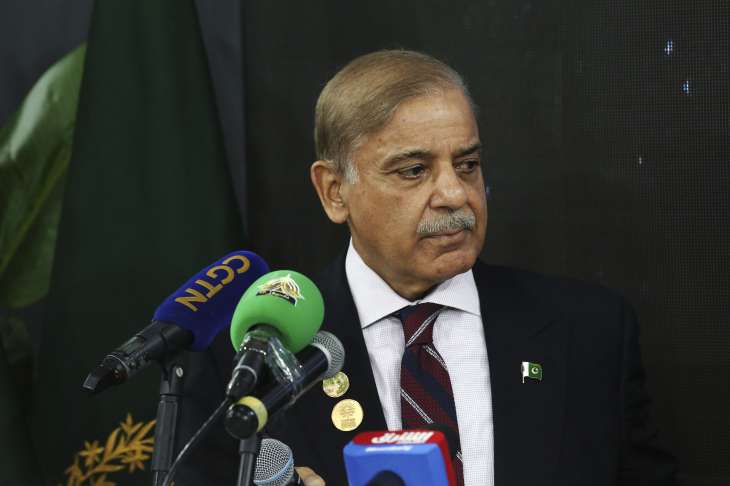 The ruling Pakistan Muslim League-Nawaz (PML-N) has picked Prime Minister Shehbaz Sharif as the party's president while Maryam Nawaz, the daughter of the party supremo, Nawaz Sharif, was chosen as the senior vice president.
The decision was taken in a meeting on Friday of the PML-N general council, which also chose several office bearers, including Ahsan Iqbal as secretary general. Among other party leaders, Marriyum Aurangzeb was picked as the secretary of information, Ataullah Tarar as the deputy secretary, and Ishaq Dar as the secretary of finance and overseas affairs.
Picked without holding election
The elections were uncontested, apparently indicating a show of unity within the PML-N, but actually an indication of the iron grip by the Sharif family members who virtually hand-picked every office holder of the party.

Shehbaz was elevated in 2018 to hold the reins of the party after his elder brother as well as former premier Nawaz Sharif was first disqualified as prime minister and later barred by the country's apex court to lead the party as the president.
It is believed that Nawaz Sharif, who is living in London since 2019 when he went there for treatment, actually calls the shots in the PML-N by working in the shadows and every decision in the party is taken with his consent.

Insiders say that he even makes top appointments in the government and was instrumental in the elevation of Ishaq Dar as finance minister last year in place of Miftah Ismail.
Prime Minister Shehbaz Sharif speaking after the election as president expressed his earnest desire to work as a "soldier" of his elder brother who, he said, would come back before the election to lead the party.
"The political and economic landscape of the country will see a major change once he (Nawaz) returns to Pakistan," he said.
Crawling economy
The prime minister talked about the economic challenges and the efforts to fulfil the conditions of the International Monetary Fund (IMF) to get a stalled loan and said the effort was to make a "short-term agreement" with the global lender.
He also praised Dar for improving the economic conditions of the cash-strapped country. Maryam Nawaz, who is considered the real heir of Nawaz Sharif, in her address said Shehbaz never made any decision without consulting his brother, highlighting their close partnership and the overarching role of the self-exiled former premier. She also condemned the May 9 violence and said those responsible would be punished.
(With inputs from agency)
Also Read: No respite to common people! Pakistan govt announces to keep petrol-diesel prices unchanged