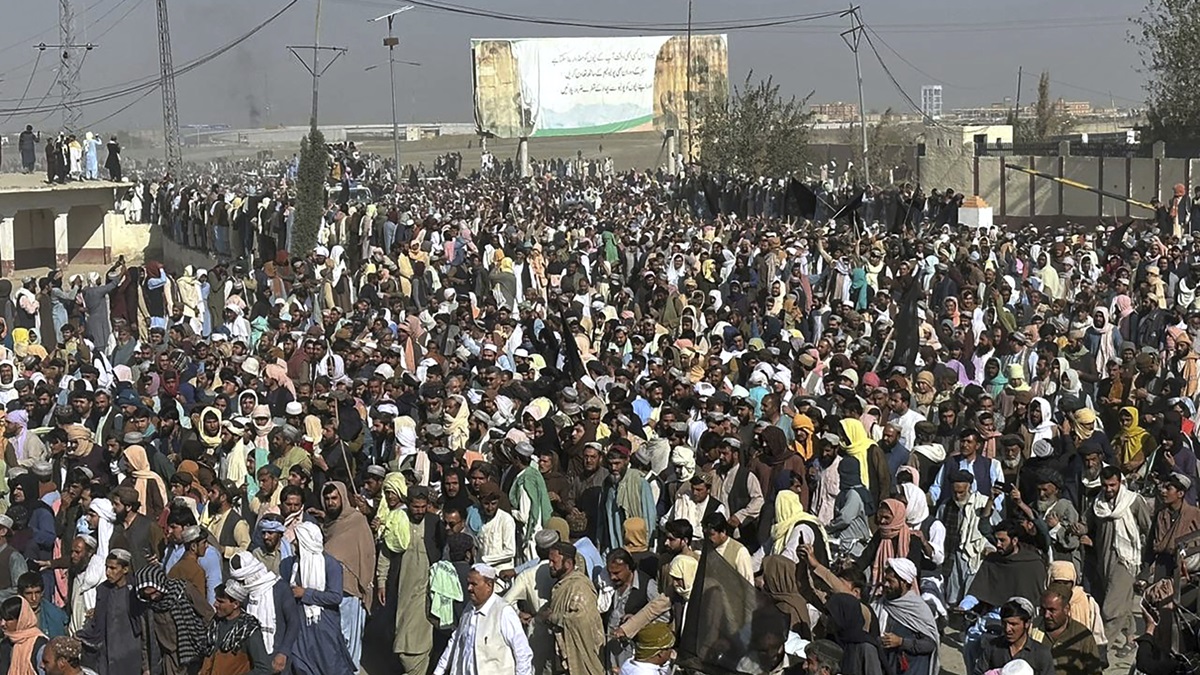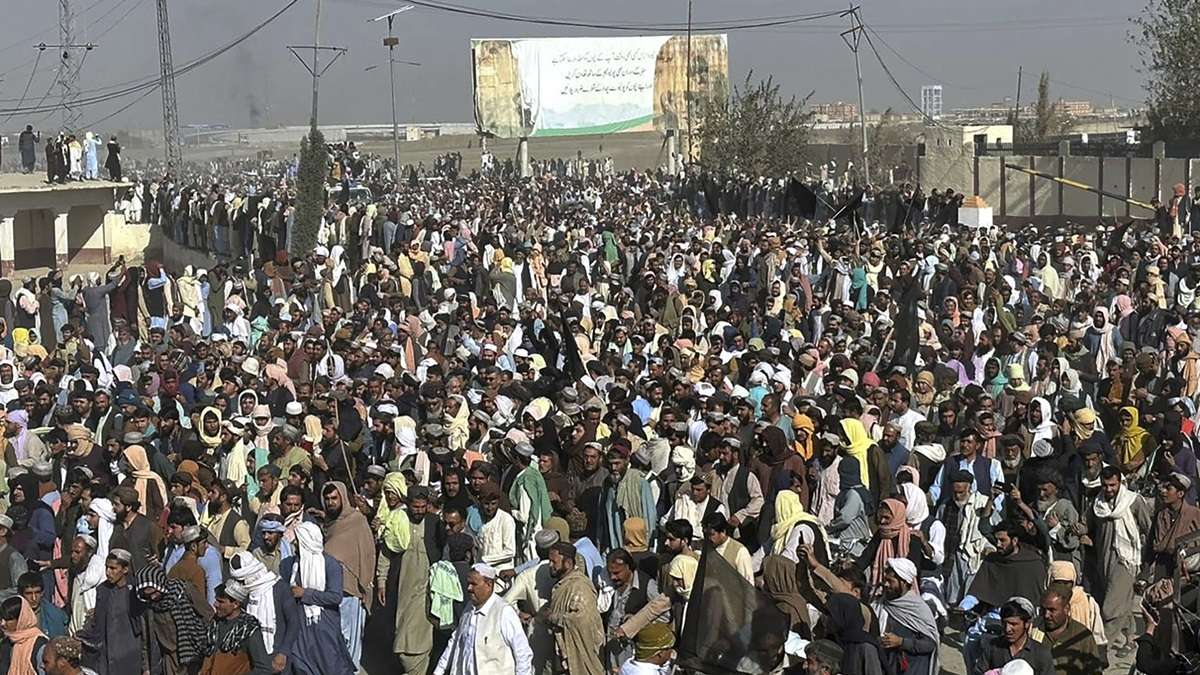 Pakistan President Arif Alvi has announced a change in the date for holding general elections in the country. Now the polls will be held on February 8, 2024 instead of February 11, PTI reported on Thursday.
The decision to change polling date came after Chief Election Commissioner Sikandar Sultan Raja along with Attorney General Mansoor Usman Awan and four members of the electoral body met President Alvi to discuss the general elections date, the president's office said.
"The President heard about the progress the ECP has made in delimitation and for elections. After a detailed discussion the meeting unanimously agreed to hold General Elections in the country on 8th February 2024," it added.
Earlier, the Election Commission of Pakistan (ECP) told the Supreme Court about February 11 date during a hearing of a set of petitions calling for holding elections within 90 days after the dissolution of the National Assembly and the provincial legislatures.
Last month, the ECP announced that elections would be held in January 2024 but stopped short of announcing a date.
A three-judge bench comprising Chief Justice Qazi Faez Isa, Justice Amin-ud-Din Khan and Justice Athar Minallah took up the pleas moved by the Supreme Court Bar Association (SCBA), Pakistan Tehreek-e-Insaf and others.
The ECP had announced earlier that 54 days were needed to hold elections after the completion of the delimitation exercise by November 30, and the apex court bench asked the lawyer of the election body to clearly state the stance on the holding of elections in the country.
With inputs from PTI
ALSO READ | 'India can play pivotal role in…': Iranian envoy slams Israel for brutalities in Gaza