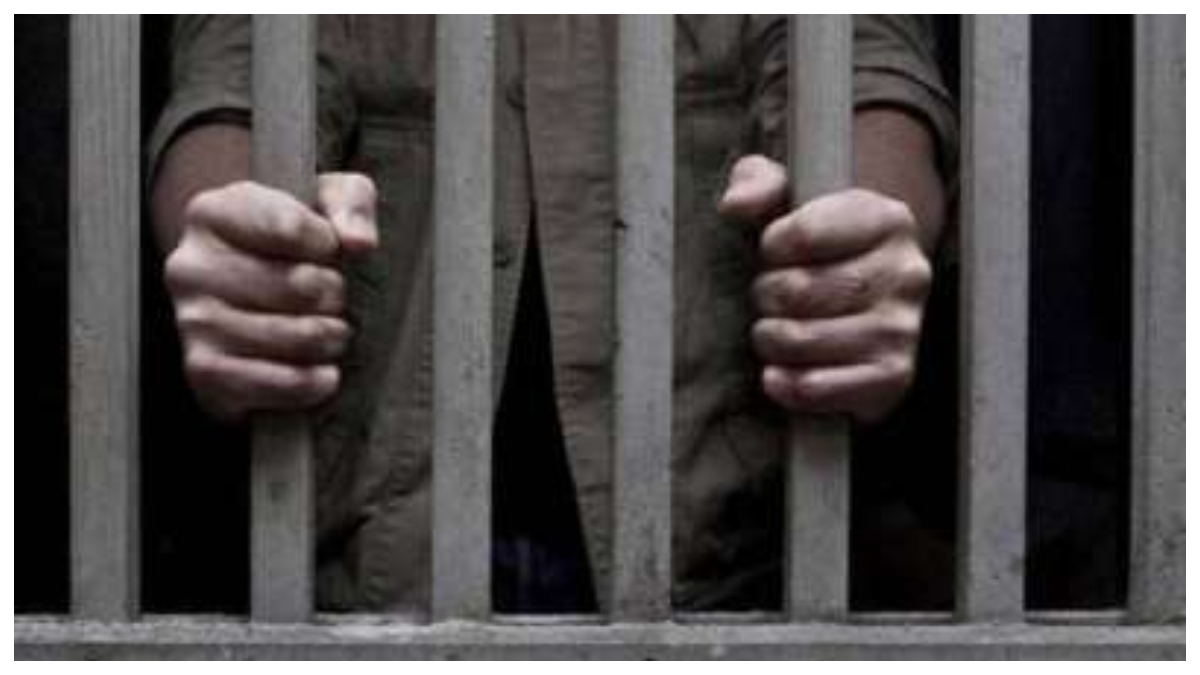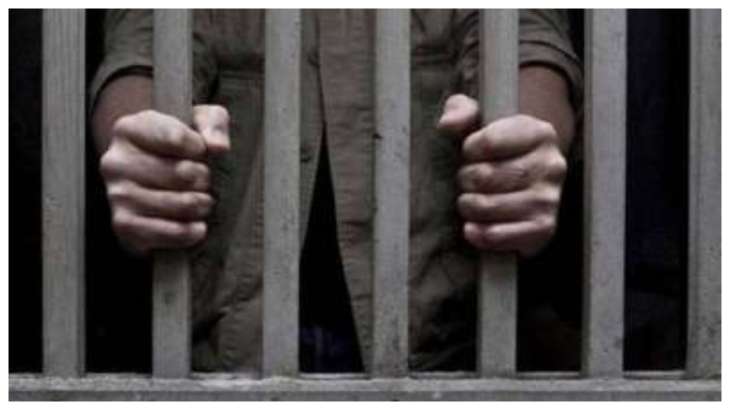 An inmate was killed in a firing by the prison guards and 17 prisoners escaped from Pakistan's Chaman jail in the restive Balochistan province during Eid ul-Adha prayers on Thursday, said police. Malik Shuja Kasi, Balochistan Inspector General of Prisons, said some police guards and inmates were also injured in the violence and firing.
Kasi further said that the incident took place when Eid prayers were being offered on Thursday inside the jail in an open space. "Apparently these prisoners had planned the escape and executed it during Eid prayers. After they were let out of their barracks for Eid prayers, they violently attacked the police guards," he said.
17 prisoners escape
Kasi said that in the ensuing violence and chaos, one inmate was also killed in the firing by prison guards while 17 others managed to escape. "They appear to have had help from outside in making their escape a successful one," he added.
Kasi said a list of the escaped prisoners was prepared and some of them were in jail for terror activities. The Chaman jail is located close to the border town with Iran and security forces fear the prisoners might have crossed the border with help from accomplices. Separately, in a suicide bomb attack, a female suicide bomber hit a Frontier Corps vehicle in Balochistan's Turbat city killing one police officer.
(With PTI inputs)