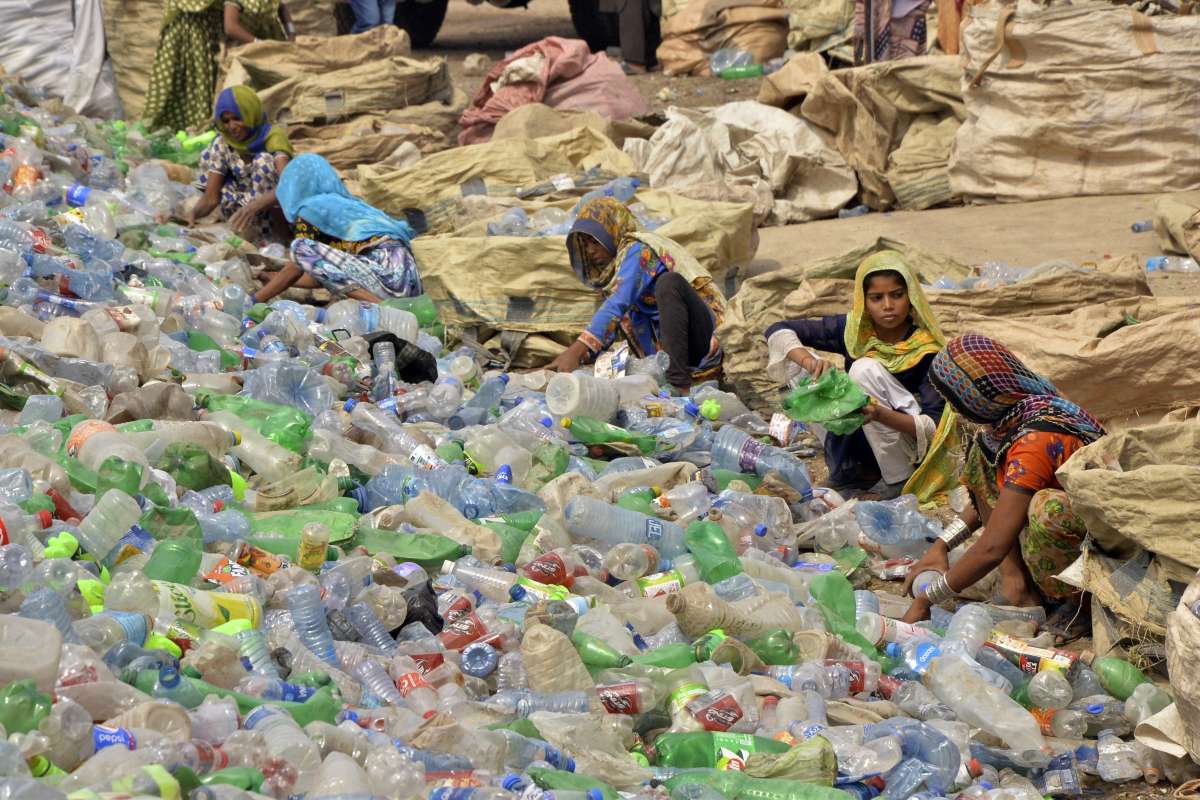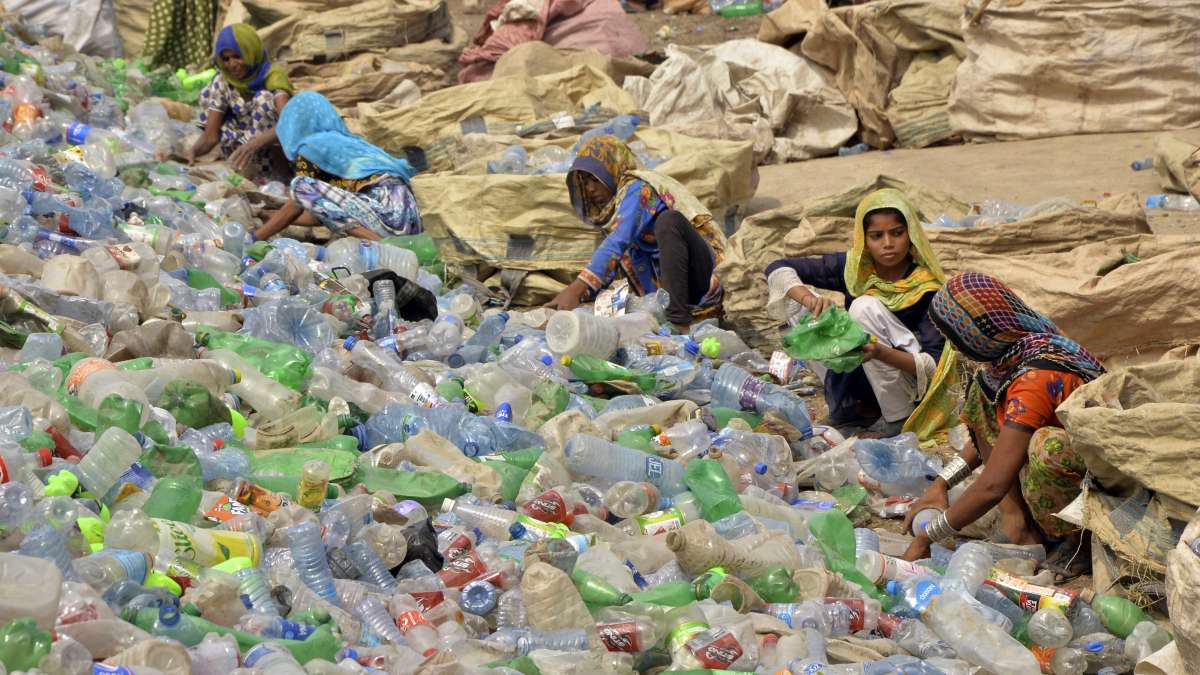 Pakistan's caretaker Finance Minister Shamshad Akhtar has said Pakistan's economy continues to remain fragile despite improvements and the cash-strapped nation would have to go for more IMF loans for some time, a media report said on Friday. Akhtar also emphasised that Pakistan needs strong financial reforms to strengthen its economy, the Dawn newspaper quoted her as saying.
"The next International Monetary Fund (IMF) programme is very necessary for some time as the economy has returned to stability that was still very fragile. Until we are able to increase exports and domestic resources, we will need another programme," Akhtar said.
Her remarks came a day after the Pakistan government and the IMF concluded a review of the ongoing USD 3 billion stand-by agreement with a staff-level agreement, opening the way for Pakistan to get USD 700 million in the second tranche. She said there was no more refuge from undertaking long-standing reforms.
"The country will not survive without this. Probably, we will have to go into another EFF [Extended Fund Facility]. We will remain engaged with the IMF," she said but hastened to add that this may be premature to talk about.
Akhtar said her priority was to immediately start working on the last USD 1.1 billion tranche under the current facility so that the new government should not face any difficulty, but "if we get time, we will also discuss this [new programme] as well".
Price of gas will be hiked in January 
She also outlined key aspects of the IMF agreement, affirming the government's commitment to regular tariff adjustments, including a planned gas price hike in January to prevent the accumulation of circular debt in both the gas and power sectors.
The electricity and gas rates would be "continuously revised" and their costs controlled besides transferring their management to the private sector as soon as possible and institutionalising ongoing campaigns against power and gas theft, she said.
She said Pakistan would also need to adhere to the market-determined exchange rate completely, remain responsive through adequate monetary policy adjustment, particularly to core inflation, and bring four more state-owned enterprises in line with the financing and governance template of the newly approved SOE law.
Akhtar also tried to allay concerns regarding the external financing gap and expressed confidence in the achievement of the tax collection target. She said the government would remain committed to fiscal consolidation for macroeconomic stability and balanced growth.
She said that unlike in the past, no prior action was required by the IMF management this time before approving the staff-level agreement, taking total releases under the USD 3 billion programme to USD 1.9 billion and leaving USD 1.1 billion for the next and final review.
High-interest rates and costly market conditions 
Addressing the postponement of the new USD 1.5 billion international bond, Akhtar cited high-interest rates and costly market conditions as key factors. "I have decided to postpone the new (international) bond. It is going to be expensive. Interest rates are very high. So, we cannot go to the international market," she said, adding that the government would repay the USD 1 bn bond that would be maturing in April next year.
She said the government was working on some other avenues.
In her view, the staff-level agreement would enable approvals of USD 1 billion in loans from the World Bank (USD 350 million), the Asian Development Bank (USD 350 million) and the Asian Infrastructure Investment Bank (USD 250 million).
Akhtar hoped to ensure a USD 2 billion disbursement from the World Bank alone during the current fiscal year. "We are quite comfortable with external accounts," she insisted, hoping that the IMF's staff-level agreement, followed by disbursements from other multi-laterals, would improve Pakistan's credit rating. Responding to a question, she said that the government would have to fast-track reforms in the SOEs to help improve business climate.
(With inputs from agency)
Also Read: Pakistan: Another JeM operative and Masood Azhar's close aide gunned down in Karachi