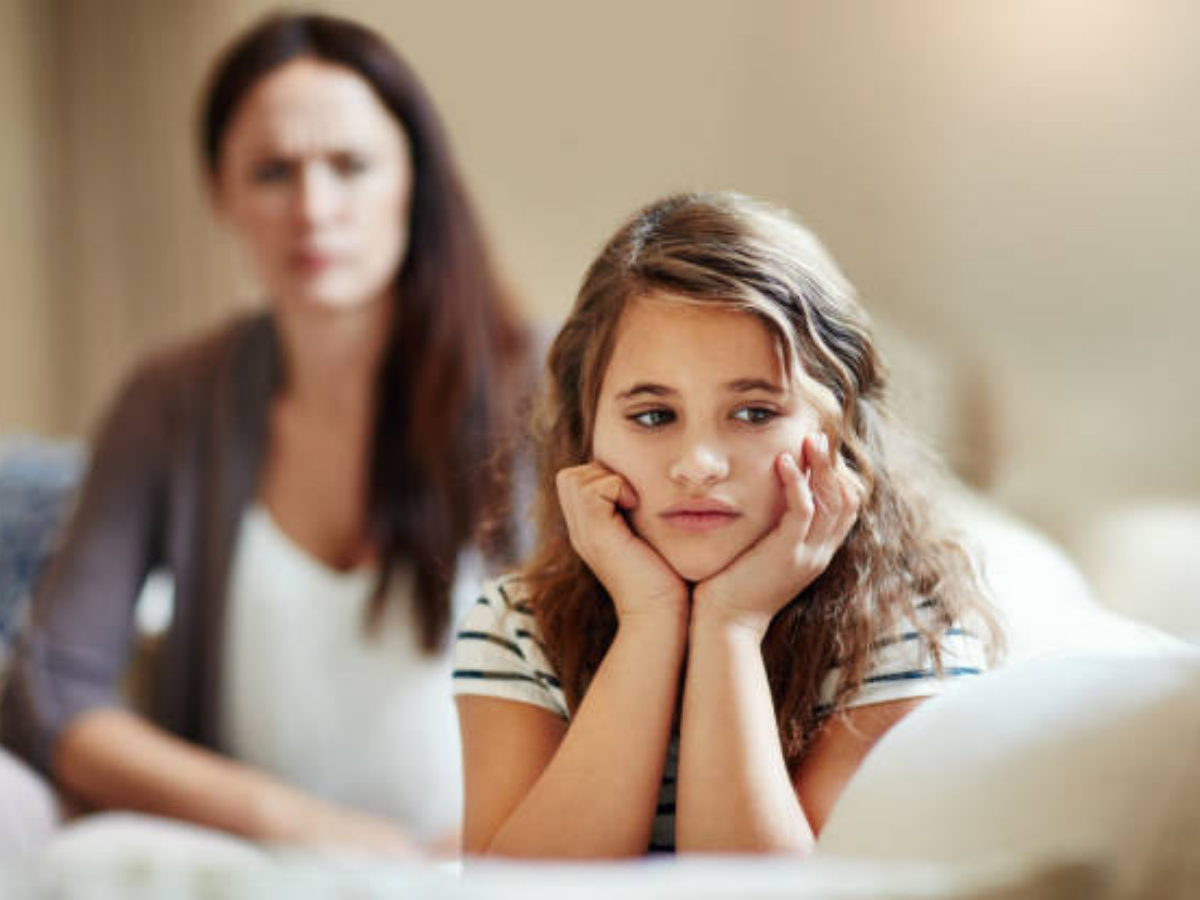 There are several phrases you might be unintentionally using either while talking to your child or else with others but in their presence. While you, as an adult, may be having a normal conversation or a funny talk, the phrases that you used might be putting an adverse effect on your child.
As parents, you need to behave like both an adult and a child. Things that you do not want to hear yourself you should never speak about before your child.
The way children are spoken to matters a lot. They try to learn from that. The way they are talked to is the way they talk to people. Words and phrases which are not polite, and are biased should be avoided at every cost.