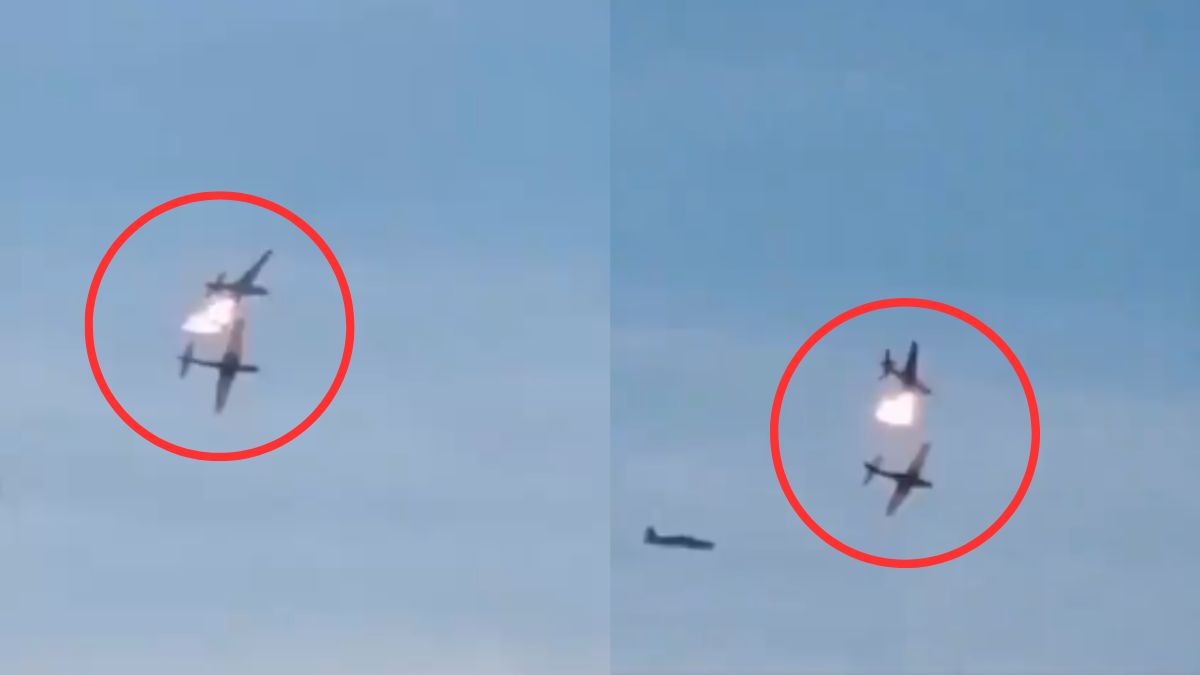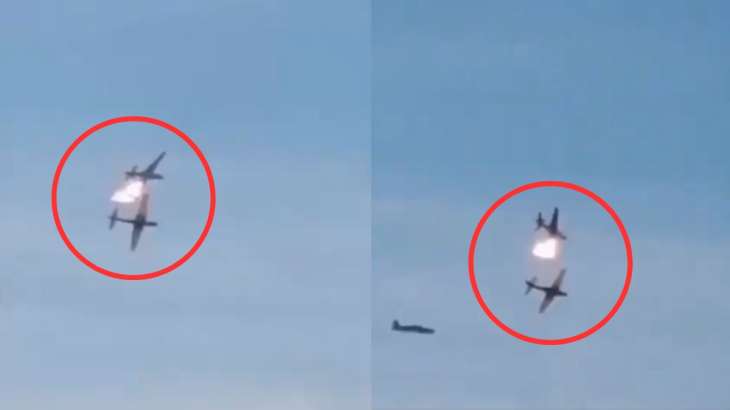 In a tragic accident, two Colombian Air Force planes, which were on a training exercise, collided mid-air at the Apiay Air Base, Meta, on Saturday, central Colombia, local radio network W Radio Colombia reported. According to the statement released by the country's air force, at least two pilots were killed in the fatal accident.
The planes collided during a training exercise at a military base in Meta Department, central Colombia.
"The @FuerzaAereaCol regrets to inform that two T-27 Tucano aircraft, on a training mission, crashed at the 2nd Air Combat Command," tweeted Colombian Air Force.
A video of the collision has surfaced on social media, which eventually went viral. The clip shows a jet bursting into flames after colliding with another aircraft.
"We express our condolences and solidarity to the family of the deceased pilot, Lieutenant Colonel Mario Andrés Espinosa González (RIP) and to each of the men and women of the Institution. "Pilots don't die, they just fly higher", it added.
According to Skybrarey, the T-27 trainer was developed for Brazilian Air Force and used by most South American Air Forces. The plane replaced the CESSNA T-37. Egypt and Iraq were the first overseas export customers.
Also Read: Delta flight pilots make 'unbelievable' landing, touches down 'smoothly' without front landing gear I VIDEO