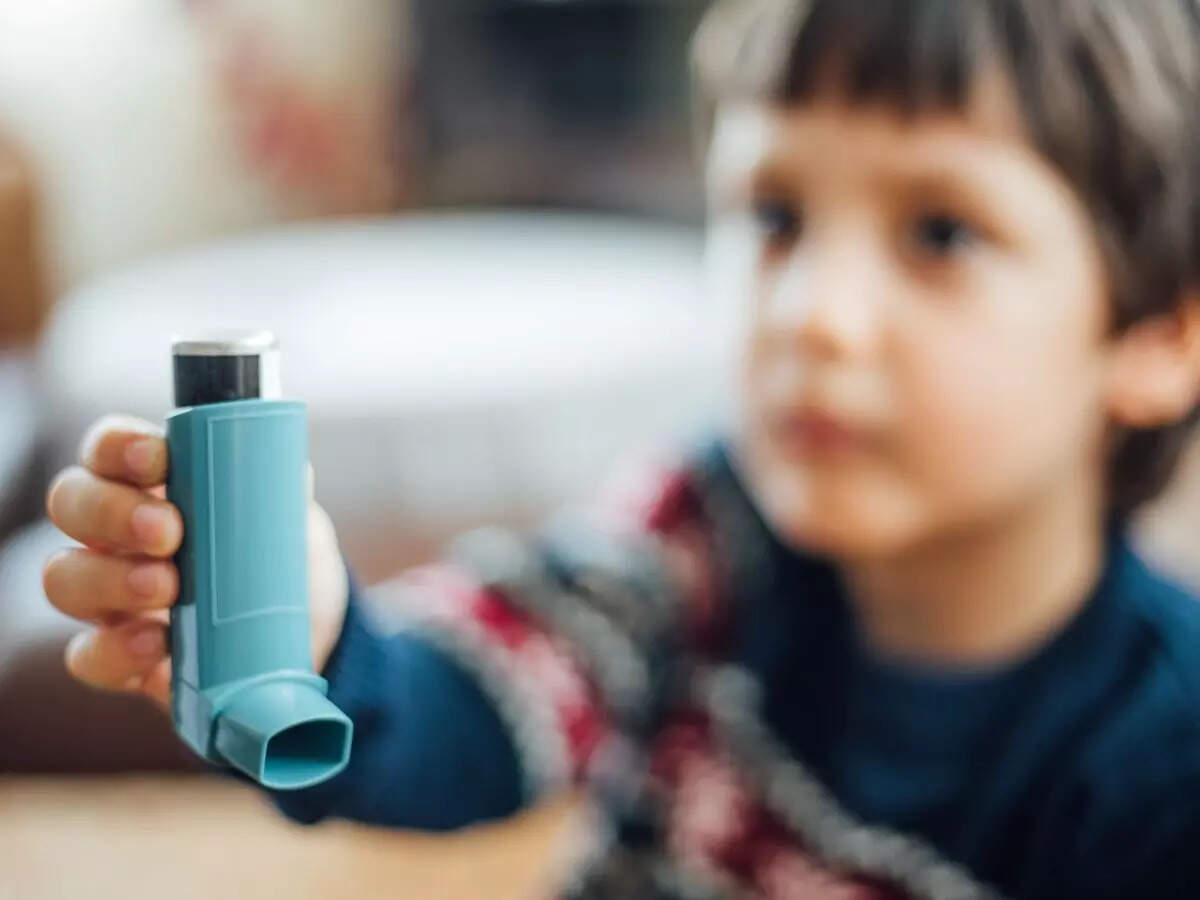 Asthma is a respiratory condition that can affect both adults and kids. It is an inflammatory disease, wherein the airways to the lungs narrow down and swell and may produce extra mucus, making it extremely difficult to breathe and causing shortness of breath.
Childhood asthma affects kids, in which the lungs and airways become easily inflamed when exposed to certain triggers, such as inhaling pollen or catching a cold or other respiratory infection, explains the Mayo Clinic.
Also read: 5 misconceptions about teenagers parents must STOP believing
Some of the common symptoms include:
– Persistent coughing that worsens when your child has a viral infection
– A wheezing sound when breathing out
– Shortness of breath
– Chest congestion or tightness
– Trouble sleeping
– Breathing problems
– Fatigue
Remember! Signs and symptoms of asthma may differ from children to children.