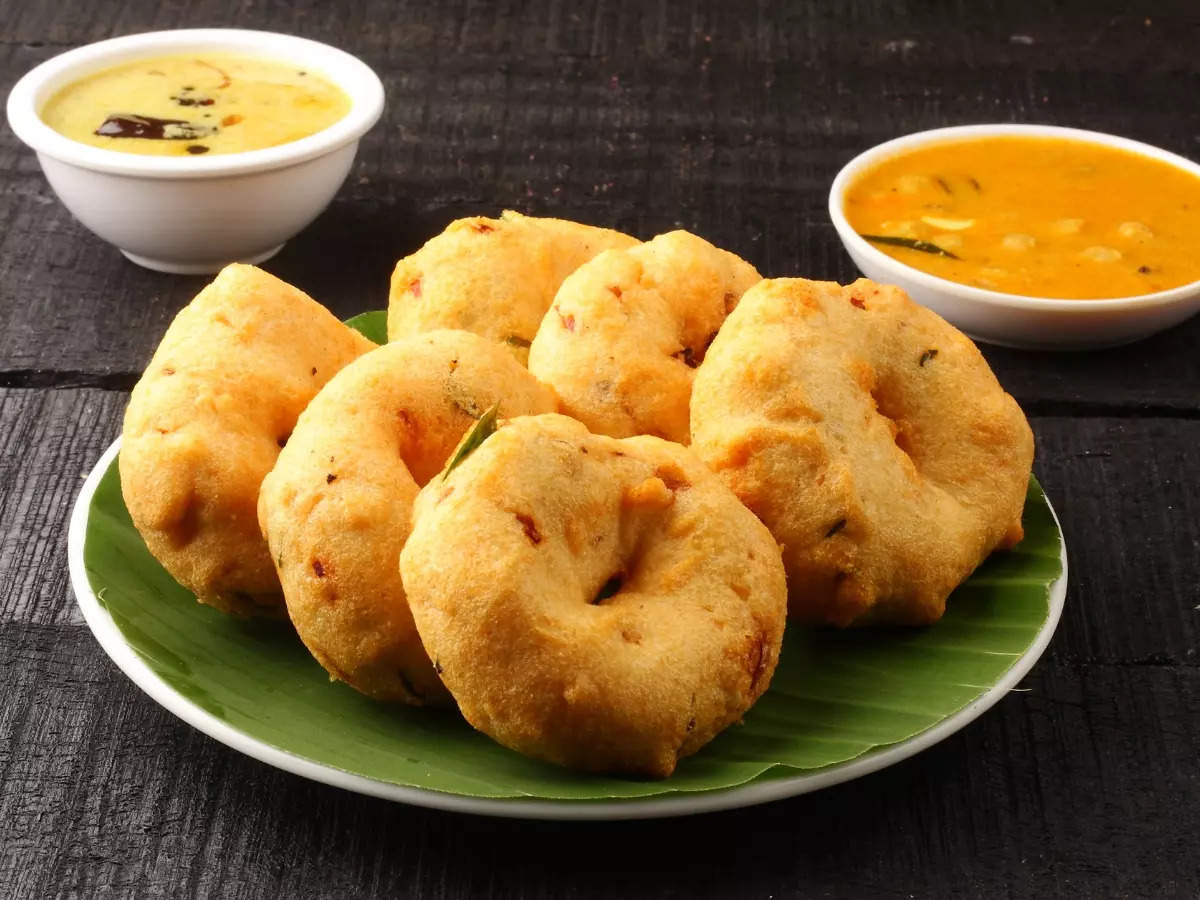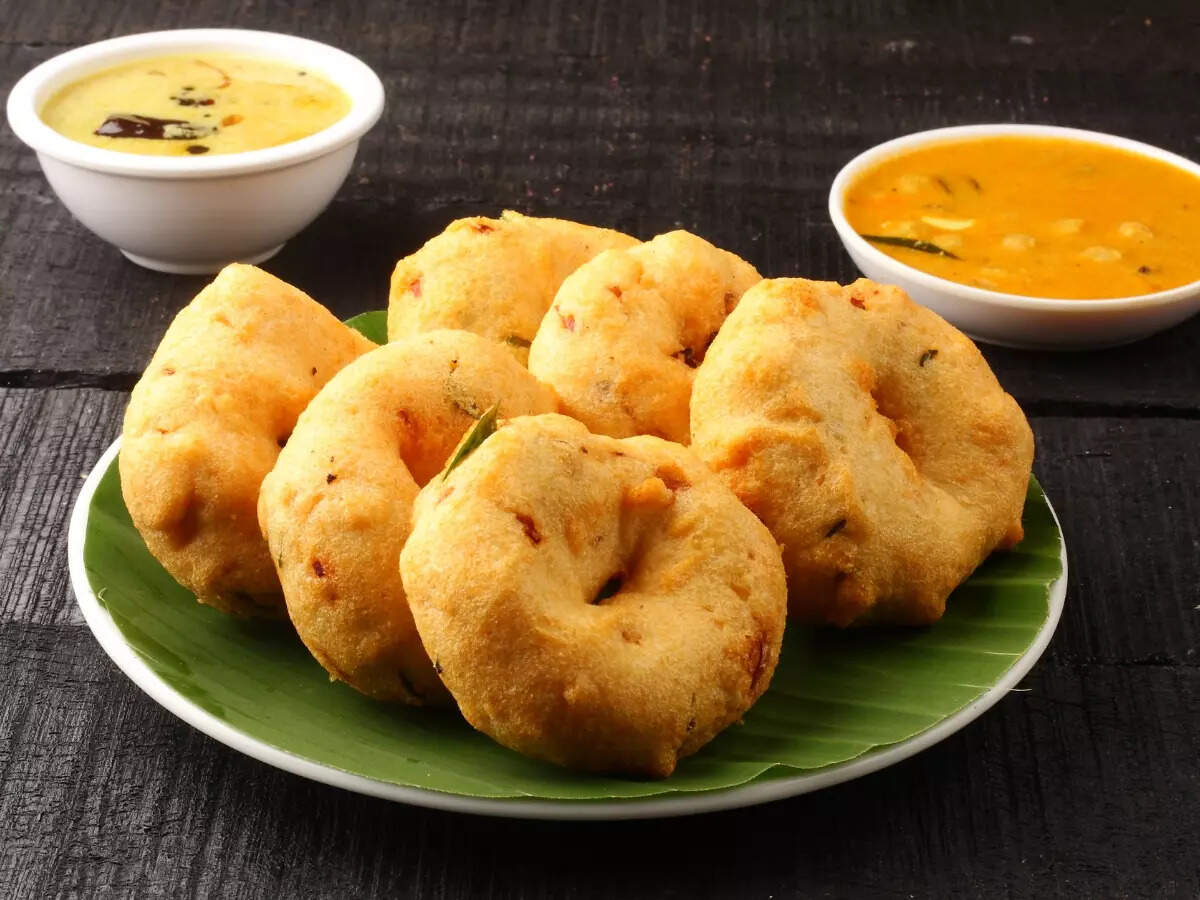 To make Medu Vada, first, soak 2 cups of lentils in water overnight. The next day the lentils will have puffed up well, then drain the water and put it in the mixer and prepare a light coarse paste. Take special care of the amount of water while putting the dal in the mixer, if the water is too much then you will get a little difficulty in making the vadas. At this moment, you can add 2-3 tbsps of water to the batter.
Put the paste on a plate and with the help of your hands, keep stirring it well so that air is filled in it. Add 1 teaspoon of water in between while whisking. When you feel that the batter of dal has turned white and the quantity of batter has also increased.
After beating, put a spoonful of batter in water and see if it floats above the water, which means your batter is completely ready. Now add finely chopped coconut, finely chopped green chillies, finely chopped coriander, 5-10 crushed black peppercorns and salt as per taste and mix it well with hands.
Now, heat oil in a pan and take a spoon of batter on hand and make a thick dough, make a hole in the middle with the help of a finger and leave the vada in the pan by turning the hand upside down over the oil. In a short while the vada will puff up on its own and will be ready.