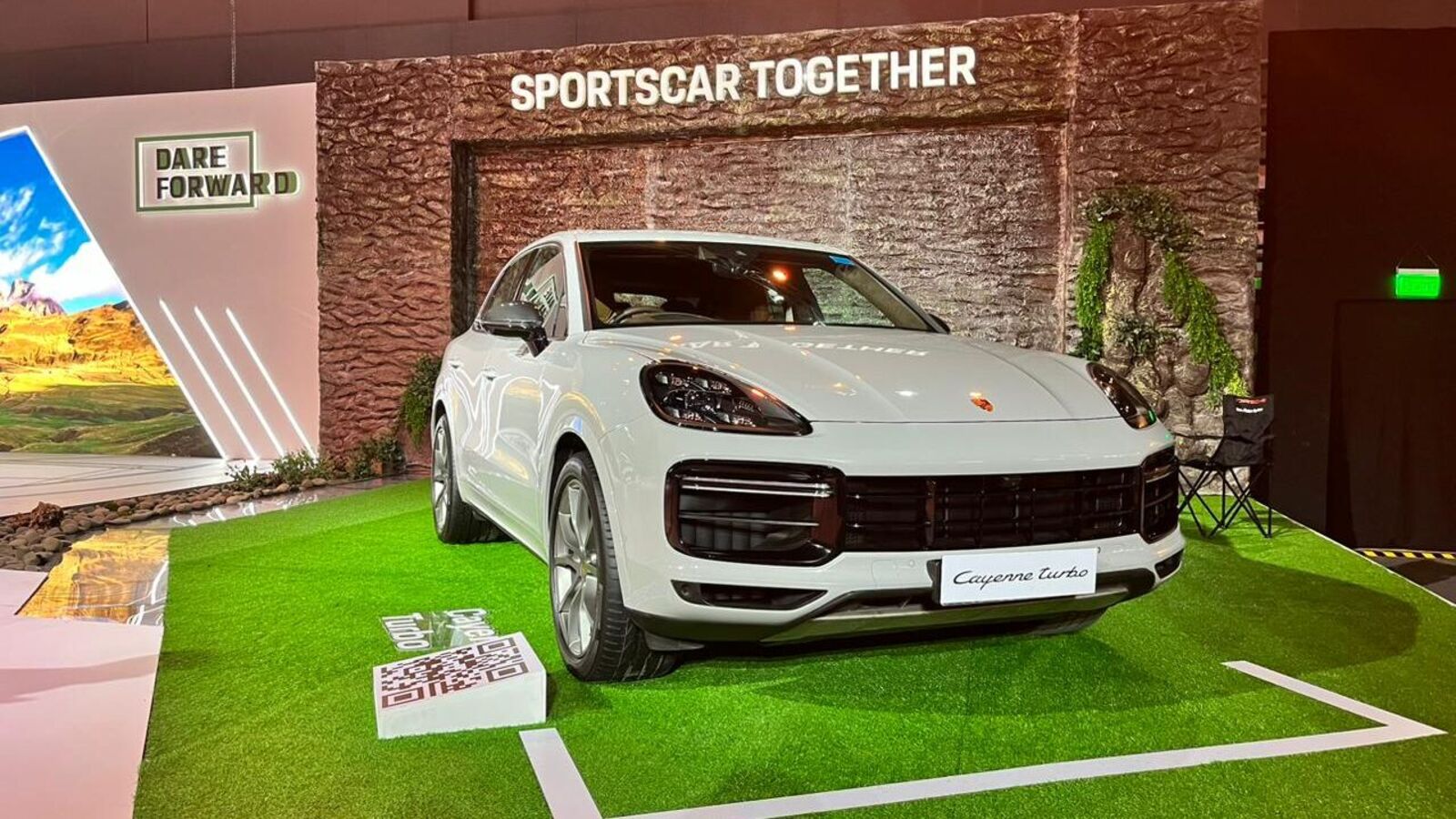 Porsche India had its most successful year in 2022 with respect to sales as the German performance carmaker delivered 779 cars through the calendar year. The company revealed details while hosting the first-ever 'Festival of Dreams', its first-ever exhibition for Porsche cars in India. Out of the total vehicles sold, Porsche revealed the Cayenne was the company's bestseller accounting for about 50 per cent of volumes.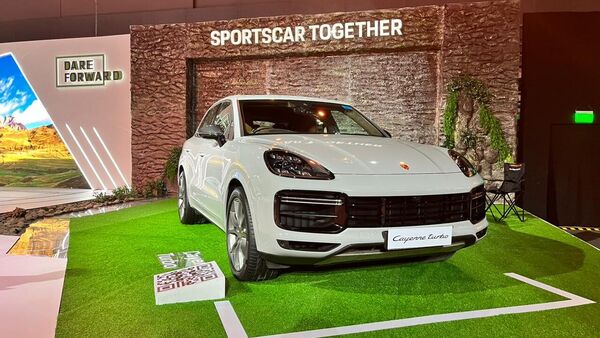 Porsche managed to best its annual sales in 2022 over its previously best-ever yearly sales of 534 units in 2023. The substantial increase has not only been thanks to the company's halo products but a high demand for its SUVs including the Cayenne and Macan. The Porsche Cayenne is the brand's bestseller globally too and the SUV manages to offer the best of performance coupled in a highly practical package. Porsche India delivered 399 units of the Cayenne in 2022, thus accounting for over 50 per cent of sales last year.
Also Read : Porsche Cayman 718 GT4 RS showcased at Festival of Dreams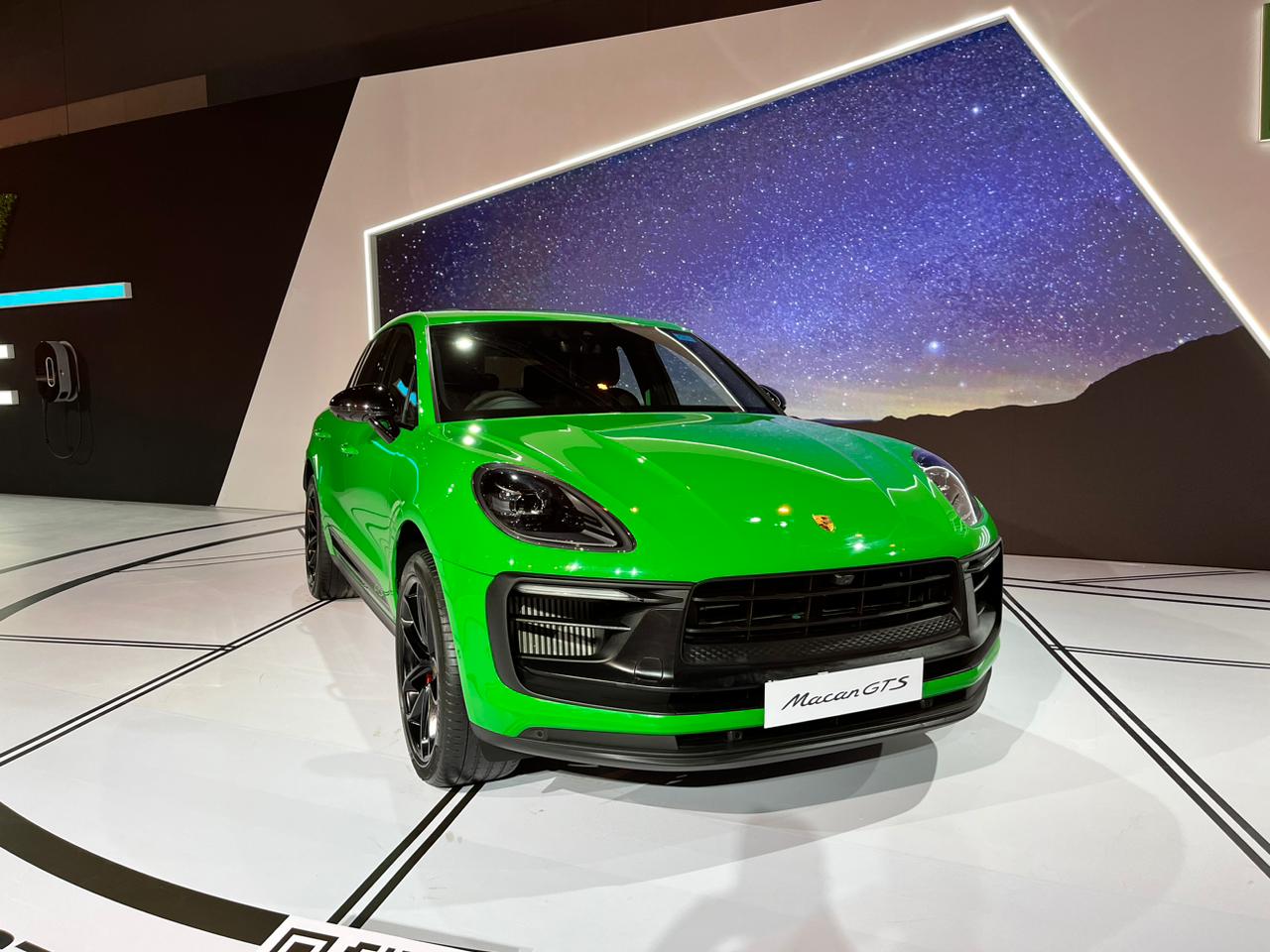 Previously, the carmaker had revealed that it sold about 167 Cayenne SUVs in the first half of 2022 (January to June). This means that the bulk of sales for the Cayenne came in the second half, pushed by a positive festive season. Not just the Cayenne but the Macan SUV has also been a strong seller for the company. In fact, Porsche India witnessed a 69 per cent growth in SUV sales last year, only reinforcing the popularity of SUVs across segments.
Apart from the Cayenne, Porsche also tasted high volumes with the Taycan electric sports car in 2022. The company revealed it sold 78 Taycans in the first 12 months of launch. The Porsche Taycan is the brand's first all-electric performance car and has been a strong seller right from the start.
Also Read : Porsche celebrates its 75 years in style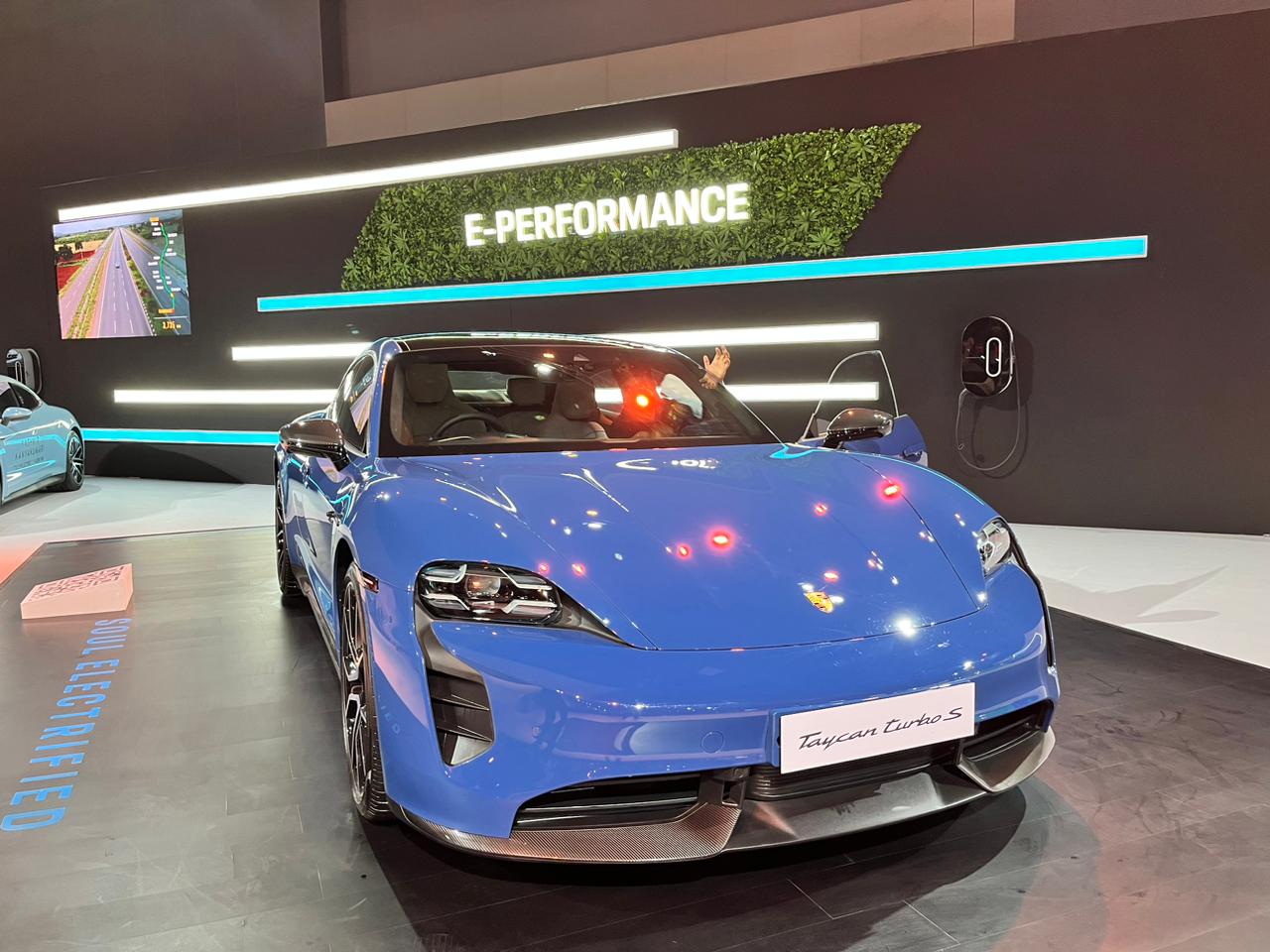 Globally too, Porsche had a robust 2022 with 309,884 units sold witnessing an annual growth of three per cent. The Cayenne was the brand's global bestseller with 95,604 units delivered followed by the Macan with 86,724 units. The third best-selling car from Porsche was the 911 last year with 40,410 units sold, followed by the Taycan with 34,801 deliveries made in 2022. It's interesting to note that the Taycan outsold the Panamera even as sales for the electric performance sedan declined 16 per cent over 2021.
First Published Date: 25 Jan 2023, 15:14 PM IST