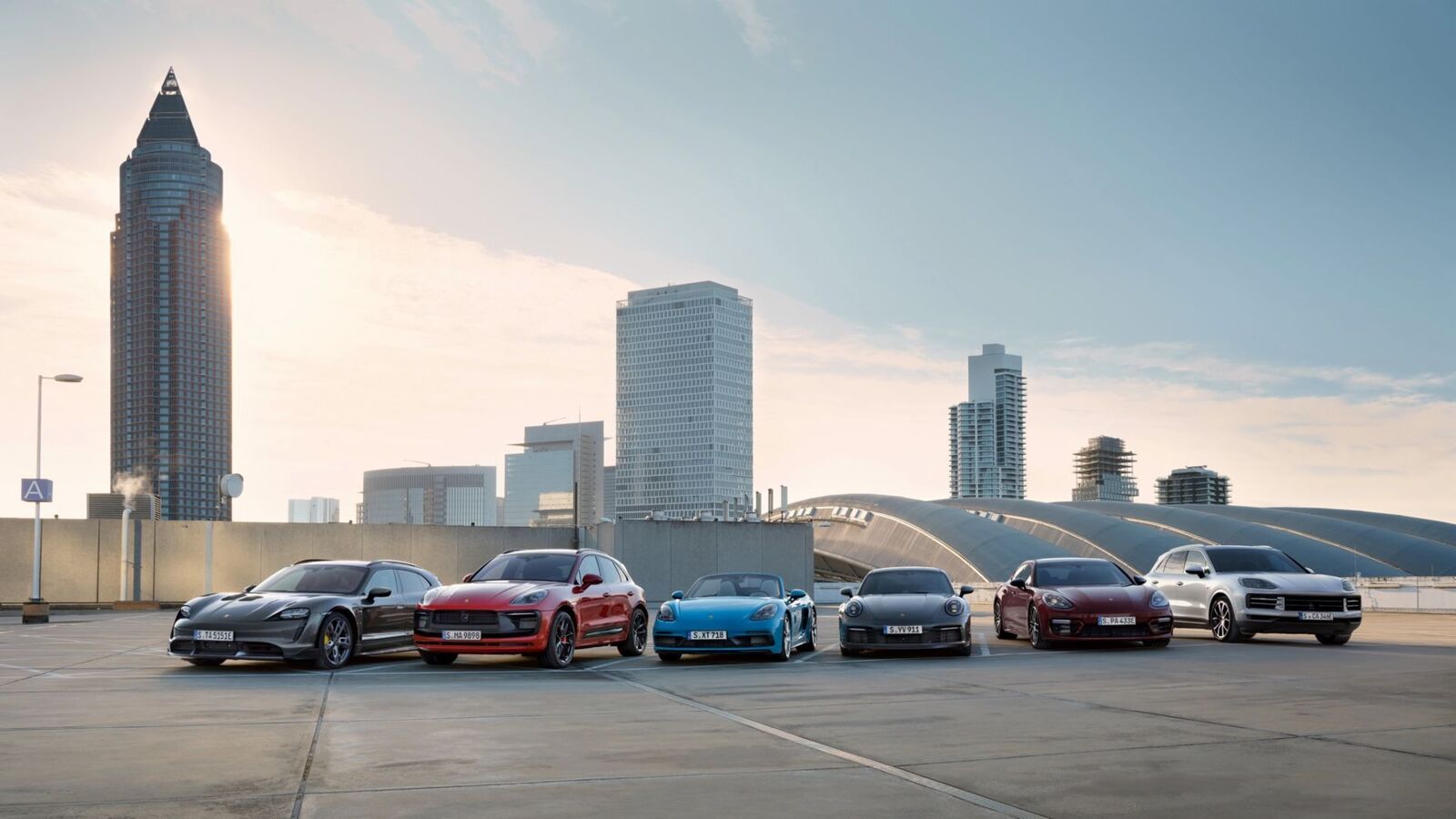 Porsche will integrate Google services for navigation, speech, and app ecosystem in its future vehicle generations, which it plans to start producing in the middle of the decade. The integration of the Google ecosystem will include Google Maps, Google Assistant, and other apps available through the Google Play Store. The customers will, however, continue to find the familiar user interface of the Porsche Communication Management (PCM) system.
This integration will be a part of Porsche and Google's extended collaboration with the goal of enabling even deeper integration of Google services in Porsche vehicles. "Our customers fulfil a dream with our vehicles. In addition to timeless design and exceptional performance, they also want a seamless digital experience. This blended ecosystem results from the integration of platforms and apps that customers know from their end devices," said Oliver Blume, Chairman of the Executive Board of Porsche AG.
Going forward, the company plans to integrate ecosystems from different providers that are relevant for customers via standardized interfaces and platforms. The PCM will then become an integral part of the digital ecosystem of Porsche customers worldwide.
In a separate development, Porsche Taycan Cross Turismo recently undertook a 10-day challenge and returned with a new Guinness World Record title for greatest altitude change by an electric car – 5,573.979 metres. It travelled 2,783 kilometres from the lowest natural point in China to the top of one of the world's highest national highways.
The starting point was Ayding Lake, at an altitude of minus 218.845 metres, and culmination point was Daban, at 5,355.134 metres above sea level. The electric Porsche's journey along the Xinjiang-Tibet route features desolate regions with extreme weather and road conditions and complex terrain. The road trip proved the electric car's long-distance comfort and reliability. The journey also proved the charging efficiency of Porsche's 800 V architecture in the most pushing conditions.
First Published Date: 31 Oct 2023, 14:59 PM IST