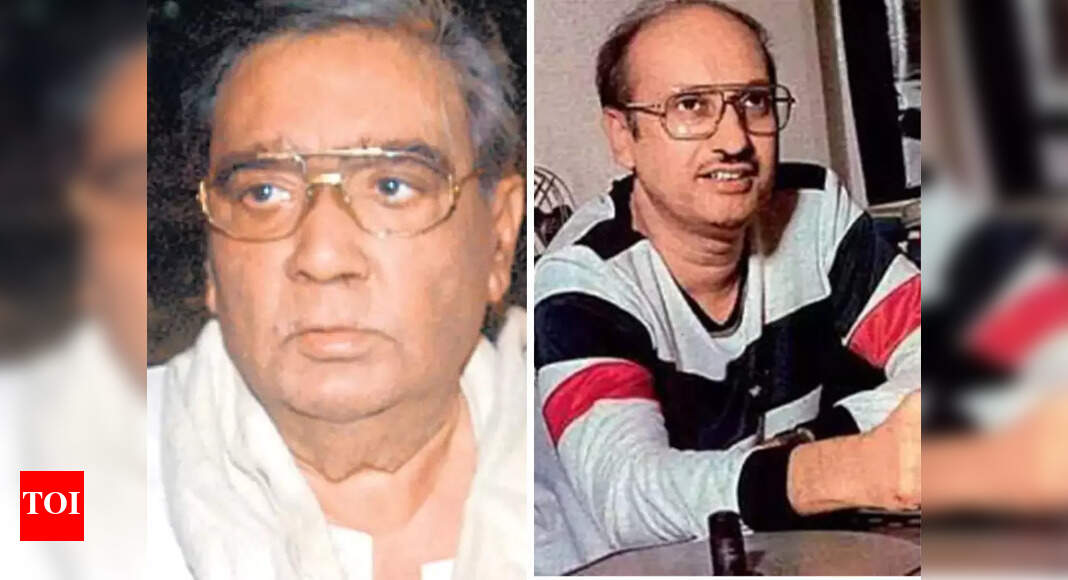 Yesterday, we brought you an exhaustive and exclusive interview with
Prakash
Mehra's son Puneet which was full of startling revelations. One such revelation was that
Prakash Mehra
and
Manmohan Desai
were not archrivals as it was projected those days.
Puneet revealed that their relationship could be described as the one that sportsmen have on and off the field. "They would chat and laugh off the camera. They sort of fooled the media. My father loved Manmohan Desai."
For those who've come in late, we reproduce the video interview below. Click on it to see the full conversation:
Manmohan Desai's untimely death hit Prakash Mehra hard. "I never saw my father crying so much. He was howling when Mr Manmohan Desai passed away."

Back in the day, Manmohan Desai had died in mysterious circumstances and his death was alleged to be suicide. We broached this softly with Puneet if he knew why Desai was disturbed. According to Puneet, the failure of his movie 'Anmol' had pained him. But Puneet or his father never discussed that with the Desai family: Puneet added that people who go away should be left with dignity.