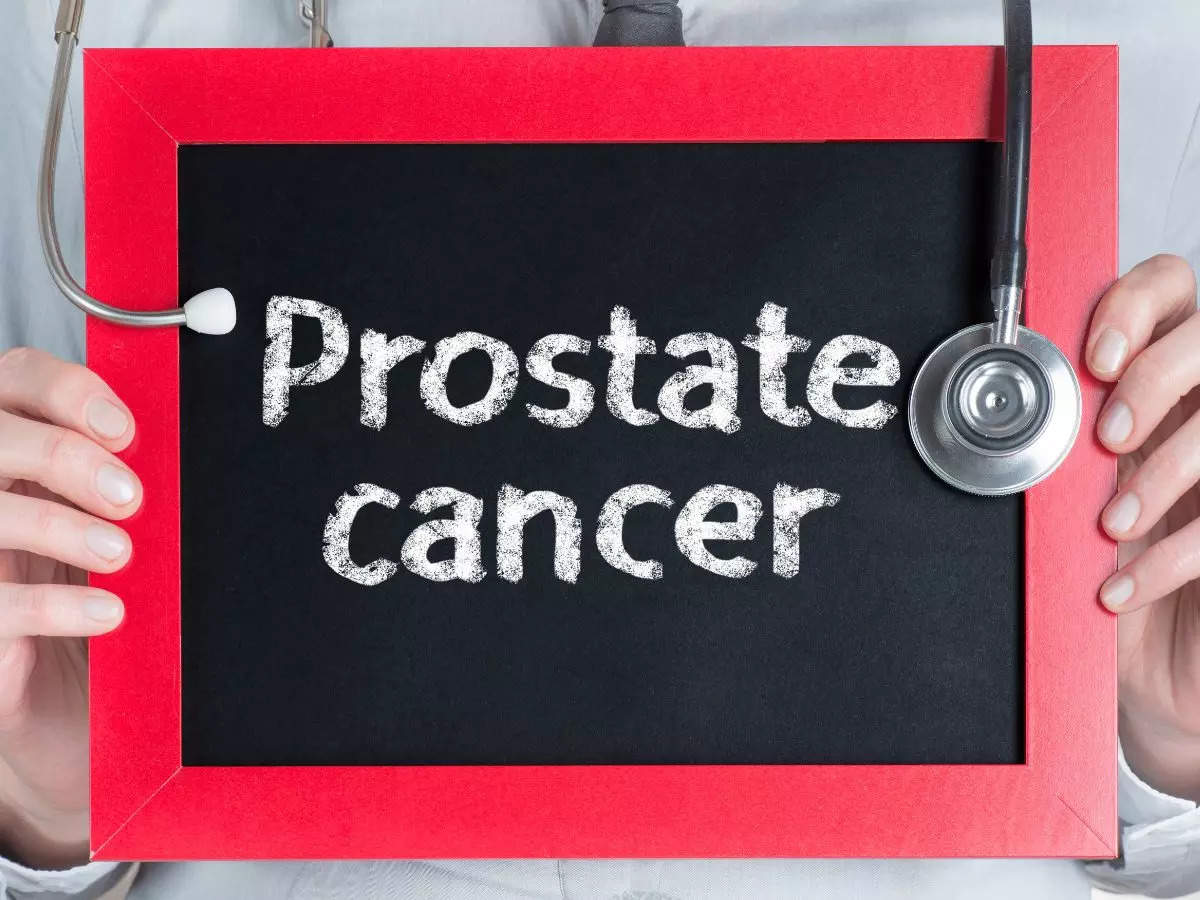 Prostate cancer is cancer that grows in the prostate gland, which is a small walnut-shaped gland in males that produces the seminal fluid, explains the Mayo Clinic.
It is important to note that not all cancers show symptoms. Cancers take their time to develop and spread, which is why it tends to grow slowly and gradually over many years. Most men with early prostate cancer do not experience any noticeable signs. Only when the tumour grows, signs of prostate cancer begin to appear.
However, if you're vigilant, you may catch hold of the symptoms early in the stage.