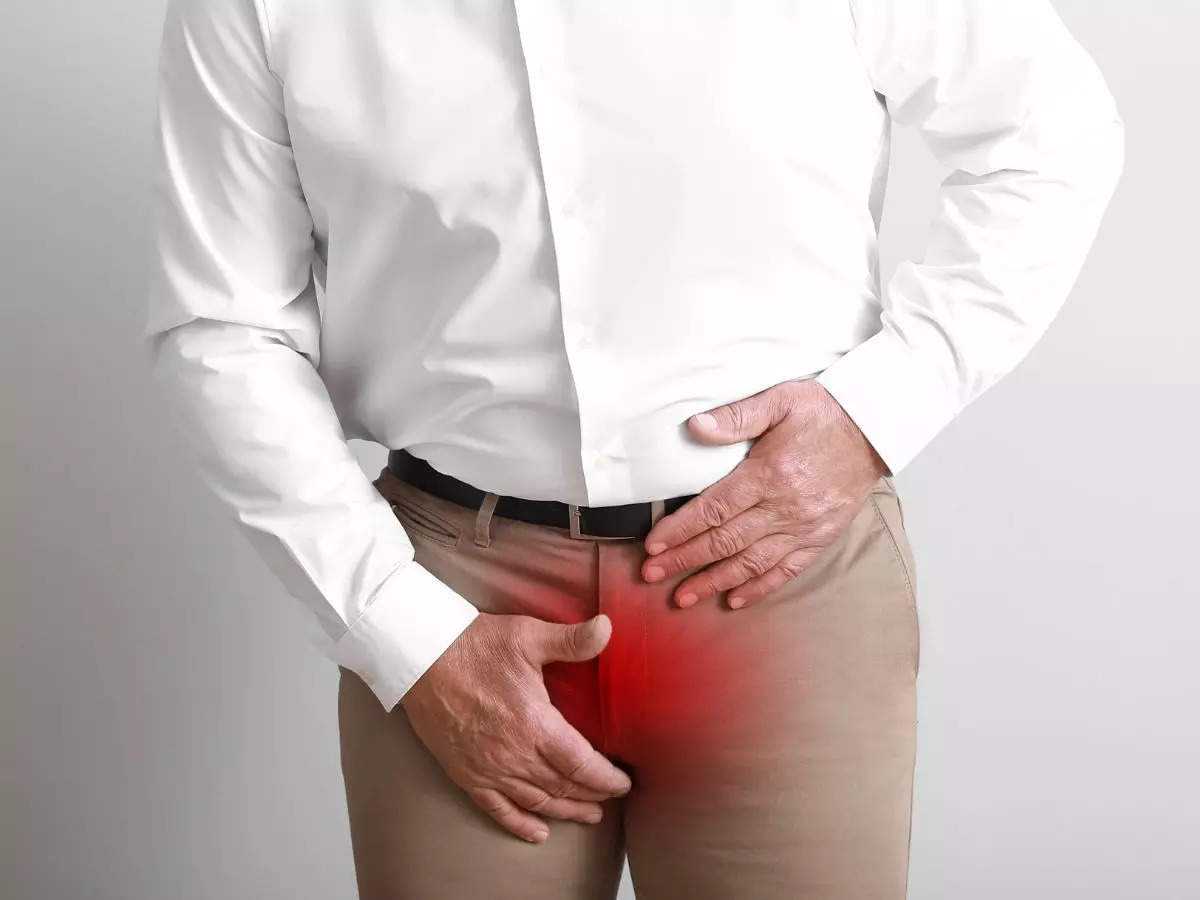 With the progress in the disease and depending on how far it has advanced, you may experience more unusual signs in your body.
According to Jeremy Oates, consultant urological surgeon at The Christie Private Care in Manchester, you can develop a dull ache in the back, hip and pelvis.
"If the cancer has spread to surrounding areas, such as the bones in the hips and pelvis, it could be causing pain in the form of a dull ache, or sharp stabbing sensations," Mr Oates told Express.co.uk.
Other signs of advanced prostate cancer include: unexplained weight loss and painful ejaculation and blood in the semen.