A bridge replacement project is scheduled to start September 1.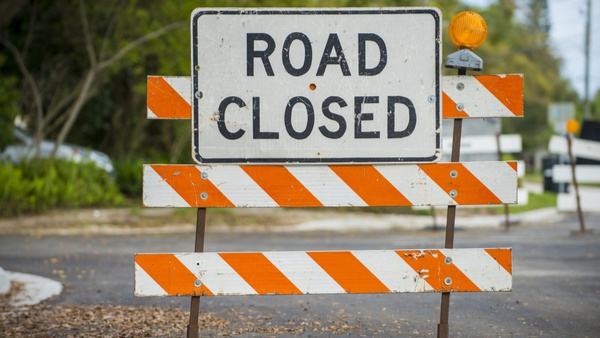 Shutterstock photo.
(Switzerland County, Ind.) – An upcoming road closure will impact motorists in Switzerland County. 
The County Board of Commissioners announced today a bridge replacement project on a section of Log Lick Road starting on or around September 1. 
During the project, Log Lick Road will be closed between Hill Road and Bud Ballard Road. 
The project completion date is scheduled for November 4. 
Detour signs will be posted.