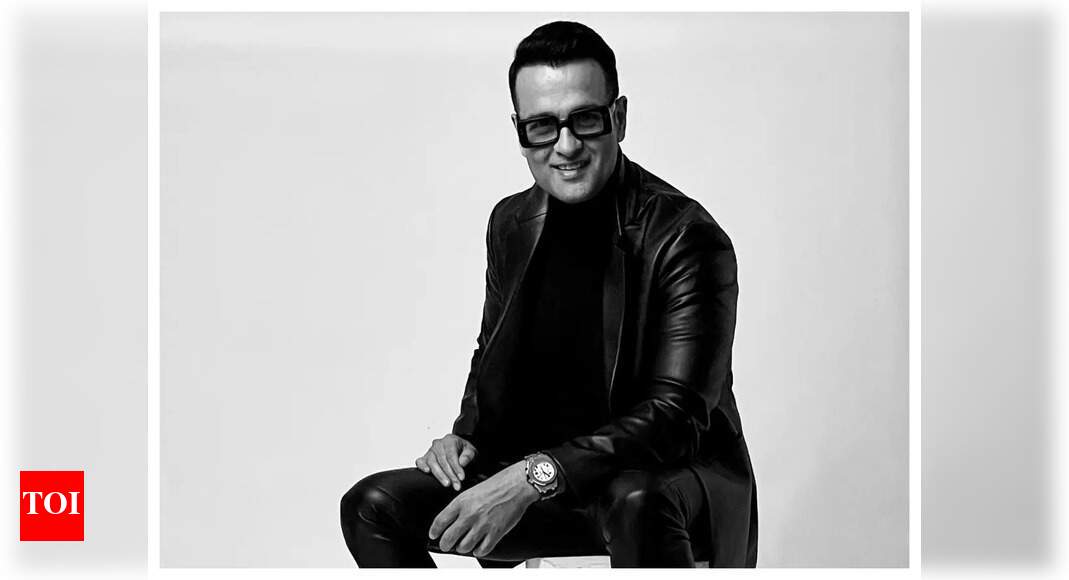 Rohit Bose Roy, who is currently awaiting the release of his debut international movie, 'IRaH', sat down for an exclusive interview with ETimes where he spilled the beans on being compared with elder brother
Ronit Roy
, working with
Hrithik Roshan
, a bucket list of actors and filmmakers he wishes to work with and more. Excerpts…
How has it been having a sibling in the same industry as you and constantly being compared with each other?
Ronit and I have been doing very different kinds of roles. He was launched before me in a film and the film was a silver jubilee. I was introduced after him, in a show called, 'Swabhimaan'. It ran for four years and it was one of the highest-rated shows on Indian television at that time. I don't think anybody has our TRP record yet. I remember that during those days, we weren't even worried about these comparisons. We both were happy in our respective spaces. We have struggled a lot and we still struggle to get the kind of roles we deserve.
Very recently, somebody approached me for a South film and then they approached Ronit for the same film for the exact same role. Later they came back to me but by then I had given my dates away and I couldn't do the film. But those kinds of comparisons have never bothered us really. We are happy that whatever comes our way stays at home, it is either him or me. For us, it is a very constructive thing. Of late, I have realised we have started looking extremely similar. We have started resembling in terms of our posture, voice and performances. We both have made space for ourselves.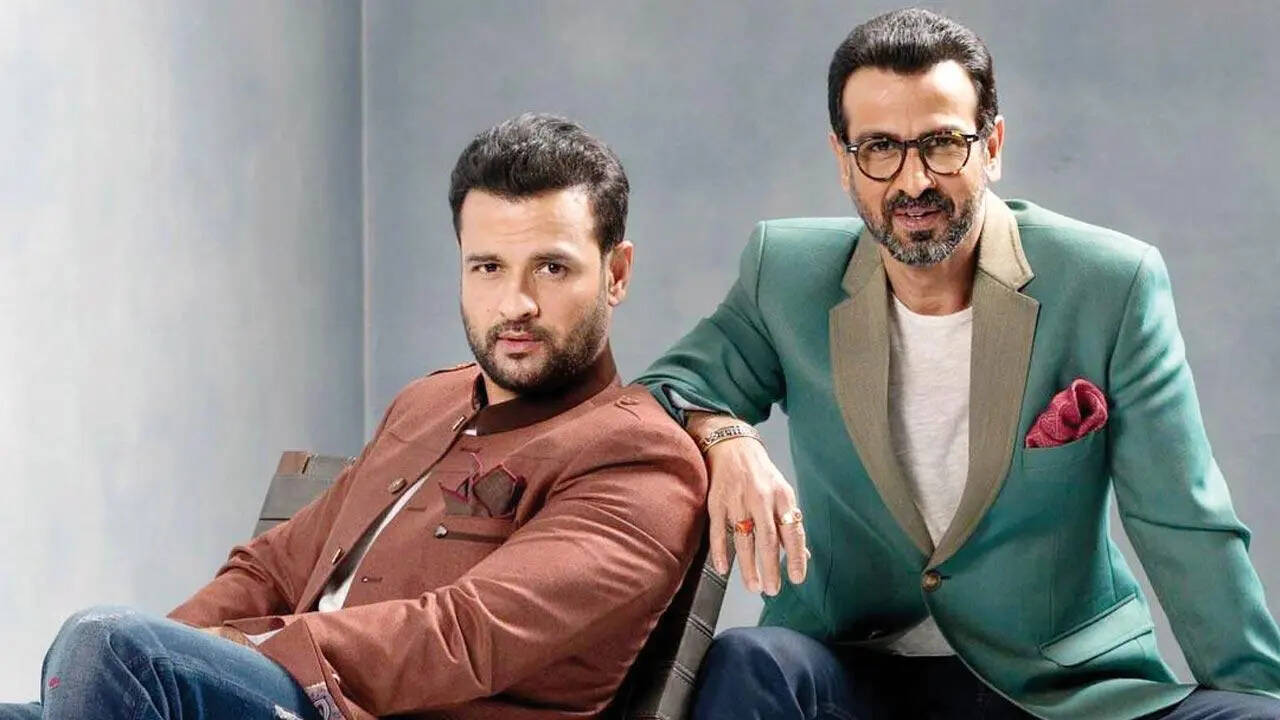 What kind of bond do you guys share with each other?
Ronit is like my father. That's the kind of relationship I share with him. Even today, I wouldn't pick up a glass in front of him unless he asks me to have a drink with him. Jealousy is a word that doesn't exist in either of our dictionaries. Our bringing up has been very solid that way.
You have been a part of some very interesting and hit projects and worked with some good actors and filmmakers. From amongst them, who, according to you, has been an absolute delight to work with?
Amongst the directors, I have had the most fun working with Sanjay Gupta. He is not only a good friend, but he is also a maverick. He is the most tech-savvy director I have seen and everybody agrees on that. The biggest thing is that he trusts me implicitly, not only as an actor but as a person. Because of that, I am most comfortable on his sets. I never cross lines or boundaries of being an actor but I improvise and try new stuff. I believe that some of my best works have been with him, whether it is 'Shootout at Lokhandwala', 'Kaabil' or 'Mumbai Saga'. He gives me roles like no other director.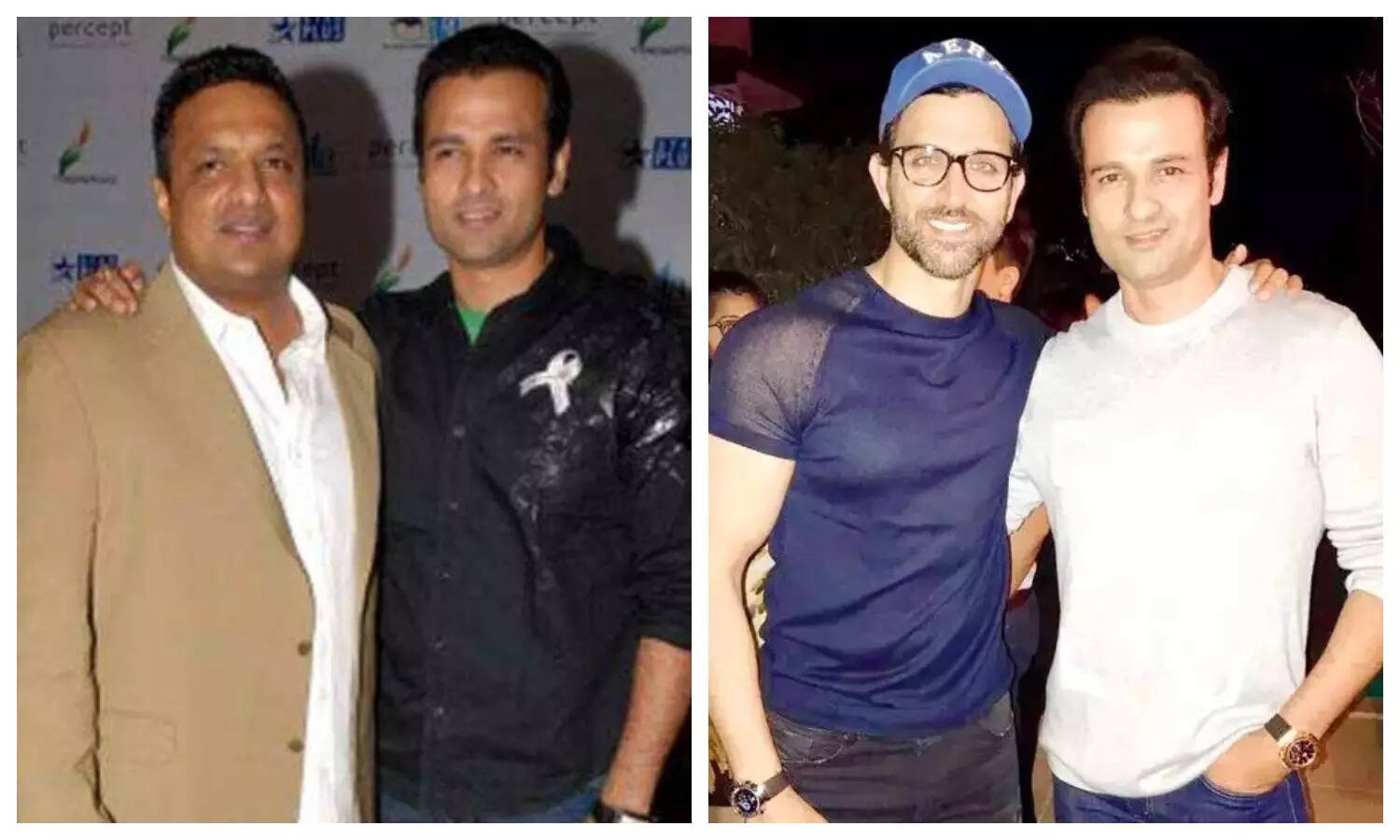 Amongst the actors, the one I have enjoyed the most working with has been Hrithik Roshan. He is one of the most giving actors in the industry. Everybody knows how talented he is but he is extremely efficient, not only when it comes to himself but with his co-stars as well. We were shooting for the last shot of 'Kaabil' and I was supposed to take a hit from him and I was supposed to fall stone cold dead. But there was no crash mat that day. Hrithik refused to give the shot. He called for his own personal crash mat and laid it down for me. That is what warms the cockles of your heart, you know. A superstar like him who has no need to get into something so trivial made sure that his co-actor was safe.
You have had your share of highs and lows in this industry over the years…
I say I have had more lows than highs. It is a wonder that I have survived for 25 years in the industry. Being an outsider, we never really had a cushion or a fallback. I have had to struggle with everything I have done. The first 10 years, close on the heels of 'Swabhimaan' was a heady ride. Everything I did, worked. Then came a time when I started doing cinema and they were not really good. They didn't work. Because of the success that I had seen, I thought anything I do will work. In retrospect, when you see those movies, you realise the mistakes you made. I used to work with friends and didn't really care how good he was as a director. There were no plans. I take all the blame. But when I did see highs, it was really good. Finally, people were talking about my performances. Earlier, they used to just look at me as a good looking, rockstar kind of actor. My friend Manoj Bajpayee had told me that it is going to take a long time before people start taking you seriously because people won't look beyond your looks. If you look at the kind of projects I have been a part of in the past 6-7 years, I have been getting character-driven roles. So I have had my highs and lows and I have enjoyed them both thoroughly.
Do you still have a bucket list of actors and filmmakers you wish to work with?
I would like to work with each one of them. I would definitely want to work with my dear friend Hansal Mehta. I haven't had the opportunity to work with him yet and I am jealous that my wife Manasi just did a show with him for OTT. I have seen him grow as a writer and filmmaker. I have known him from the early days and I am happy that he is in a space that is so fulfilling to him. Apart from him, I would love to work with the younger brigade who are so edgy and nuanced. Even Raj-DK made cool stuff.
I have done four projects in the last four months in four languages. I played Babasaheb Ambedkar on stage, I did a Gujarati film, I finished my Hindi film, 'Forensic' with Vikrant Massey and right now I am doing a Bengali film. I don't think any actor in the world has done four language films at the same time. Although it was a little unnerving at first, I managed to do it. I am enjoying this stint. I call this my second innings. I am pretty fulfilled right now and I hope this continues.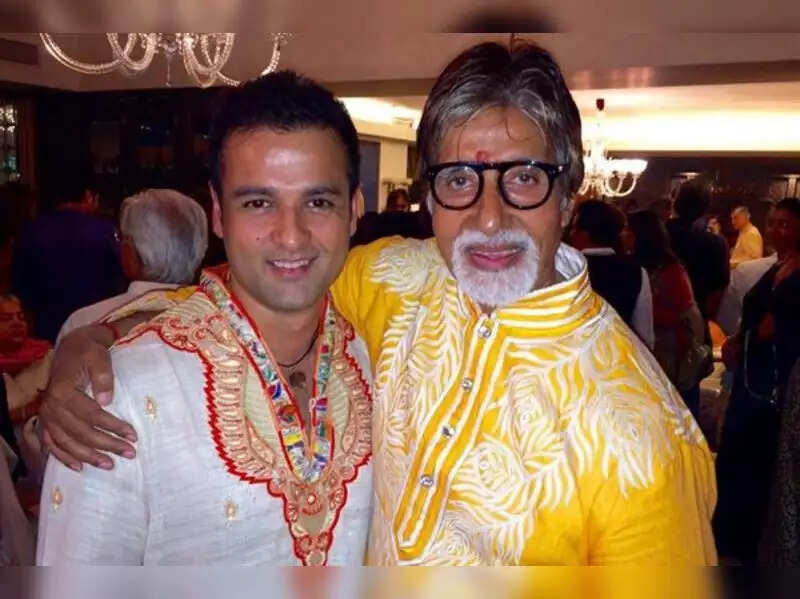 Amongst the actors, there is only one actor with whom I would like to do as many films as possible, and that is Mr Amitabh Bachchan. I have done an ad film with him. We were in 'Shootout with Lokhandwala' together. As soon as I became an actor, I had the good fortune of meeting him in his house. We were really close for 5-7 years when we used to spend every evening with him. I really cherish those memories.
How do you look back at your journey so far?
As I said, I have had my highs and lows. But if you ask me how I look back at it and what I would like to change then it is my interest in the craft. I wasn't really interested in the craft. When a young boy comes from Ahmedabad, becomes an actor by accident and delivers success like 'Swabhimaan', it goes into your head. I started believing too much in my talent. In that process, I didn't hone my craft. I thought I just came on screen and people love it and that happened for 10 years. Those years have been so heady but I am embarrassed by the kind of work I did then. I would like to tell every young actor who is entering the industry, don't get taken in by the success, especially, your initial success. Of course, enjoy it but don't forget to hone your skills.