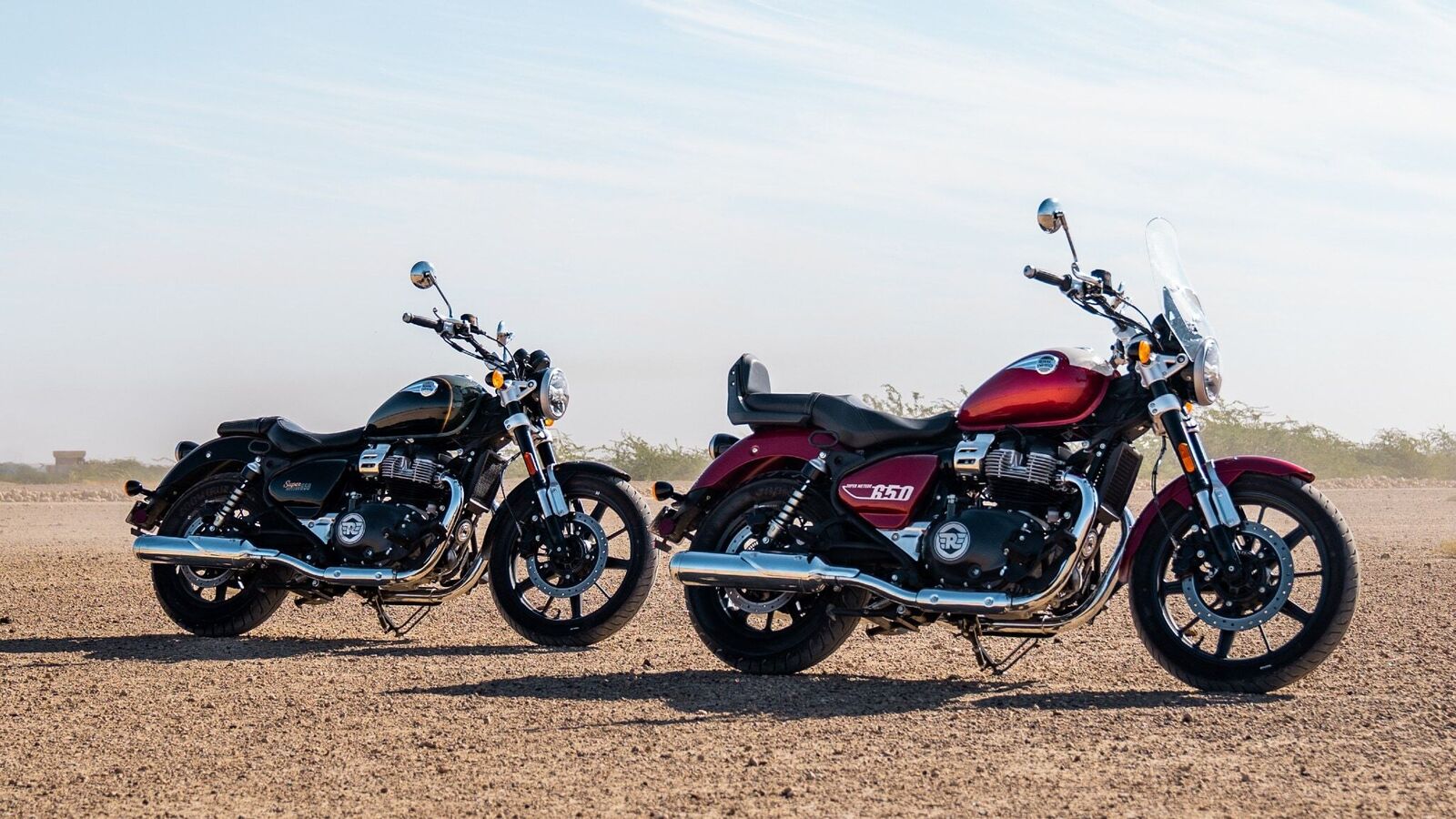 Royal Enfield has increased the price of the Super Meteor 650 by ₹6,500. For the additional cost, the manufacturer has added a new feature, called 'Wingman' and it is essentially a connected vehicle solution from the brand. Royal Enfield plans to offer it as a standard fitment in future models and existing Super Meteor customers can opt for this by purchasing the device with the nominal fitment cost. Customers booking the Super Meteor 650 from November 16, 2023, will get this feature as standard. The manufacturer has confirmed that the existing 650 Twin owners won't be able to retrofit Wingman to their motorcycles.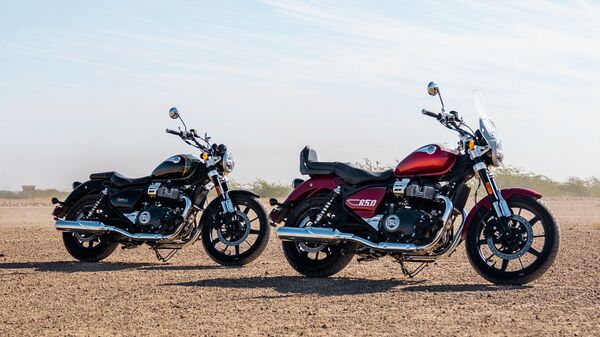 The Wingman feature will be integrated into the Royal Enfield application that is available on both Android and iOS devices. The Wingman comes with telematics hardware, which provides vital real-time information about the motorcycle's health to the rider. There is a simple, interactive dashboard through which the rider is able to get critical updates about fuel level, battery status and service alerts. There are also security features such as engine on/off alerts, GPS-enabled location tracking, last parked location tracking and walk-to-my-motorcycle feature. The application also shows data about the daily rides, riding patterns and trip information such as the ride routes, max speed, average speed etc, including sudden braking and sudden acceleration notifications.
Royal Enfield is also offering Grid Support with real-time guidance and vehicle alerts. Basically, the manufacturer will offer service support and roadside assistance to the riders. There is a dedicated customer support for Grid Support and riders can also choose to call the GRID Support at the click of a button in the app in case of any assistance.
Also Read : How to fit alloys to your Royal Enfield Interceptor 650 or Continental GT 650?
Commenting on the launch of the new 'ROYAL ENFIELD WINGMAN' feature, Mr. B Govindarajan, CEO, Royal Enfield said, "At Royal Enfield, we constantly strive to enhance the riding experience for our customers. 'ROYAL ENFIELD WINGMAN' is a significant step in this direction, providing riders with a more connected and safer experience. It complements our commitment to offering premium quality and innovative solutions to our riders. Currently launched in India, we strongly believe that this new connected vehicle solution will further elevate the riding experience of the customers and allow them to stay closely connected with their motorcycle and the brand Royal Enfield."
First Published Date: 17 Nov 2023, 16:26 PM IST