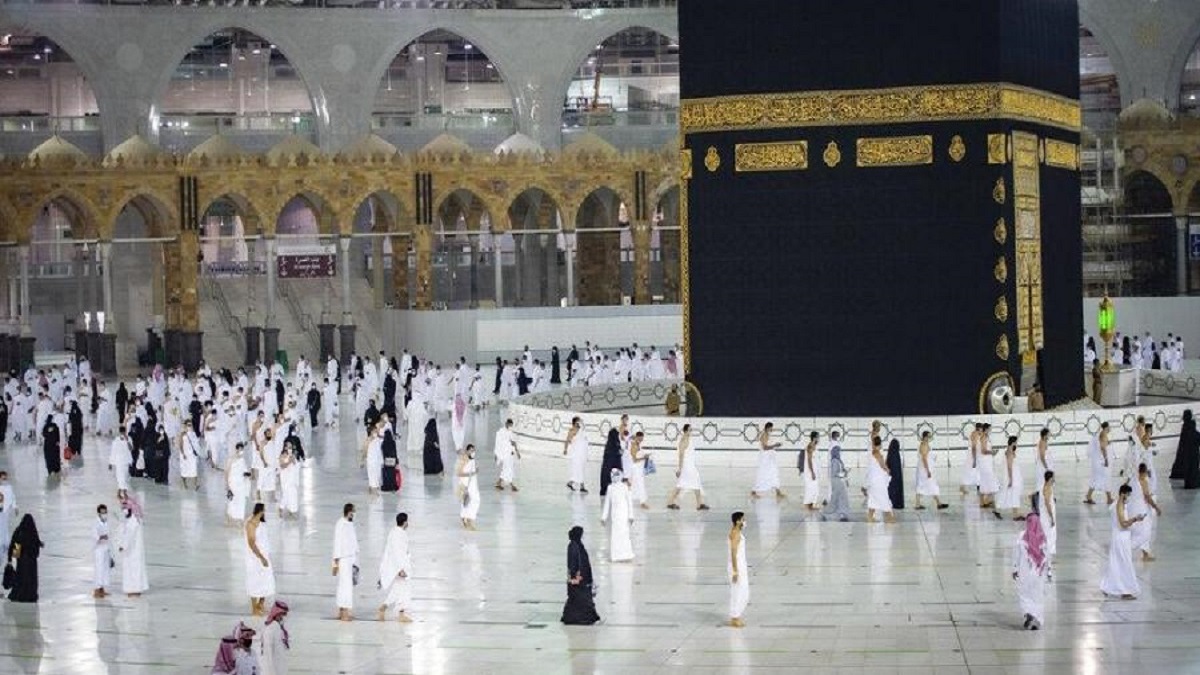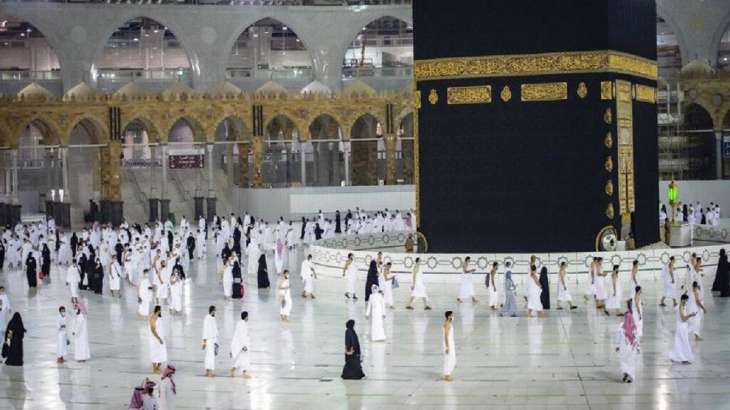 Saudi Arabia has decided that it will no longer impose restrictions on the number of pilgrims visiting the country for the Hajj this year, informed Minister of Hajj and Umrah Tawfiq Al-Rabiah on Monday. This comes as Saudi opens its opened borders for pilgrimage after three years of Covid19 restrictions. 
Speaking at the Hajj Expo 2023, Tawfiq Al-Rabiah stated that the number of people participating in this year's Hajj will return to pre-pandemic levels and there will ne no age limit for pilgrims this year. Tweeting the same on social media, the minister of Hajj and Umrah wrote, "During the opening of Hajj Expo 2023, H.E. Minister of Hajj and Umrah Dr. Tawfiq AlRabiah announced that 'number of Hajj pilgrims in 1444H will return to how it was before the Coronavirus pandemic without age restrictions'.
Earlier on January 5, Saudi Arabia's Ministry of Hajj and Umrah announced that people living in the country wanting to perform Hajj this year can apply for pilgrimage, as per the Arab News report. 
What requirements need to be fulfilled to apply for Hajj pilgrimage?
The ministry said that there would be four categories of Hajj packages available for local residents. As per reports, the people applying for pilgrimage must have national or resident identity valid until the middle of July. Pilgrims need to have proof of Covid and seasonal influenza vaccination.
In addition, they need to obtain a vaccination certificate for the ACYW quadruple meningitis vaccine at least 10 days prior to arriving at the holy sites. Saudi Arabia's Ministry of Hajj and Umrah called on all applicants to register directly through its website and not to make use of the same mobile number for more than one application.
According to the Arab News, "About 2.5 million people took part in the pilgrimage in 2019." However, the number of pilgrims was reduced for the next two years due to the spread of the Covid pandemic. 
(With inputs from ANI)
ALSO READ | Indian nationals no longer need Police Clearance Certificate for Saudi visa
ALOS READ | Saudi Arabia arrests Yemeni man over pilgrimage for Queen Elizabeth II