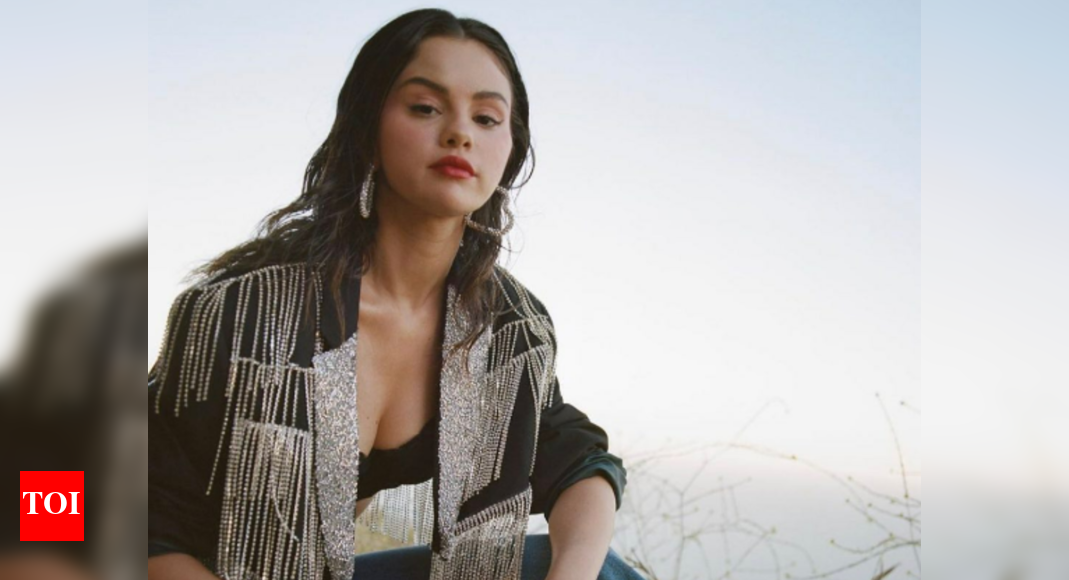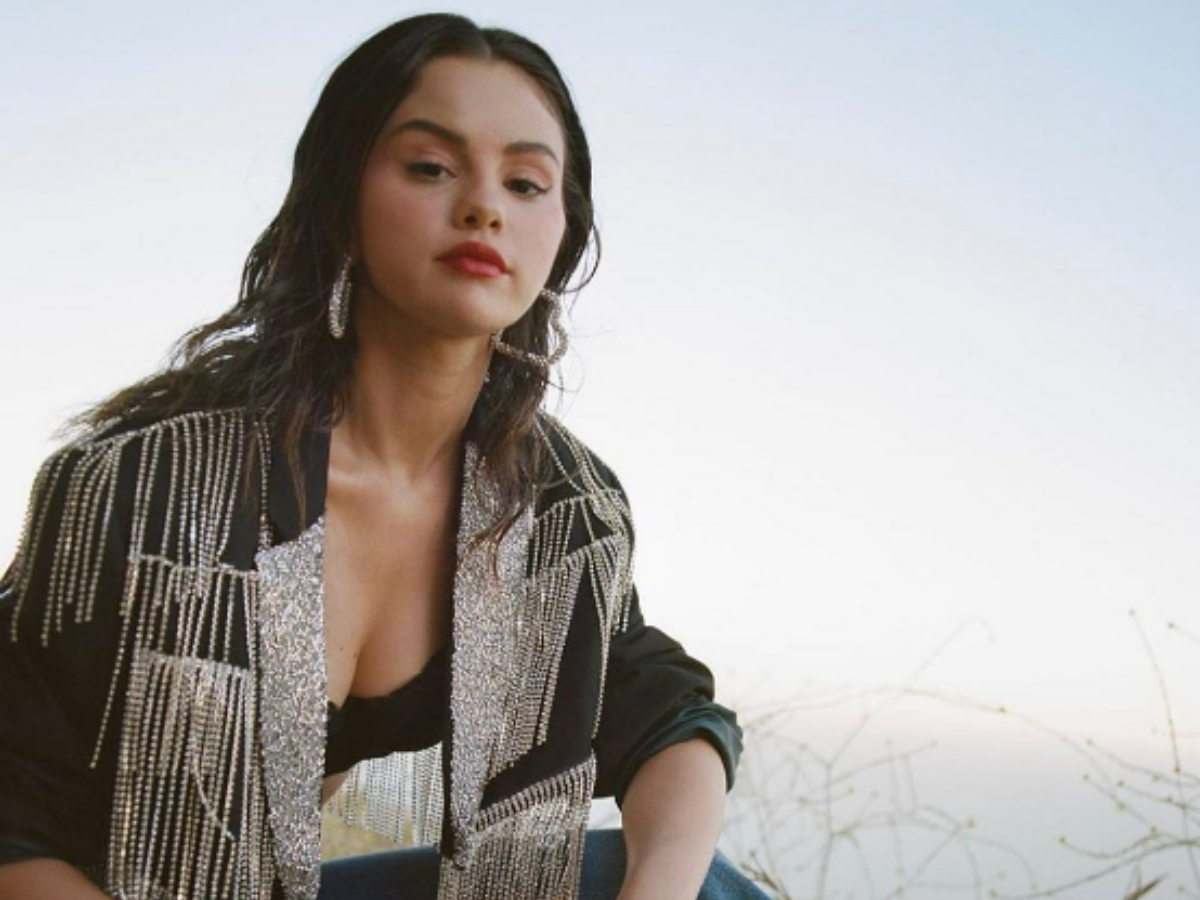 Selena Gomez is opening up about how lupus medication is affecting her weight and the singing sensation is spreading body positivity, especially for anyone else going through similar circumstances that the world may not know about.
For the unversed, Gomez announced her lupus diagnosis in 2015. Lupus is an autoimmune disease which occurs when your body's immune system attacks your own tissues and organs. Inflammation caused by lupus can affect different body systems, such as the joints, skin, kidneys, blood cells, brain, heart and lungs.
In a recent TikTok live stream, the 'Only Murders in the Building star' shared how her weight has been increasing due to water retention from all the medication.
"(When I'm taking it, I) tend to hold a lot of water weight, and that happens very normally. When I'm off of it, I tend to lose weight," the 30-year-old actor said, adding, "I just wanted to say and encourage anyone out there who feels any sort of shame for exactly what they're going through, and no one knows the real story."
Selena Gomez goes live on TikTok to address comments about her body. She talks about her health, medication for lupus and how they affect her body. pic.twitter.com/JL3hIArShB

— Selena Gomez News 🎬 (@OfficialSGnews) February 16, 2023
Stressing on prioritizing your health over what people have to judge about your body, she added, "I just want people to know that you're beautiful, and you're wonderful. Yeah, we have days where maybe we feel like s—, but I would rather be healthy and take care of myself. My medications are important, and I believe that they're what helps me."
Thanking fans for their support, she said, "Not a model, never will be. And I think they're awesome, mind you. I'm just definitely not that. I just wanted to tell you I love you guys, and thanks for supporting me and understanding. And if not, go away, 'cause honestly I don't believe in shaming people for (their bodies) or anything."
Steroids can be an important part of lupus treatment plan. They can work quickly to reduce inflammation and help get symptoms under control during a flare. Most people with lupus experience weight gain after starting steroid treatment, which can be stressful for them. They may also become overweight if they switch to a more sedentary lifestyle due to fatigue and pain.