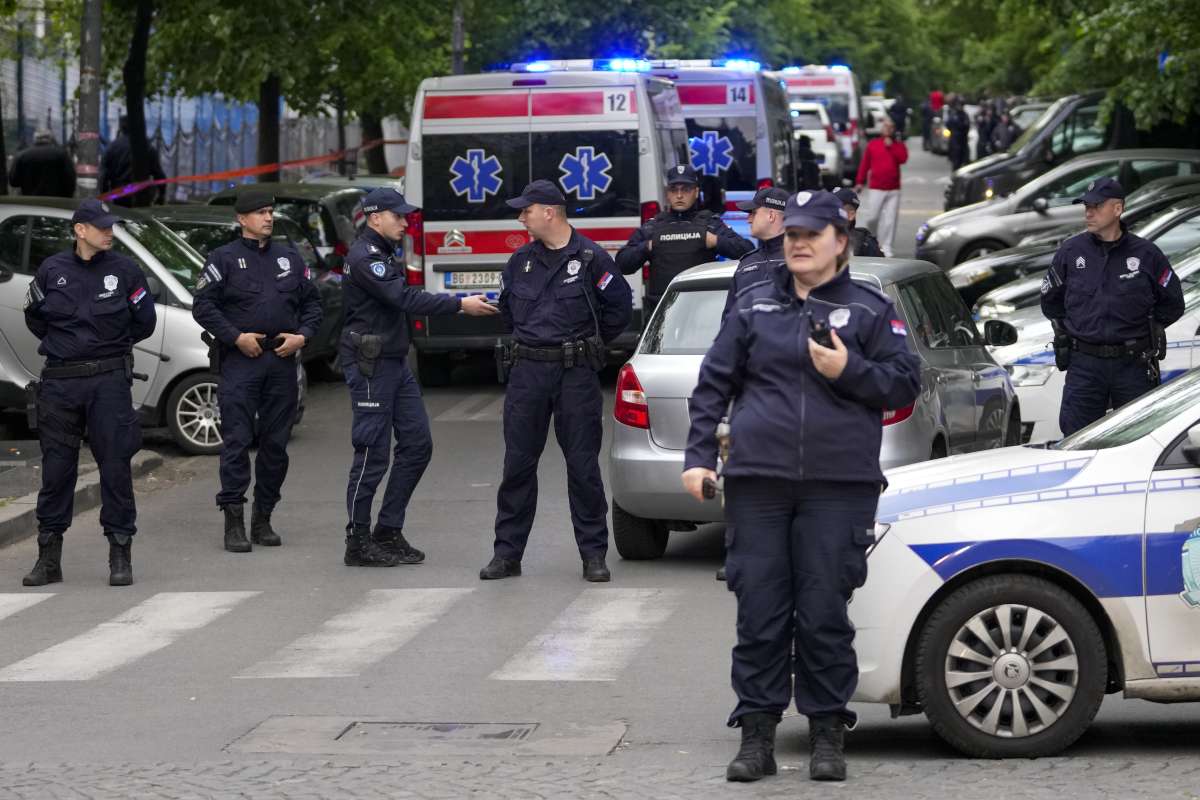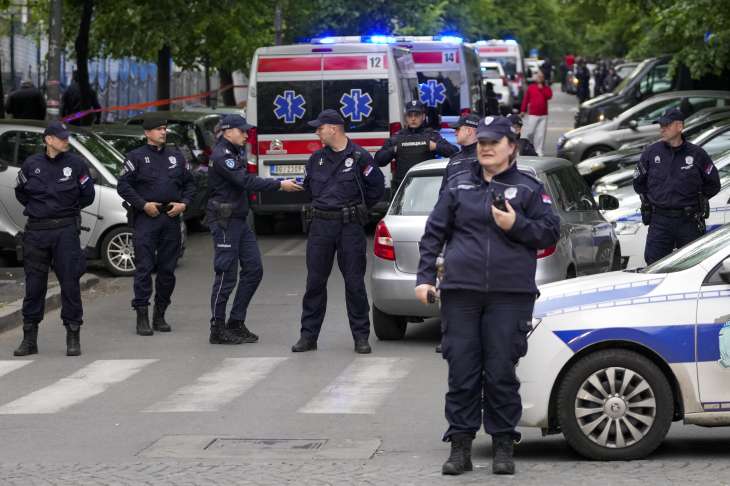 Serbia: A teenage boy opened fire in a school in central Belgrade, causing injuries. According to a statement released by the Serbian Police, it received a call about the shooting in the Vladislav Ribnikar primary school around 8:40 a.m.
The suspect, a seventh-grade student, was arrested, police said. The statement added that the boy apparently fired several shots from his father's gun at other students and the school guard.
Serbian media have reported that the guard was killed in the shooting. The police gave no other details. Reports said terrified parents have arrived to the school trying to find their children.
Local media footage from the scene showed commotion outside the school as police removed the suspect, whose head was covered as officers led him to a car parked in the street.
Mass shootings in Serbia are extremely rare. Experts, however, have repeatedly warned of the number of weapons left over in the country after the wars of the 1990s.
Police sealed off the blocks around the Vladislav Ribnikar school, in the center of Belgrade. Primary schools in Serbia have eight grades.
(With inputs from agency)
Also Read: US shocker! Texas man kills 5 neighbours after they urged him to stop firing outside their house I PICS