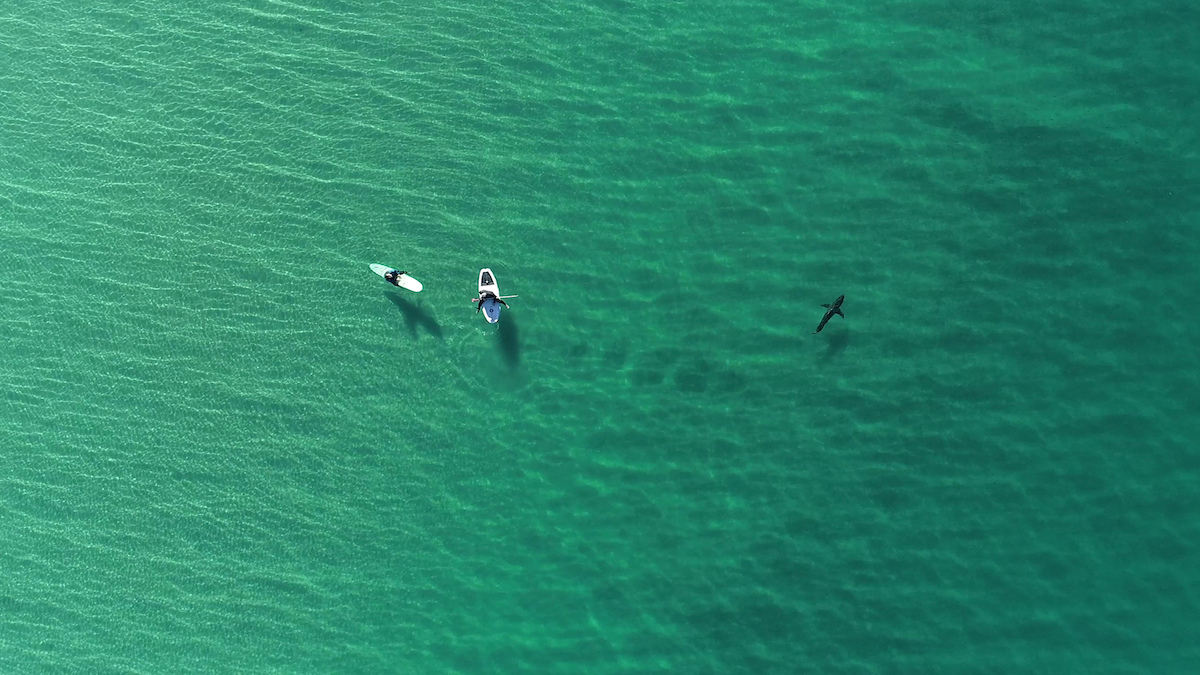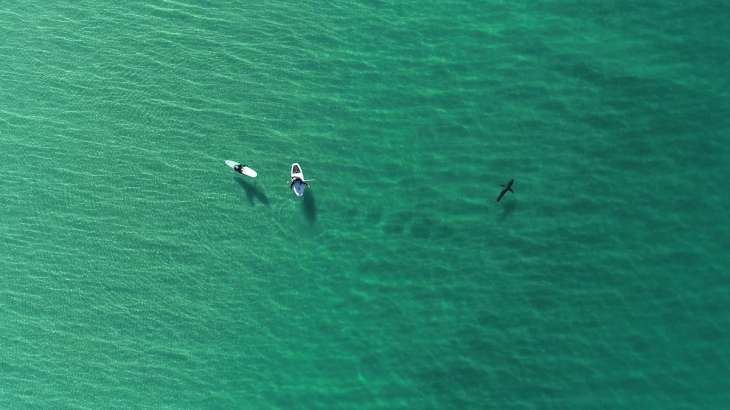 Egypt: A shark that attacked a 23-year-old Russian tourist in one of Egypt's most secured beach will be mummified in the country's museum, reports have said.
The development comes after a Russian tourist named Vladimir Popov, 23 years old, was eaten alive by a shark at an Egyptian resort in Hurghada earlier this month.
The horrific incident was caught on camera where the man was heard screaming "Papa, save me".
In the video, the victim was seen trying hard to escape the attack but his efforts went in vein as he was pulled under water by the predator.
The tourist was killed in the Egyptian Red Sea resort city of Hurghada.
The Consulate General of Russia in Hurghada confirmed the death of the 24-year-old man as "a result of a shark attack" on Thursday.
The Consulate posted a warning on its Facebook page to Russian nationals currently in Hurghada to remain vigilant when they are in the sea and to strictly follow the Egyptian authorities' instructions in terms of swimming and diving ban.
Post attack, several tourist activities on hold in Red Sea   
In response to the attack, the Egyptian Ministry of Environment has stopped swimming, snorkeling and other water sports in the Red Sea between Al-Gouna resort and Soma Bay for two days starting from Friday to conduct investigations and surveys.
The video circulated on social media showed the man being torn apart into two parts by a huge shark.
Shark which attacked tourist captured, sent for examination
An Egyptian team has identified a type of tiger shark as being behind the attack, Environment Minister Yasmine Fouad said, confirming that the shark was caught and sent to the Ministry's labs for examination.
He called on holidaymakers to stick to the instructions and regulations in the region when dealing with natural resources of the Red Sea to save their life.
The lifeguards of the hotel where the victim was staying, found one part of his body, a source told Xinhua. Another two tourists were also wounded in the shark attack, the source added.
Shark attacks are relatively rare at the Red Sea resorts in Egypt, but authorities last year had closed off a stretch of the country's Red Sea coastline after two tourists were killed.
Egypt's Red Sea resorts, especially Hurghada, are popular destinations for Russian tourists.
(With inputs from IANS)
ALSO READ | Elephant makes surprise visit to local shop in Guwahati for sweets and biscuits. Watch