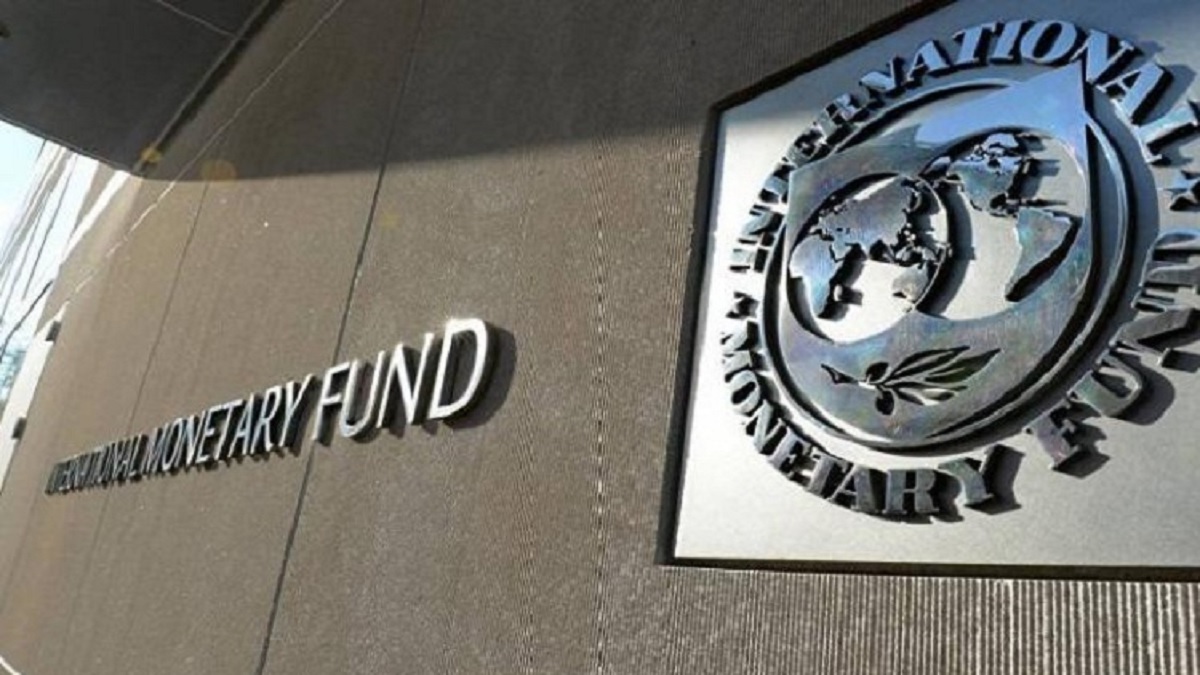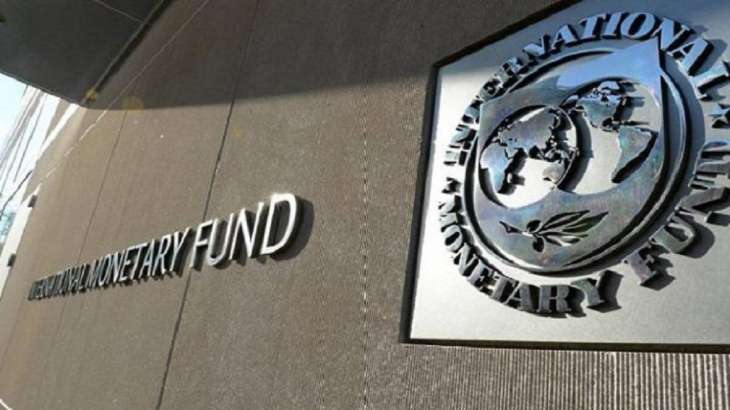 Sri Lanka's central bank on Friday decided to raise both deposit and lending interest rates in anticipation of the finalisation of a much-needed bailout facility from the IMF, the governor Nandalal Weerasinghe told reporters. Weerasinghe said all actions sought by the IMF had been achieved and the facility should be forthcoming within this month.
"We have completed all of them and we are hopeful to have it this month," Weerasinghe said, adding that the central bank and the International Monetary Fund (IMF) had reached a consensus following the global lender's requests on its monetary policy.
"Given the necessity of fulfilling all the 'prior actions' in order to move forward with the finalisation of the IMF Extended Fund Facility (EFF) arrangement, the Monetary Board and the IMF staff reached consensus to raise the policy interest rates, in a smaller magnitude," a statement said.
Bankrupt Sri Lanka awaits the IMF board's formal approval for the USD 2.9 billion bail-out package over four years. The island nation approached the global lender after declaring its first-ever sovereign default in April last year. A staff-level agreement was reached in September but the December target to avail of the facility had to be missed as debt restructuring demanded by the IMF made slow progress.
Sri Lanka was hit by an unprecedented financial crisis in 2022, the worst since its independence from Britain in 1948, due to a severe paucity of foreign exchange reserves, sparking political turmoil in the country which led to the ouster of the all-powerful Rajapaksa family. The IMF in September last year approved Sri Lanka a USD 2.9 billion bailout package over 4 years pending Sri Lanka's ability to restructure its debt with creditors — both bilateral and sovereign bondholders.
With assurances from creditors, the USD 2.9 billion facilities could get the IMF board approval in March. The IMF facility would enable the island nation to obtain bridging finance from markets and other lending institutions such as the ADB and the World Bank. President Ranil Wickremesinghe last month emphasised that seeking the IMF bailout package was the only option available to the debt-ridden country to overcome the ongoing economic crisis.
ALSO READ | Sri Lanka dismisses Tamil Nadu leader's claim that LTTE supremo Prabhakaran is 'still alive'
ALSO READ | Muraleedharan calls on Sri Lankan Prez Wickremesinghe; assures India's support in economic recovery