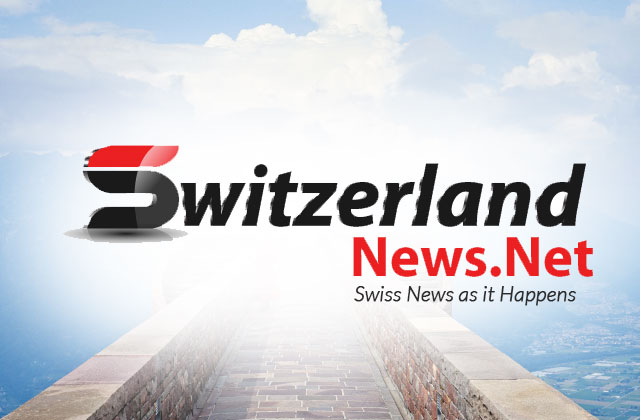 GENEVA, Jan. 4 (Xinhua) — Switzerland's Basel Area, known for life science research and innovation, is eager to attract Chinese enterprises and investors to the region, a senior official has said.
The area, located in the north-west of Switzerland, has "a lot to offer" to Chinese companies looking to expand globally, said Anke Hollnagel, Director Asia at Basel Area Business & Innovation, the region's official investment and innovation promotion agency, in a recent interview.
Recently, a delegation of Suzhou Industrial Park BioBAY Co. Ltd., led by its Chief Executive Officer (CEO) and Chairman Yin Jianguo, visited the Basel Area, the first of its kind from China after the easing of COVID-19 restrictions.
The recent adjustment of China's pandemic prevention measures, including the lifting of travel restrictions and enabling direct exchanges between companies and business partners, is expected to help revitalize trade and business relations between the two countries, Hollnagel said.
"We agreed to strengthen collaboration in 2023," she said.
The Basel Area, home to pharmaceutical giants Roche and Novartis, also hosts regional hubs of many international biopharma companies.
Over 700 life sciences companies and more than 400 biotech-related companies are headquartered in the region, employing a total of 32,500 highly skilled workers.
China's biopharma sector is also making a mark on the global stage, with an increasing number of companies submitting marketing authorization applications for their drugs to the European Medicines Agency (EMA).
To complete this step, several of them rely on the Basel Area's highly specialized experts, Hollnagel said. They also perform drug research and discovery there and collaborate with the local academic researchers and biotech ventures.
Yin told Xinhua that the concentration of biomedical talents in the Basel Area is extremely high. A number of Chinese companies, including several based in Suzhou BioBAY, have set up research and development institutions in the area.
According to Yin, Switzerland is highly "internationalized" and its tax system is "reasonable." The country can serve as a bridgehead and a transit point for Chinese companies to expand their business in Europe, he said.
"After the Chinese New Year (Jan. 22), we are expecting another delegation from Zhangjiang Hi-Tech Park," Hollnagel said.