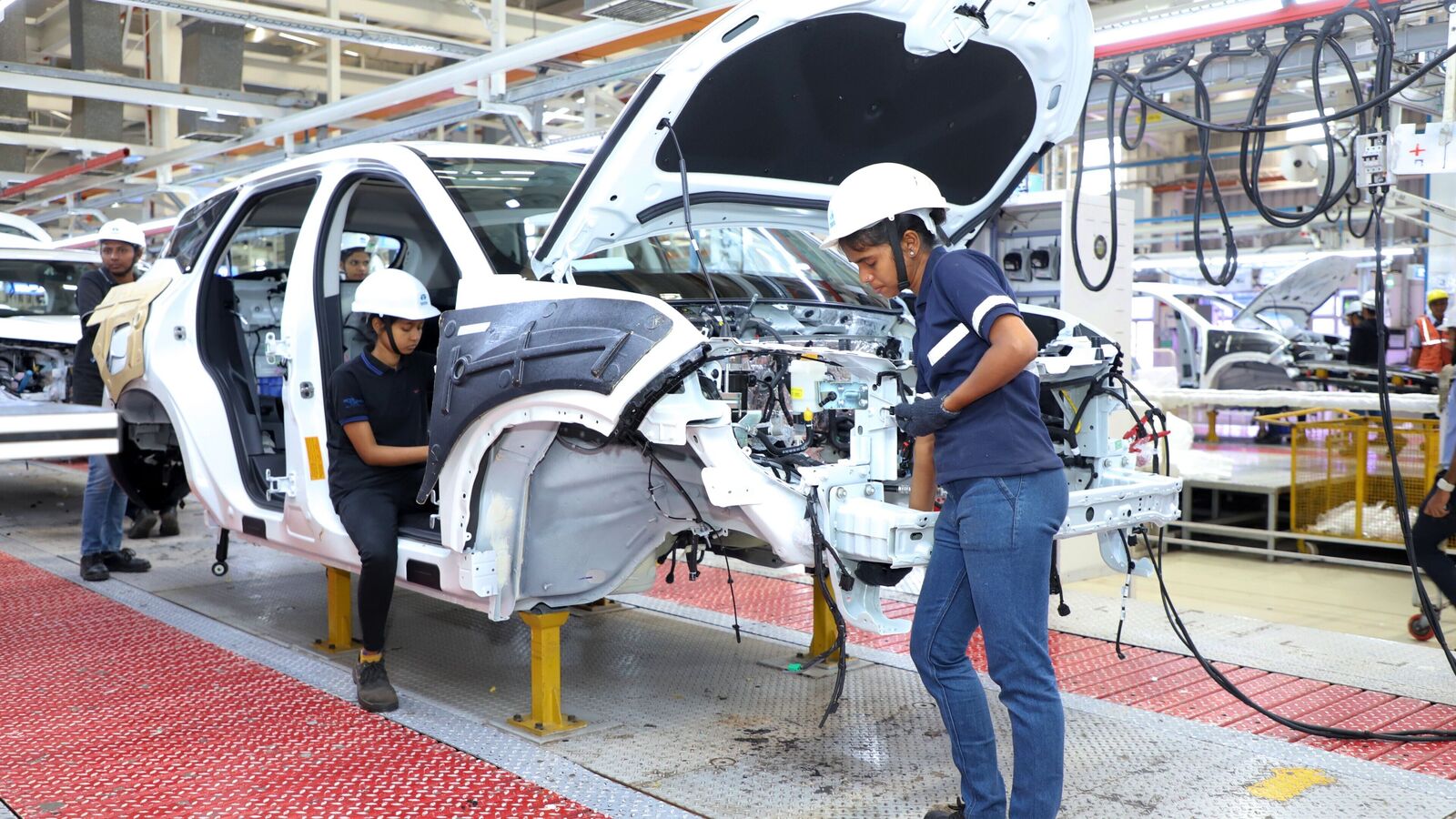 Tata Motors and Mahindra are among the two latest carmakers in India to have received domestic values certificate, which essentially means they will be able to get incentives through the Central government's production-linked incentive (PLI) scheme soon. The development comes as the Centre announced to extend the timeline of the PIL-scheme for one more year till March, 2028. Union Minister Mahendra Nath Pandey made the announcement that the ₹25,938-crore PLI scheme for auto sector has been extended after review.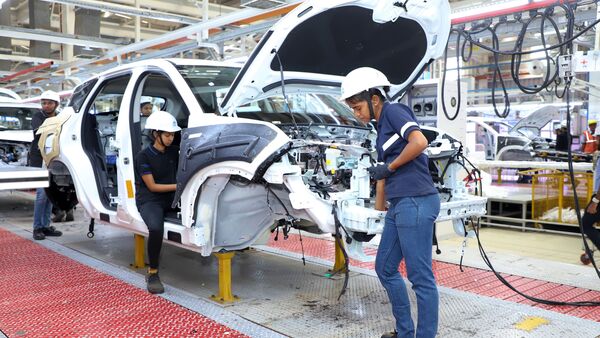 Besides the two carmakers, four more companies have applied for certification for PLI payout. The certificate is key for carmakers to receive incentives from the Centre. The government expects 23 more companies to apply for certification by next month.
Tata Motors has received approval for four of its models which will qualify under the PLI scheme. Mahindra and Mahindra has eight models approved for PLI payout. Both had applied for 10 models each. The name of the models are not officially disclosed yet. Tata Motors had applied Tiago EV among its electric vehicle to be included in the scheme.
Among other auto majors who had applied for certification for PLI scheme are Toyota Motor, Ola Electric and TVS Motor. Overall, only 12 models out of 23 applied for have been approved so far.
The product-linked incentive for auto sector is applicable under the scheme for determined sales of Advanced Automotive Technology (AAT) products which are made in India. The scheme which started from April, 2022 was to end in 2027 earlier. The scheme is aimed to promote local manufacturing with key focus on electric vehicles.
The PLI scheme is offered in two parts. First is the Champion OEM, which includes carmakers who will produce electric or hydrogen-powered vehicles. Auto giants like Hyundai Motor, Bajaj Auto, Suzuki and Hero MotoCorp have qualified for this. The second is the Component Champions, which will include manufacturers of high-value and high-tech components.
First Published Date: 30 Aug 2023, 16:04 PM IST