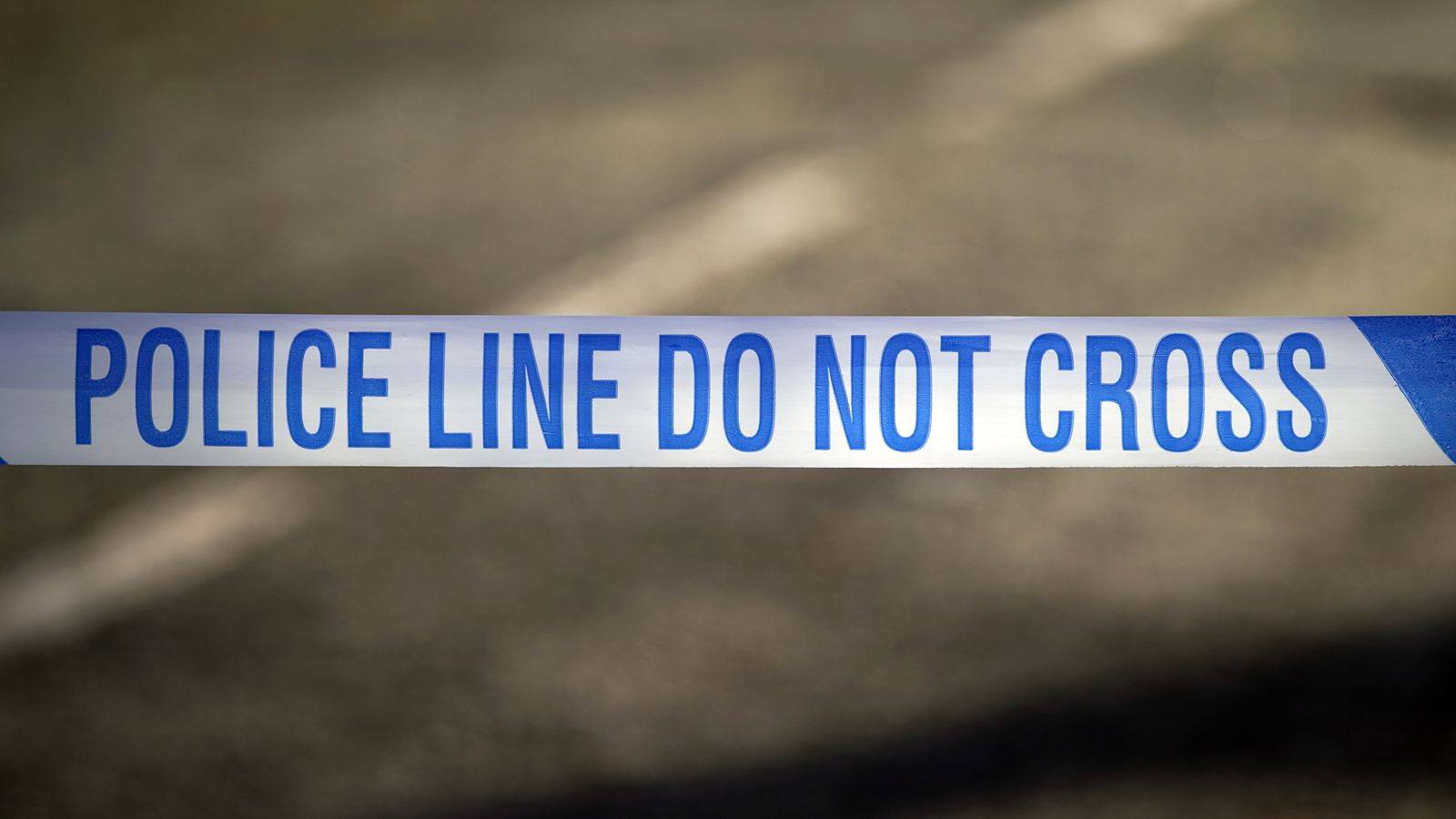 A teenage boy has been charged with murder following the fatal stabbing of a 16-year-old in a car park in Suffolk.
The incident took place just after 3pm on Monday 9 January near Strasbourg Square in Haverhill.
Officers said an altercation was reported to have taken place.
The teenager who was fatally stabbed has been named by police as Harley Barfield.
He was initially taken to Addenbrooke's Hospital for treatment before being transferred to the Royal Papworth Hospital.
He died on Wednesday morning.
Police said a 16-year-old boy from the Haverhill area was arrested shortly after the incident and taken to Bury St Edmunds Police Investigation Centre for questioning.
He has now been charged with murder and remanded in custody.
The boy, who cannot be named for legal reasons due to his age, will appear before Ipswich Magistrates' Court on Thursday.