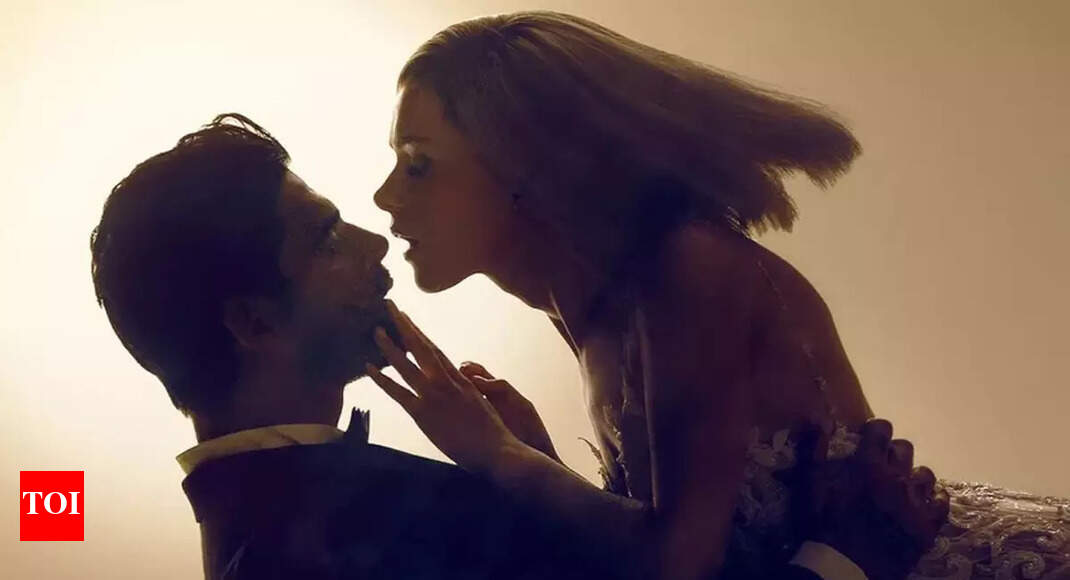 The third part of the global smash hit erotica '
365 days
' is arriving sooner than expected.
Lead actor Michele Morrone, famous for his role as Massimo in the film, revealed in a chat on Good Morning America, that the film will release in just 2 months. While Netflix may have previously made fans wait a whole year to watch the sequel '365 Days: This Day', the network has no plans to delay the release of the third part of the film franchise.
"The Next 365 Days' is coming out on August 19," Michele said on the chat show.
When asked if fans were set to see some more erotica on-screen, the actor joked, "That's pretty much the story."
However, he did add, "They are going to watch a more mature Massimo because it's their love story, they just went far apart"
Going on to tease what fans can expect from the upcoming film, he said, "For the third part it's going to be one incredible scene. There's gonna be one particular scene that the world's just gonna blow up."
The boat scene in the original film '365 Days' was one of the most talked-about scenes in the film. It even helped the movie occupy the top 10 spots on the OTT platform in over 90 countries.
Following Michele's announcement, co-star Simone Susinna also took to his social media handle and wrote, "Ready to find out what happens next? The Next 365 Days is coming out on August 19th, 2022."
Both of the sequels were filmed in Italy and Poland and saw Anna-Maria Sieklucka and Magdalena Lamparska reprising their roles.
The first movie debuted on June 7th, 2020 and broke numerous top 10 records at the time. The second film aried on April 27th, 2022 but didn't quite achieve the same hype. The sequel reportedly saw 122.20 million hours watched between April 25th and May 22nd, 2022.