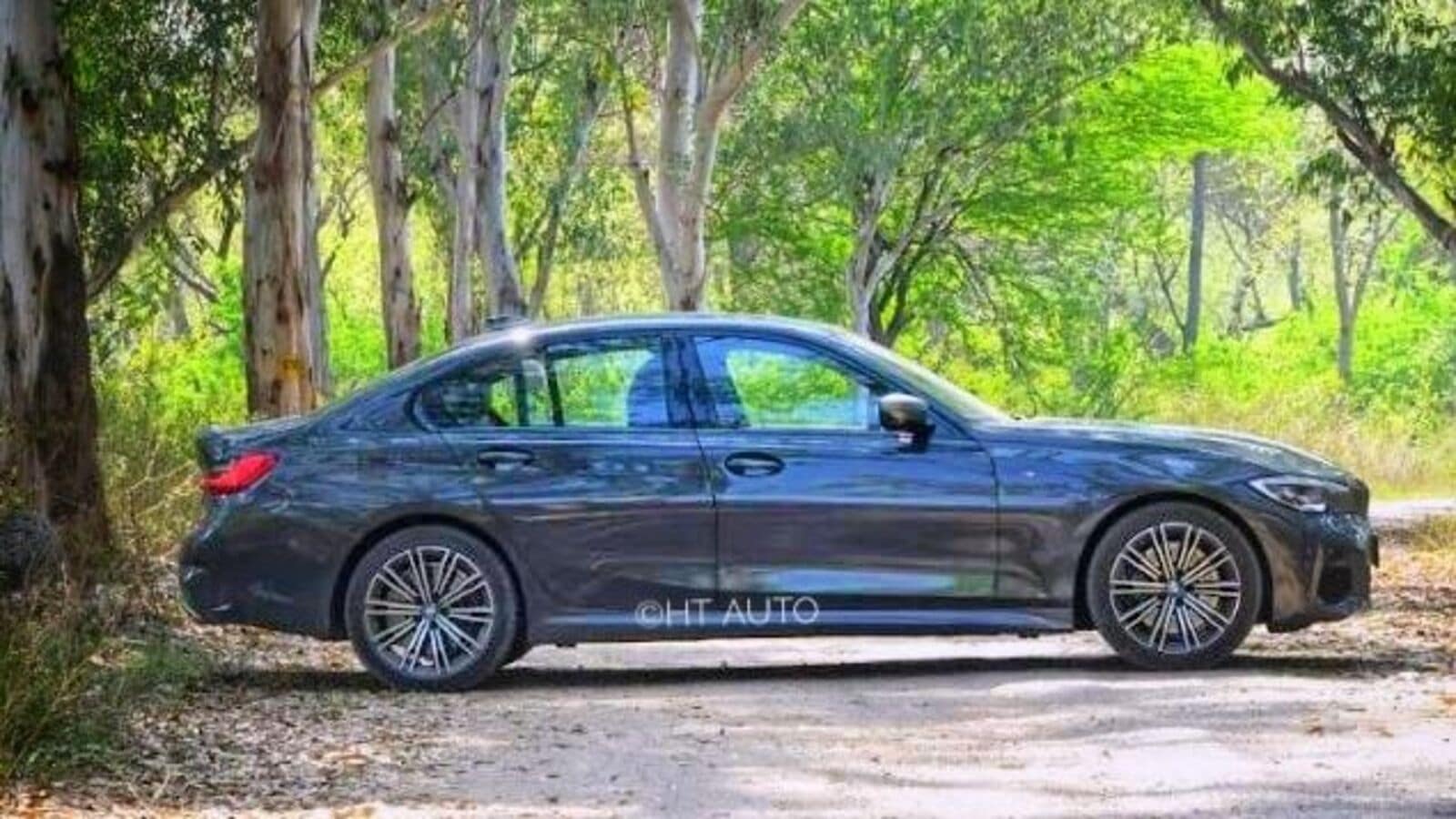 A 19-year-old driver has been arrested in Oregon for driving at an extreme speed of nearly 300 kmph in a zone where the speed limit was restricted to 88 kmph. The teen was arrested for driving a 2016 BMW M3 at an excessively high speed, at 288 kmph, which is more than three times the speed limit set for the zone. The Oregonian has reported that a Washington County Sheriff's Office deputy clocked the car using Lidar.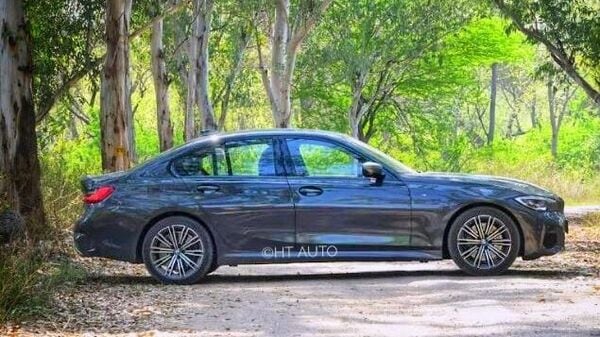 The report says that a police officer informed the dispatch about the extremely speeding car, describing the BMW while asking for assistance. Another officer saw the car taking an exit ramp. When the two officials caught up with the vehicle at a stop, they pinned the BMW in to prevent the driver from escaping. The driver, named Milo Schneider, reportedly cooperated with the police officials during the investigation and admitted that he saw the speedometer reading clocking nearly 294 kmph at one point, which is the top speed of the luxury car.
Also Read : Lamborghini Huracan goes out of stock ahead of being axed in 2024
The police officials reportedly said that they had never seen such high-speed driving anywhere by such a young driver. "When you're going at that speed, you're going to hit something, and someone's going to die," said one police officer. The driver has been booked into county jail for reckless driving. High-speed driving in Oregon automatically faces a $1,100 fine and a suspended license for six months.
Speaking about the 2016 BMW M3 F80, the driver was driving; it draws power from a 3.0-litre twin-turbocharged S55 inline six-cylinder engine. This engine churns out 425 hp peak power. The car was offered with a six-speed manual or a seven-speed dual-clutch automatic transmission. Alongside the standard model, BMW also offered a special sport package that enhanced the performance of the car substantially.
First Published Date: 21 May 2023, 17:19 PM IST