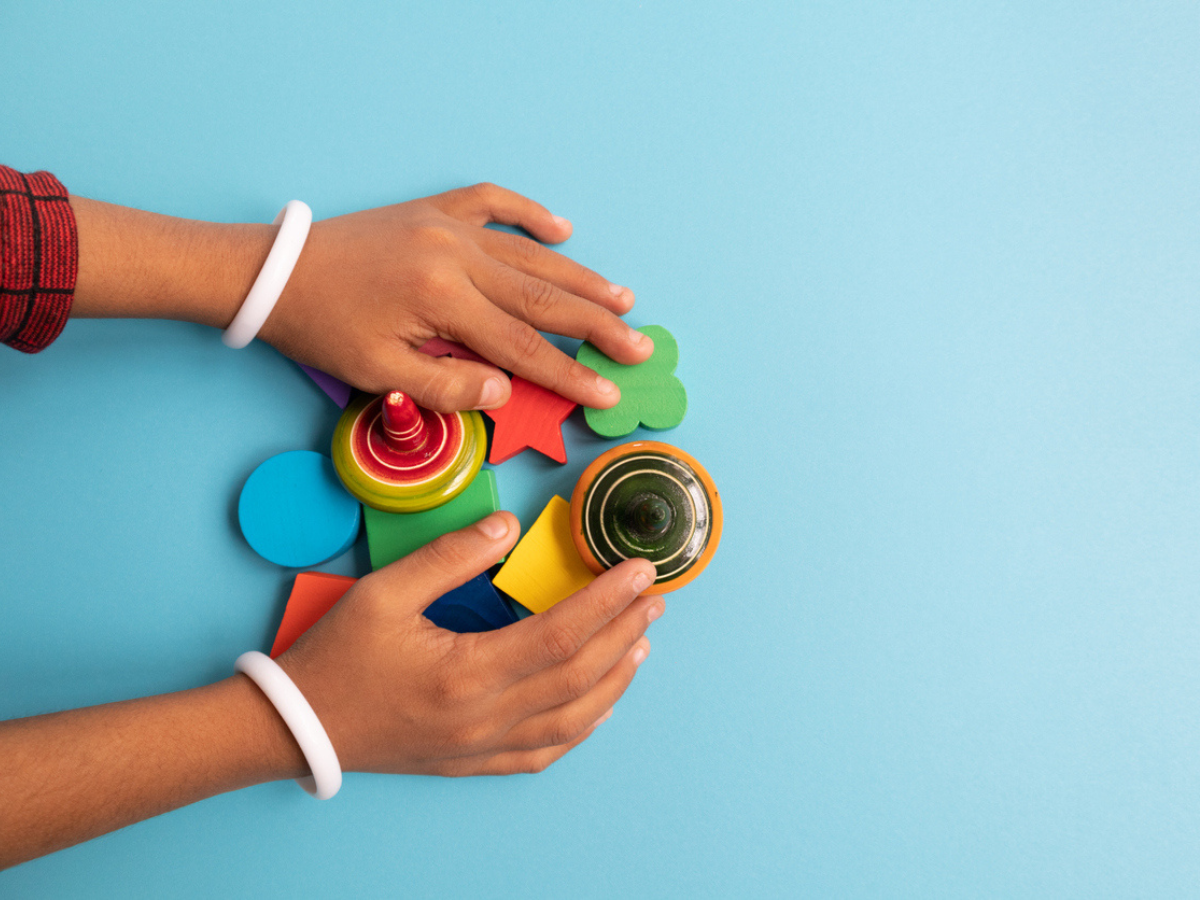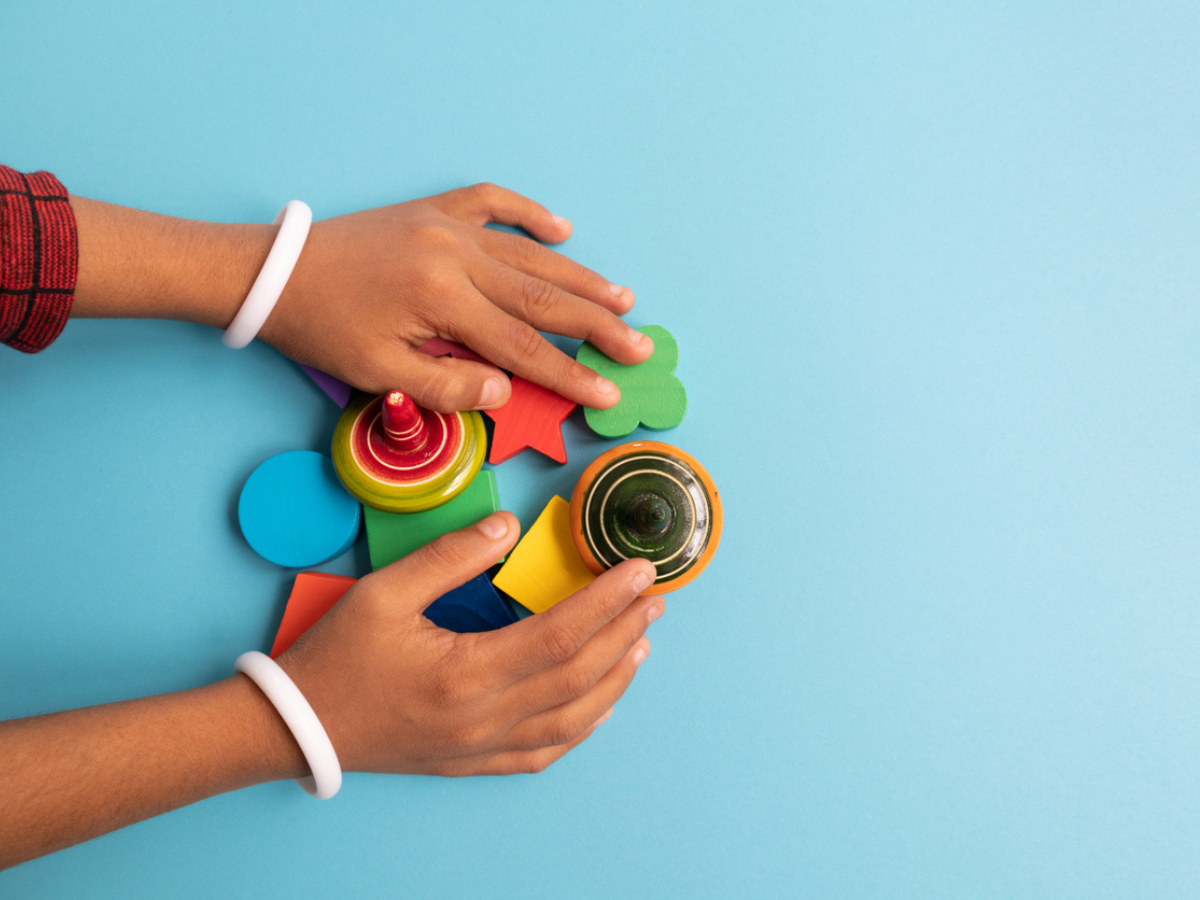 The 39-item questionnaire comprises questions like how the child makes expected eye contact, how easily the child starts interactions, if the child uses gestures to communicate, how does the child engage in playing games with same-age peers and such.
Parents are asked to mark their responses under 'never', 'rarely', 'sometimes', 'often', 'very often'.
Autism: What parents know, what they don't
It also has a rating slot under 'not applicable or not able to rate'. "If the question is not applicable to the person you are rating because they are too young, are not verbal, or you feel you do not have enough information to rate the behavior,select the last column," the questionnaire suggests.
For some questions the scientists have elaborated with examples to help parents assess the condition properly. For example, for the question "Want to follow strict rules, rituals, or sequences?", which is a characteristic of autism, the questionnaire has added more points to help parents understand the condition. Points like taking the same route to a destination, touching things in a certain sequence, eating foods in a certain order, playing a game a certain way, or performing activities until they are "just right" have been added in the question.