Here are six very capable cars that you will right now only find in the used car market, and we think they are totally worth going for.
View Photos
Here are Top 6 very capable cars that you will right now only find in the used car market
In this last decade, we have seen several cars that have left a lasting impression on use automotive journalist and consumers alike. While some stand strong even today, there are others that were discontinued from the market for several reasons, be it due to emission regulations, or simply because the model was no longer viable for the manufactures to continue selling. So, if there is such a car in your mind, then the used car market could be the best option to get your hands on one. Here are six such cars that you will right now only find in the used car market, which we think are totally worth going for.
Also Read: 5 Things You Must Do After You Buy A Used Car
Maruti Suzuki Vitara Brezza Diesel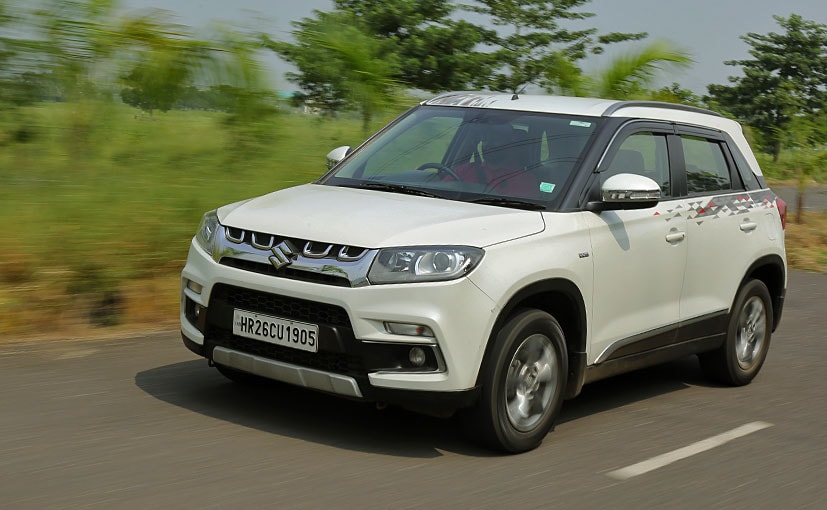 The Vitara Brezza is one of the most popular subcompact SUVs in the market, and among several other reasons, the company's 1.3-litre DDIS engine was also one of the biggest reasons for its success. Right now, SUV is only offered in a petrol guise, however, if you want to get the popular Vitara Brezza diesel then you'll have to go for a pre-owned. Maruti says the Vitara Brezza is one of its hottest models in the used car market, and you can get one for ₹ 5.5 lakh to ₹ 9.5 lakh depending on the model year and condition of the SUV.
Also Read: Buying A Used Car vs A New Car – Pros And Cons
Volkswagen Polo GT TSI (DSG)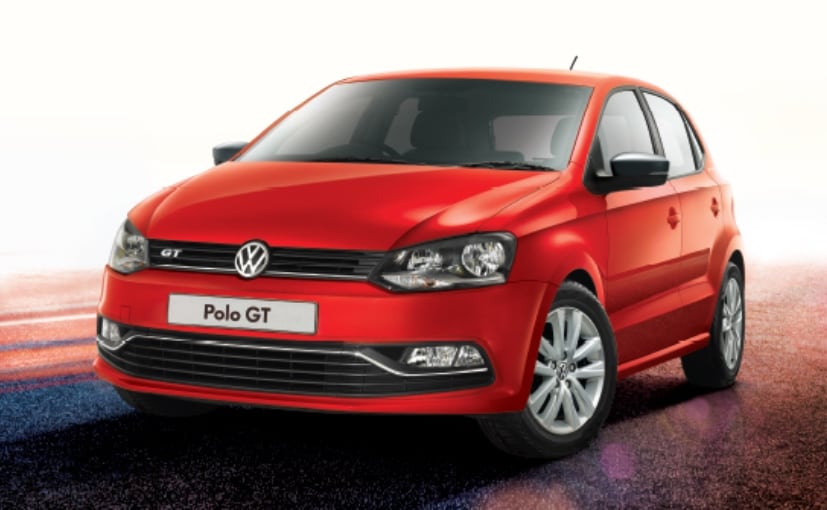 The Polo GT TSI is still considered to be the go-to option for someone looking for a performance car on a budget. Unlike the previous version that came with a DSG automatic, the newer version comes with a torque converter unit, and it is a good option. However, if you are on a tighter budget, or specifically want the much-loved DSG version of the car, then check out the used car market. Right now, a 4 to 5-year-old pre-owned Polo GT TSI, with the DSG automatic gearbox, can be bought for around ₹ 6 lakh to ₹ 8 lakh. However, we must tell you that the car can be expensive to maintain. Also, DSG technology is quite expensive, and it could cost you a bomb to repair or replace one if something goes wrong.
Also Read: Buying Used Cars From A Dealer Vs An Individual Seller – Pros & Cons
Honda Civic
The old-gen Honda Civic is possibly one of the most popular models that enthusiast looks for in the used car market, and across India, you'll find thousands of listings for the car. While Honda did launch the new-gen model in India, that too was discontinued earlier this year due to Honda's revised production strategy. However, if you want the old-gen Civic the used car market is the place for you. It was in production till 2013, so we would suggest you go for a model closer to that period. And you'll find one for around ₹ 3 lakh to ₹ 4 lakh. An even older one will cost you as low as ₹ 1.5 lakh. However, we must warn you, spare parts for the car won't be easily available, so factor that into your purchase decision.
Also Read: Top 4×4 SUVs That You Can Buy From The Used Car Market
Renault Duster Diesel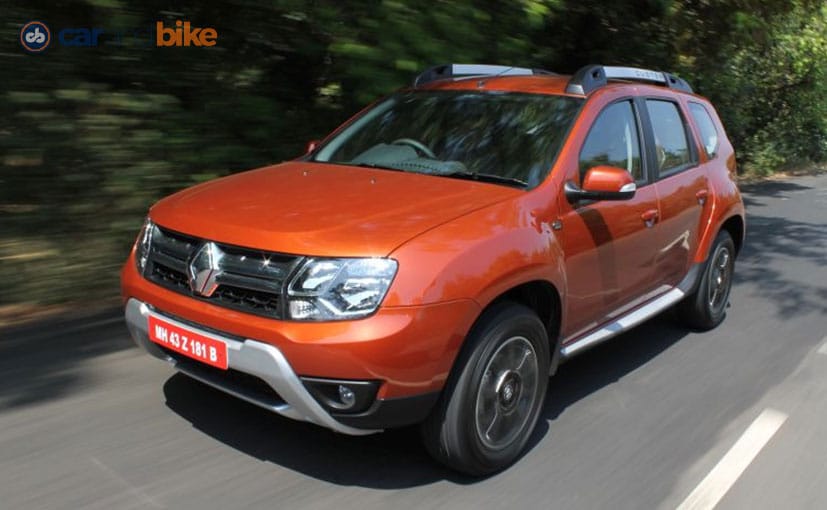 Yet another capable compact diesel SUV that you can only find in the pre-owned car market right now it's the Renault Duster diesel. Both the 84 bhp and the 108 bhp version of the SUV offered great performance and drivability and were a good choice for anyone looking for a capable city SUV that can occasionally handle bad roads as well. And unlike the newer petrol-only model it also came with optional AWD. You can get a decent quality Duster for around ₹ 4.4 lakh to ₹ 7 lakh.
Maruti Suzuki S-Cross 1.6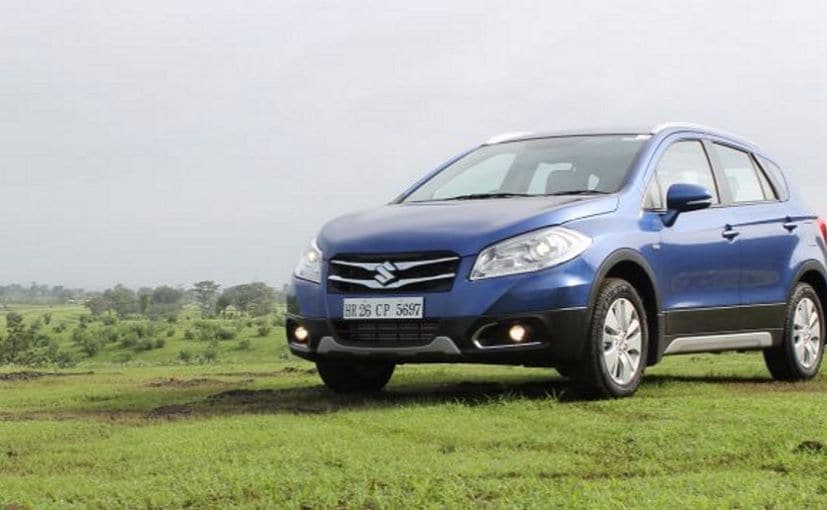 The Maruti Suzuki S-Cross is one of the more underrated cars in the compact crossover/SUV space and even more so was its 1.6-litre DDIS 320 diesel version. Combined with crossover's great drivability, the powerful diesel engine made the S-Cross 1.6 a great package, however, due to low demand the company had to discontinue the engine option. However, you can still get one in the used car market, although due to its limited run in India the number of units available is quite less. A used S-Cross 1.6 will be available for around ₹ 5.5 lakh to ₹ 8 lakh depending on the condition of the car and model year.
Tata Safari Storme 4×4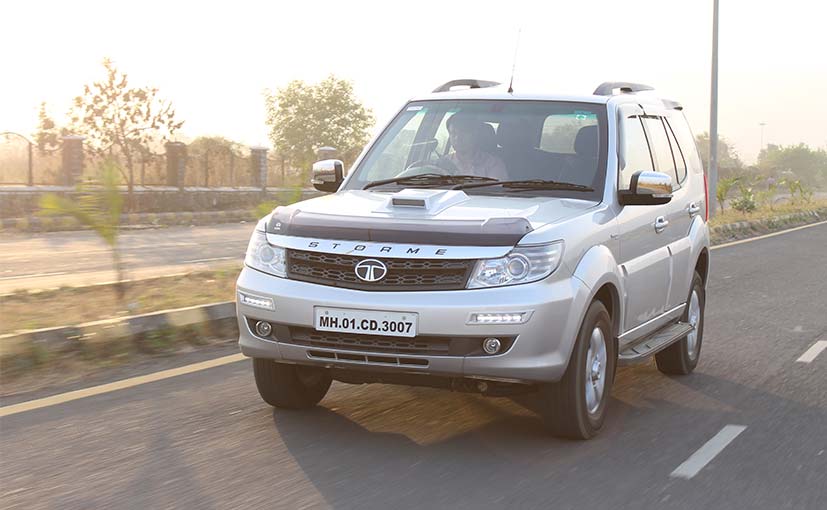 0 Comments
The fact that the new-gen Tata Safari does not come with a 4×4 system has been quite disappointing for the Safari enthusiasts in India. The SUV was known for its 4×4 capabilities and you can still find good ones in the used car market, however, we would advise you to look for the newer Safar Storme instead of the older one as it will be slightly easier to maintain. You can find a good one between ₹ 4 lakh to ₹ 8 lakh, depending on its model year and condition.
For the latest auto news and reviews, follow carandbike.com on Twitter, Facebook, and subscribe to our YouTube channel.