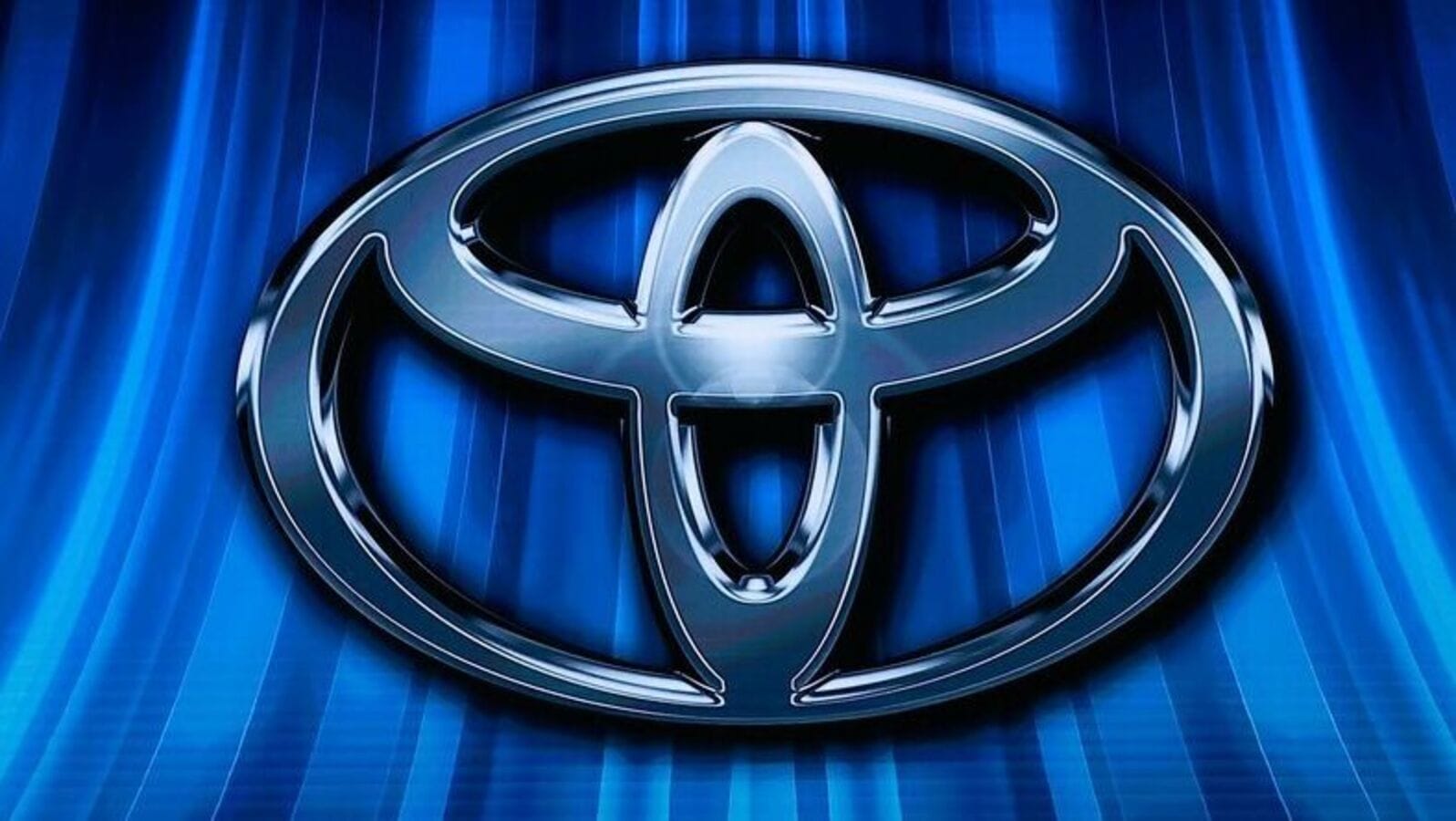 Under its global partnership with Suzuki, Toyota is developing on a small sportscar with a 1.0-litre turbocharged engine. The engine will power an affordable mid-engine Toyota sportscar that is being developed in collaboration with Suzuki and Daihatsu. Best Car magazine reports that this three-cylinder engine-powered car will churn out around 120 hp of peak power and 200 Nm of peak torque. The Japanese automotive magazine also claims that it will come with a mild-hybrid technology combined with the petrol motor, which will enhance the range and fuel efficiency of the car.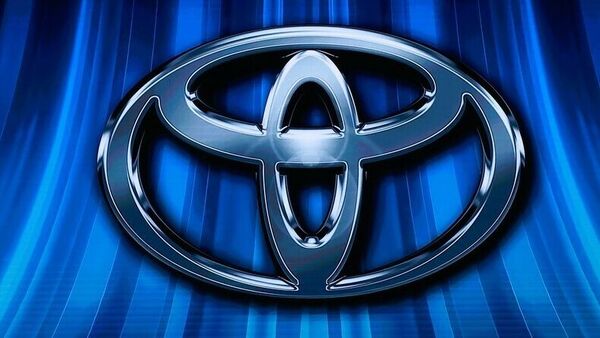 The reported power output may not be very impressive for a sportscar, but weighing 1,000 kg, the sportscar will be as lightweight as the Mazda MX-5, which comes powered by a 1.5-litre engine, producing 129 hp of peak power and 150 Nm of peak torque. Clearly, the Toyota sportscar will generate more torque. The upcoming sportscar is claimed to be significantly bigger than Miata and the third-generation MR2. However, the dimensional specifications are not known yet.
Also Read : Nearly 30 mins to travel 10 kms; Bengaluru ranks second among slowest cities
Suzuki is reportedly working on the powertrain for the car, while the front suspension will be adapted from the current generation Toyota Yaris. Also, speaking about the styling, it would come with a resemblance to the Daihatsu Copen. Also, it could take design influence from the MR2 as well. However, Toyota is still tight-lipped about the project. The sportscar will be strictly a twin-seater model, claims the report. The report also claims that this sportscar would be priced at around $20,000.
Toyota's ambition for a sportscar is well known. The automaker showcased the world its Sports EV concept in December 2021, which impressed many. The concept was showcased with an all-electric powertrain, but as it seems the automaker is currently focusing on an internal combustion engine-powered model.
First Published Date: 15 Feb 2023, 19:46 PM IST