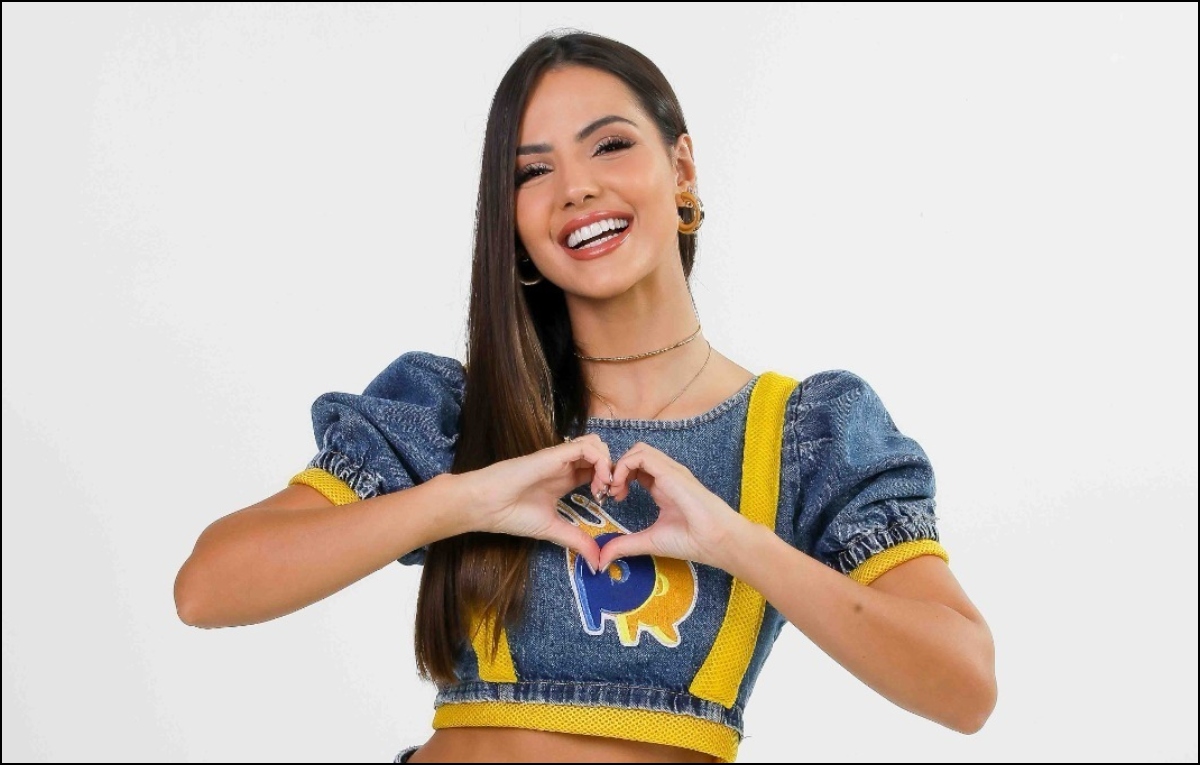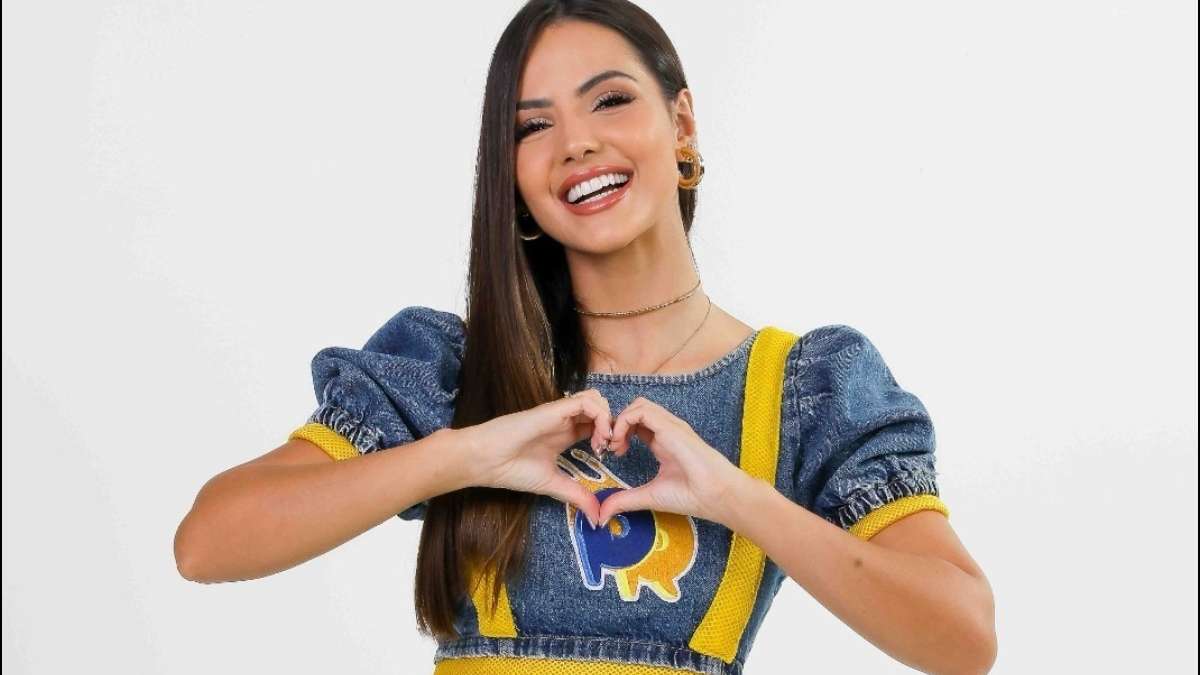 Brazilian influencer and TV star Luana Andrade, who is close friends with prominent footballer Neymar, died due to cardiac arrest after undoing liposuction surgery on her knee at a Sao Paulo hospital earlier this week, according to multiple reports.
According to Spanish media, Andrade underwent liposuction on her to enhance her appearance on social media. However, she experienced complications during the surgery and suffered four cardiac arrests after two-and-a-half hours.
The hospital halted the liposuction procedure and transferred her to the intensive care unit. Despite hemodynamic treatment, doctors were unable to revive her. It was revealed that the influencer suffered from a pulmonary embolism.
Andrade has over 538,000 followers on Instagram and has launched her own clothing brand. Her last photo was at the gym, which she described as "her favourite place" in the city.
"The surgery was interrupted and the patient underwent tests that revealed massive thrombosis. She was transferred to the ICU where she underwent medication and hemodynamic treatment," said the hospital in a statement.
Fans react to Andrade's passing
Thousands of Andrade's fans mourned her passing, leaving grief-stricken comments on her last post. Her boyfriend Joao Hadad made a heartbreaking post, where he bid her goodbye. "It was two years by your side and I have no words to express how happy I was. We built a beautiful story and lived our dreams intensely. In addition to being a girlfriend, you are and will always be a partner beyond life, my love," he said.
Neymar, in an Instagram story, also reacted to the tragic news of her passing, saying, "My condolences to the whole family, may God receive Luana with open arms."
Andrade's former colleague Adriane Galisteu among several eminent personalities in Brazil also mourned the tragedy and expressed their condolences to the family. An investigation into her death is currently ongoing.
Andrade was born and raised in Sao Paulo and had been working as a stage assistant since April.
ALSO READ | TRAGIC | Indonesian fitness influencer dies after 210-kg barbell falls on his neck during squat press