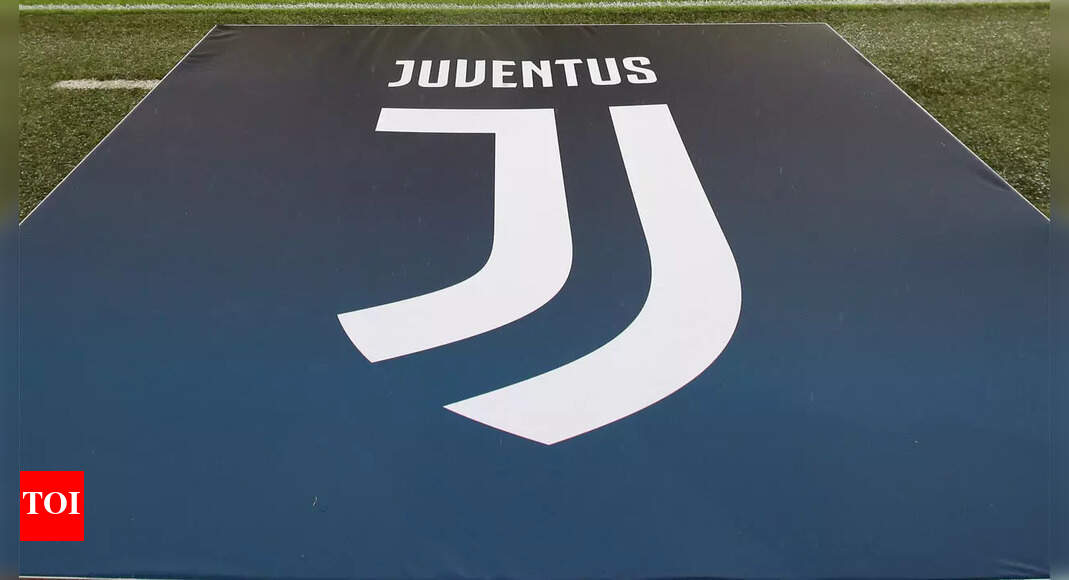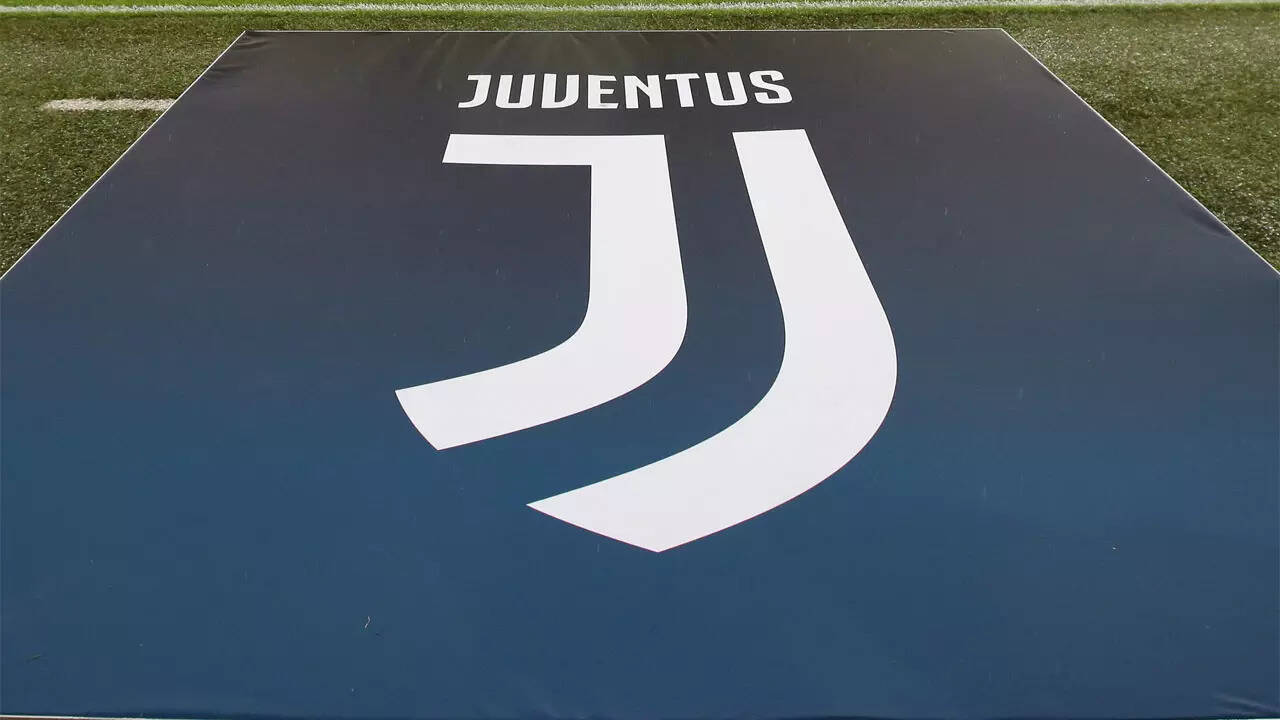 MILAN: Juventus' troubled start to the new year slipped into disaster on Friday after the Italian Football Federation docked the Serie A giants 15 points for using transfers to artificially boost their balance sheet.
The FIGC said in a statement that the points sanction was to be inflicted this season, a huge blow to Juve whose chances of qualifying for next season's Champions League are now greatly compromised.
Juve drop down from third to 10th place on just 22 points, 15 from the top four positions in Italy's top flight.
Missing out on Europe's top — and richest — club competition would be a further blow to the club's accounts which last season were nearly 239 million euros in the red.
Juve's current sporting director Federico Cherubini was also banned for 16 months, another serious punishment which Juve said in a statement they would appeal at the Italian Olympic Committee.
The club's former leadership were also handed long bans by the FIGC including two years to ex-chairman Andrea Agnelli and former CEO Maurizio Arrivabene and 30 months to former sporting director Fabio Paratici, now at Tottenham Hotspur.
The FIGC also said that it had asked that the bans — which also included eight months for former vice-president and playing icon Pavel Nedved — be extended beyond Italy to the jurisdictions of international governing bodies UEFA and FIFA.
All eight other clubs facing potential FIGC sanctions, including Serie A teams Sampdoria and Empoli, were acquitted, something Juve's legal team called "a clear injustice".
They were accused of using capital gains — the positive difference between purchase and sale values net of amortisation and write-downs — from a series of player exchanges in which little or no money passed between clubs.
One widely-cited deal was between Juve and Barcelona in 2020 which saw Miralem Pjanic move to Catalonia and Arthur Melo go the other way.
Arthur was valued at 72 million euros and Pjanic 60 million euros, sums both clubs could immediately book on their balance sheets while the cost of purchases can be spread over the length of a player's contract.
Juve recorded a capital gain of 43 million euros on Pjanic, the second highest in the club's history.
The decision to dock Juve points came as the FIGC reopened a trial which had ended last year with Juve and a host of other clubs including Serie A leaders Napoli being acquitted.
It follows new evidence from a separate criminal probe into Juve's finances conducted by prosecutors in Turin.
Juve will know after a preliminary hearing in March if they and the former members of the club's board will stand criminal trial over alleged false accounting.
Agnelli and the rest of the Juve board stepped down in November under pressure from the criminal investigation, with a new board led by Gianluca Ferrero being appointed earlier this week.
The new board will remain in office until the shareholders' meeting for the approval of Juve's accounts as of 30 June 2025.
Agnelli's departure ended a 12-year reign which brought a host of trophies and for a period re-established Juventus as one of Europe's best teams but ended in turmoil.
Last month UEFA said it had opened a formal investigation into whether Juventus had misled them and broken rules regarding their finances.