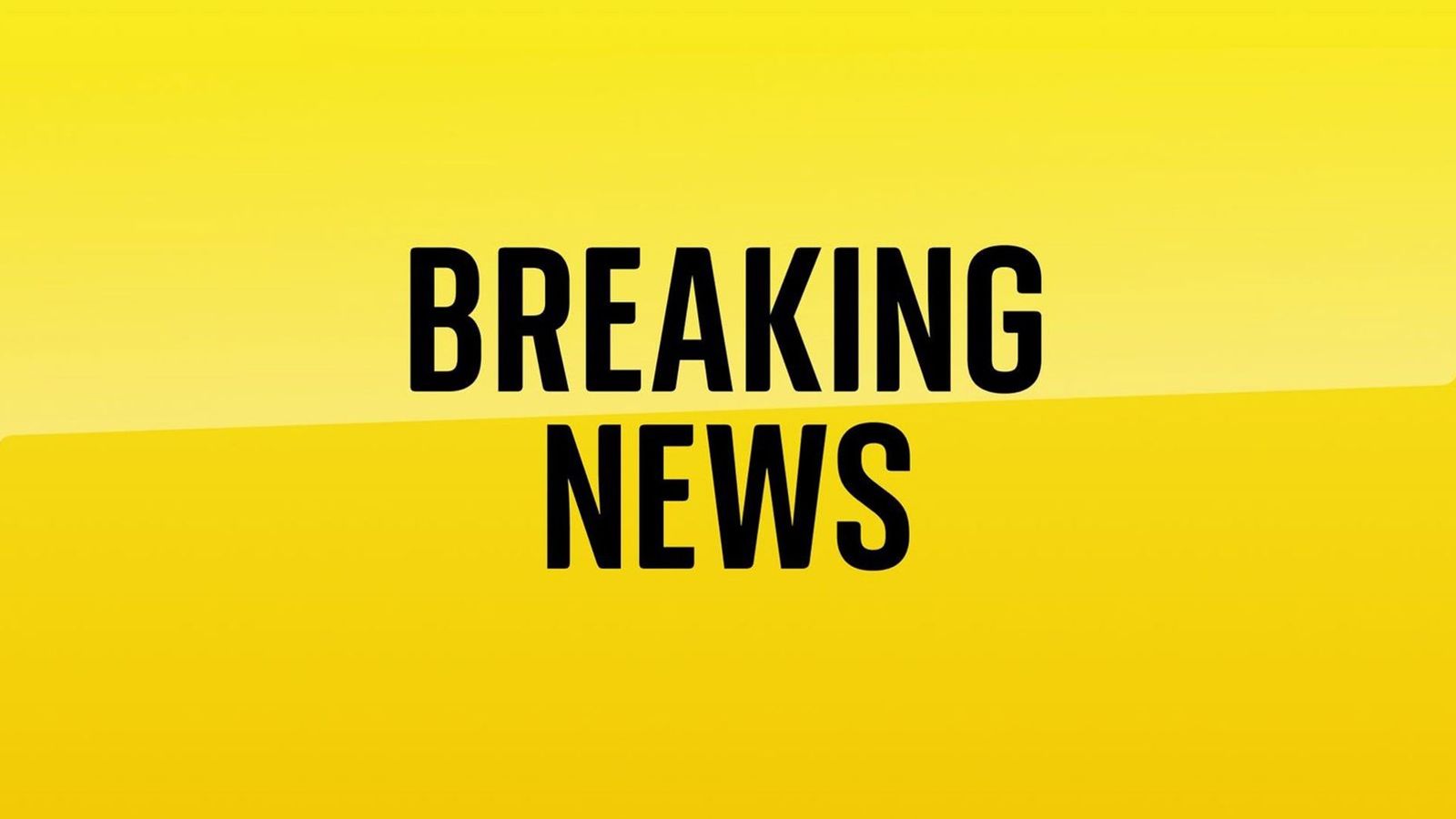 Twitter has applied temporary reading limits to address "extreme levels" of data scraping and system manipulation, Elon Musk has said.
In a tweet, Musk said verified accounts have been temporarily limited to reading 6,000 posts a day.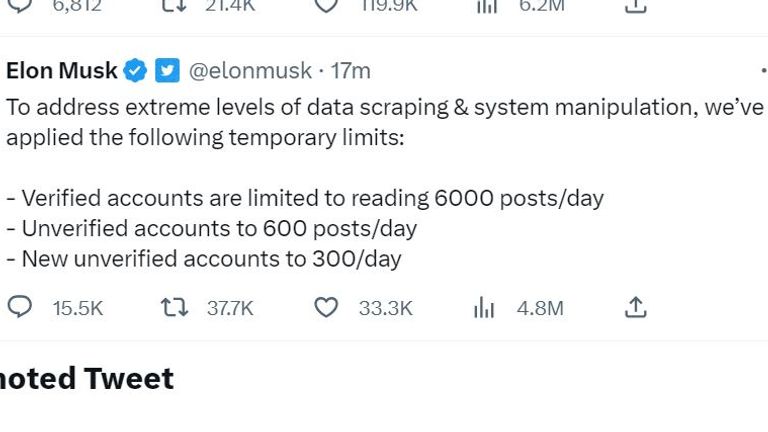 Unverified accounts and new unverified accounts have been limited to reading 600 posts a day and 300 posts per day respectively.
Some users have reported seeing a message stating "rate limit exceeded".