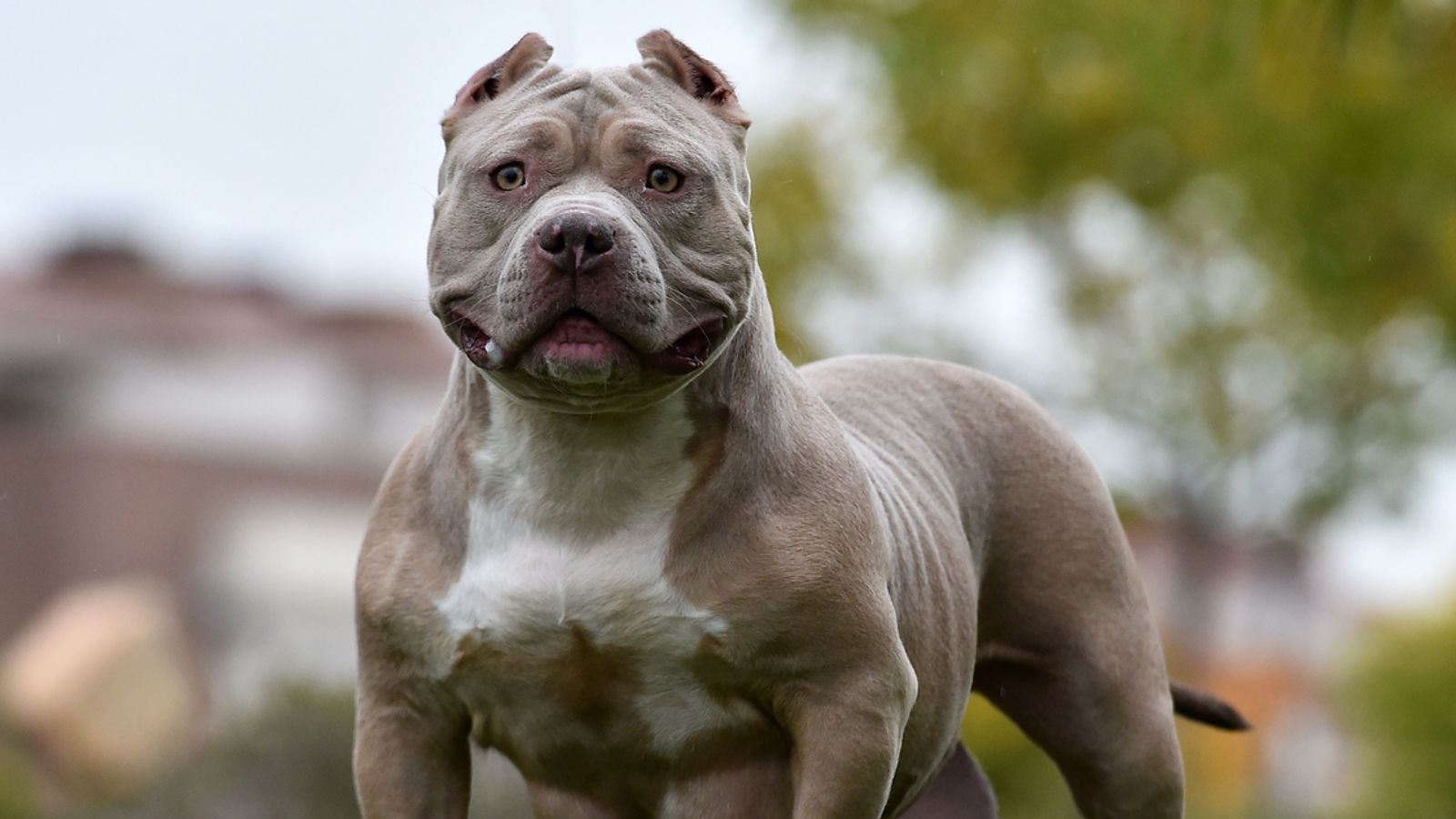 Two people were taken to hospital with serious injuries after an attack by a suspected XL bully.
It is believed one woman fell out of the window of the flat where the attack happened in Mansfield, Nottingham Police said.
The large dog, believed to be an XL Bully, was seized from a nearby property and taken to secure kennels.
Police were called to the Hickling Court area shortly after 11pm on Friday following reports a large dog had attacked people and was on the loose.
A 38-year-old man and a 24-year-old woman were arrested on suspicion of allowing a dog to be dangerously out of control.
The injuries are not thought to be life-threatening and an investigation is underway to establish what happened.
XL bully dogs will be banned from the end of this year, the government announced in October.
Read more on this story:
Why banning the dogs could be problematic
What to do if you're attacked by a dangerous dog
It comes after a spate of recent attacks and deaths involving the American XL bully breed.
Under the new laws, XL bullies will have to be muzzled from 31 December and there will be a ban on breeding, advertising and selling them.
From 1 February 2024 it will then become illegal to own an XL bully dog – unless its owner applies for their animal to be registered on the Index of Exempted Dogs, and complies with a strict set of rules, by the end of January.