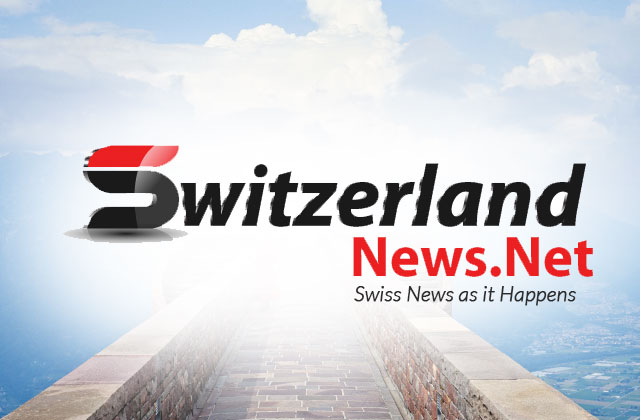 NEW YORK, Aug. 29 (Xinhua) — The U.S. dollar lost in late trading on Tuesday, as the U.S. labor market was cooling and consumer confidence retreated.
The dollar index, which measures the greenback against six major peers, decreased 0.50 percent to 103.5332 in late trading.
The number of job openings in July stood at 8.82 million, the lowest level since March 2021, the U.S. Labor Department reported on Tuesday.
It followed 9.16 million job openings in June and came in below the market expectation of 9.46 million, indicating Americans were becoming less confident in the labor market.
"Over the month, the number of hires and total separations changed little at 5.8 million and 5.5 million, respectively," the report said.
The U.S. dollar came under selling pressure with the immediate reaction.
Meanwhile, The Conference Board released its consumer confidence index on Tuesday, which gauges Americans' attitudes toward the economy and job market, fell to a reading of 106.1 in August, down from 114 in July, reversing the improvements made in the summer.
"August's disappointing headline number reflected dips in both the current conditions and expectations indexes. Write-in responses showed that consumers were once again preoccupied with rising prices in general, and for groceries and gasoline in particular," said Dana Peterson, chief economist at The Conference Board.
In late New York trading, the euro rose to 1.0871 U.S. dollars from 1.0812 dollars in the previous session, and the British pound was up to 1.2632 U.S. dollars from 1.2600 dollars.
The U.S. dollar bought 145.8550 Japanese yen, lower than 146.5060 Japanese yen of the previous session. The U.S. dollar fell to 0.8787 Swiss francs from 0.8840 Swiss francs, and it fell to 1.3564 Canadian dollars from 1.3604 Canadian dollars. The U.S. dollar decreased to 10.8714 Swedish krona from 10.9973 Swedish krona.