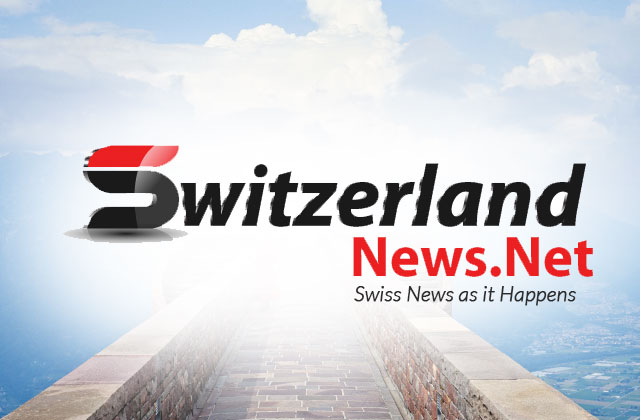 NEW YORK, Aug. 30 (Xinhua) — The U.S. dollar lost in late trading on Wednesday, as new data indicated that the U.S. economy may not be as hot as previously thought.
The dollar index, which measures the greenback against six major peers, fell 0.36 percent to 103.1621 in late trading.
U.S. private employers added 177,000 jobs in August, well below the revised total of 371,000 added in July, according to an ADP National Employment report released Wednesday.
"This month's numbers are consistent with the pace of job creation before the pandemic," said Nela Richardson, chief economist at ADP. "After two years of exceptional gains tied to the recovery, we're moving toward more sustainable growth in pay and employment as the economic effects of the pandemic recede."
Meanwhile, the U.S. gross domestic product (GDP) was revised down to an annualized rate of 2.1 percent in the second quarter, according to the U.S. Commerce Department's second estimate released Wednesday. That was slightly slower than the 2.4 percent the department initially estimated.
"The economy is slowing to a pace that will help bring demand in line with the U.S. productive capacity and tame inflation," wrote Bill Adams, chief economist at Comerica Bank, in a note Wednesday.
"The GDP revisions are good news on two levels: growth still looks good, and the downward revisions reduce the risk of the economy running too hot and exacerbating inflation," he said.
In the eurozone, Germany's inflation fell slightly in August, data showed on Wednesday.
The consumer price index declined to 6.1 percent on a yearly basis in August from 6.2 percent last month, according to the German federal statistics office.
In late New York trading, the euro was up to 1.0923 U.S. dollars from 1.0871 dollars in the previous session, and the British pound was up to 1.2717 U.S. dollars from 1.2632 dollars.
The U.S. dollar bought 146.1900 Japanese yen, higher than 145.8550 Japanese yen of the previous session. The U.S. dollar was down to 0.8783 Swiss francs from 0.8787 Swiss francs, and it was down to 1.3528 Canadian dollars from 1.3564 Canadian dollars. The U.S. dollar decreased to 10.8297 Swedish krona from 10.8714 Swedish krona.